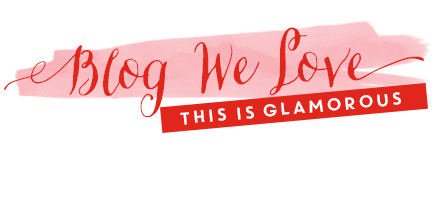 As Skirt's go-to social gal, I'm constantly browsing for different blogs of the fashion, beauty and lifestyle variety. With so many sites out there, it really takes something special to catch my eye. I pick my blog roll like I pick my dates – they have to look good, but there also needs to be something deeper. Well, I found my soul mate in "This is Glamorous," the utterly fabulous lifestyle site devoted to all things…you guessed it…glamorous!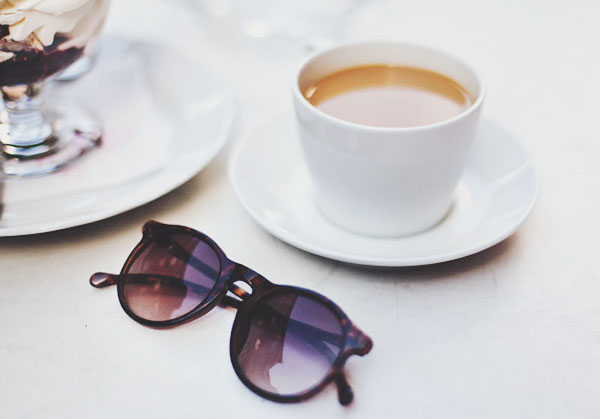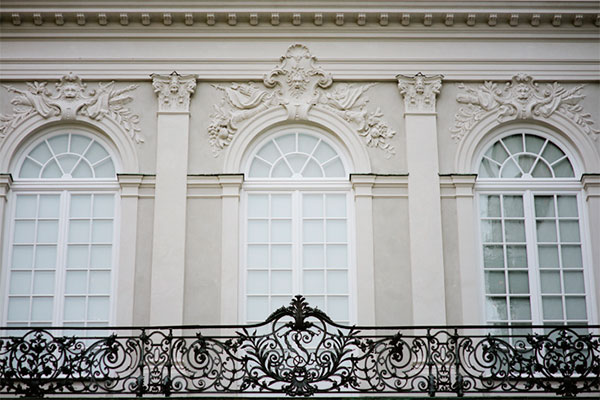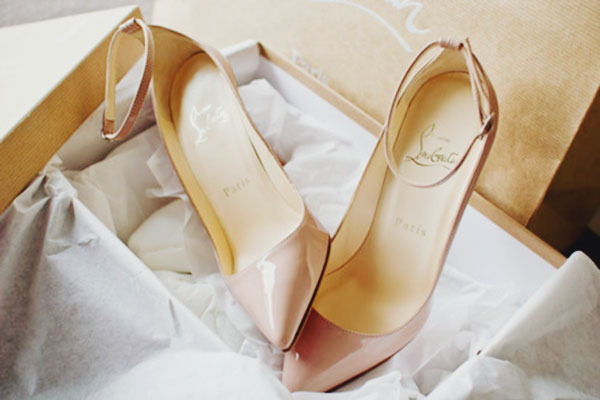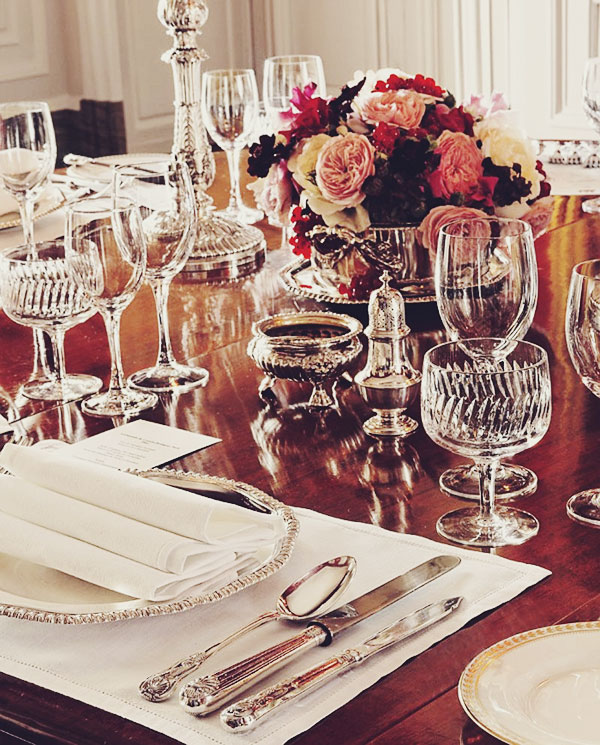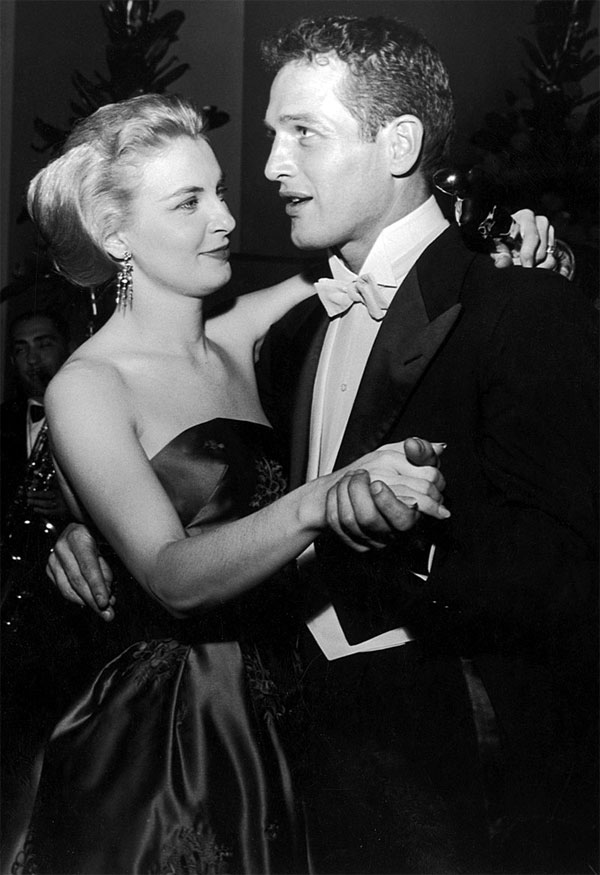 Aside from the stunning pictures and editorials, my absolute favorite feature is the "Great Love Stories" column. Dedicated to stylish celebrity couples of the past and present, this is no Us Weekly column but rather, a heartbreakingly beautiful and thoughtful study on what true romance looks like. To Roséline, the chic tastemaker behind the site, may I just say thank you for always brightening my day and my computer screen!
What blogs inspire you? 
XO,
Dana