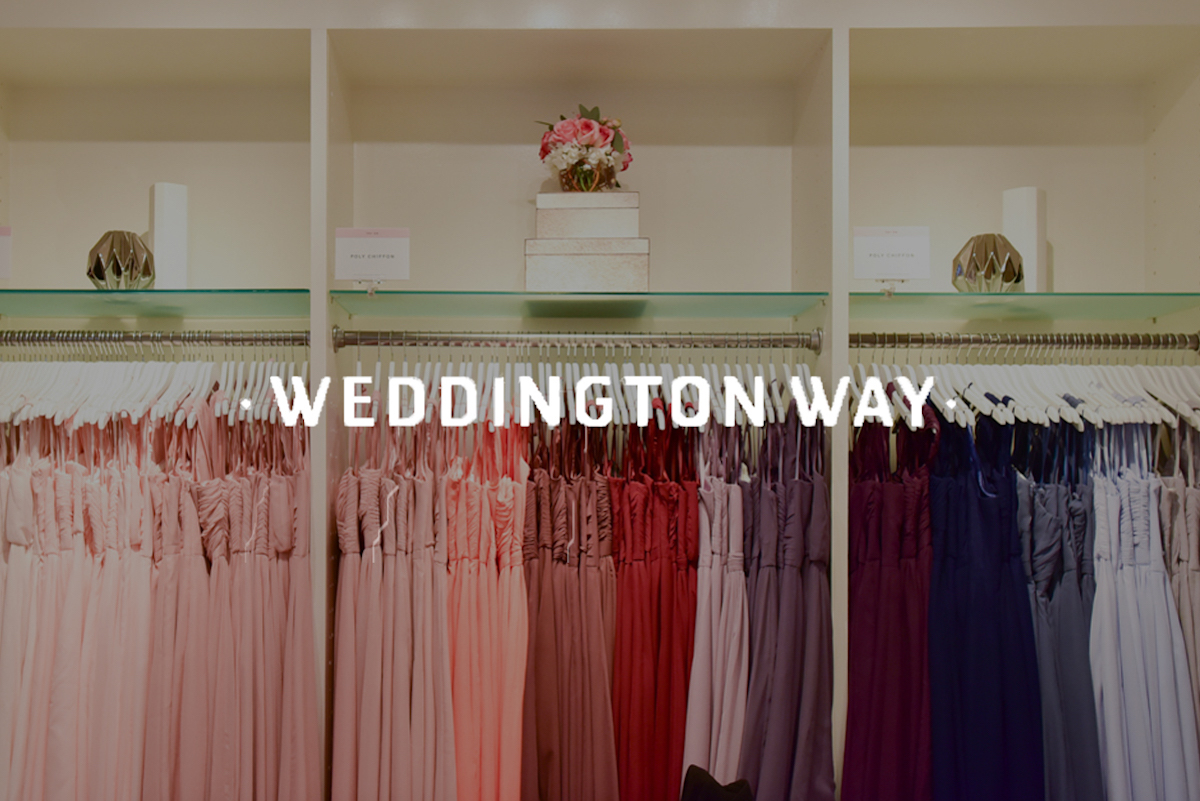 The Summary
On two separate occasions, Skirt PR worked with Weddington Way to promote the brand.
The first opportunity was event-based where Skirt was asked to promote WW's new pop-up store in Chicago along with their collaborative shopping site. Returning in 2017, Skirt was again engaged to develop a launch plan for six new markets.
The Strategy
Throughout the initial month-long partnership, Skirt secured media placements, coordinated specialty mailers, targeted short-lead media outlets and planned an in-store event.
The scope of the second engagement changed course from launching new markets to focusing on media and blogger outreach. Skirt worked closely with the Weddington Way team to build strong influencer relationships and to support the launch of a new product line.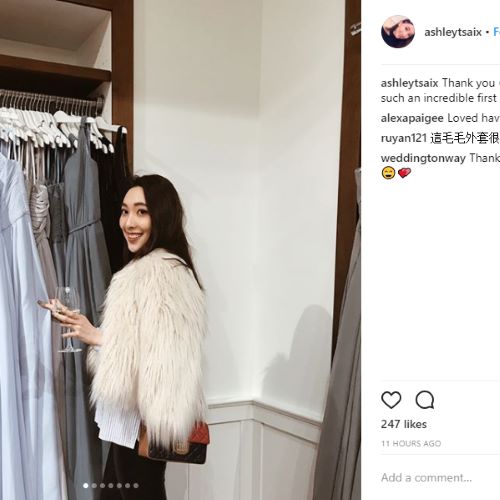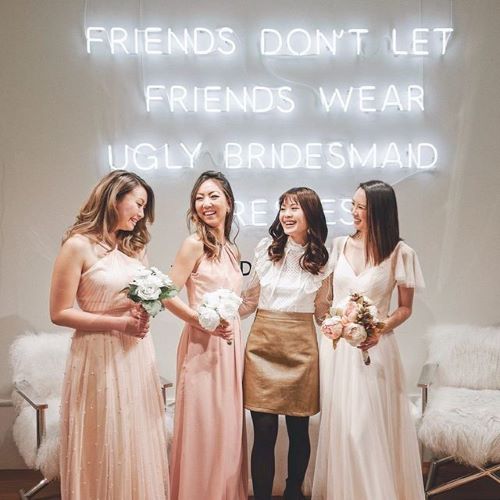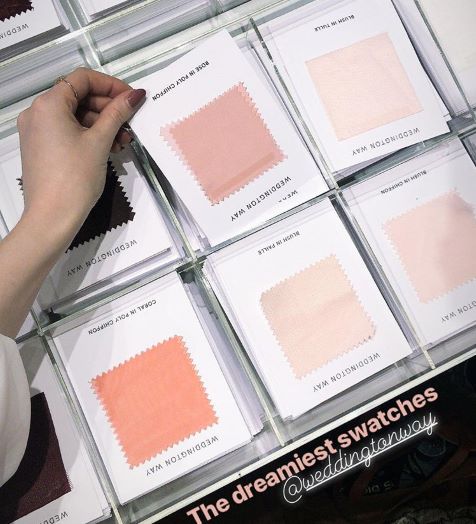 Bragging Rights
Initial partnership with Skirt PR reached over 10,000 people via organic Instagram engagement and garnered exposure on three TV segments, which earned over 23,000,000 impressions.
Building on their initial success, Skirt Social took control of all of the Weddington Way social channels in 2017 and developed a brand presence, voice and visual guidelines that helped carve out a distinct place for Weddington Way in the wedding-centric social community.