Brand Connectors + Content Curators + Campaign Cultivators
Over the past 19 years, Skirt has led the way in all areas of brand building including public relations, social media, event services and influencer management.
Services
Public Relations
Building buzz for brilliant brands

Influencer Partnerships
Connecting brands with the best people

Social Media
Creating presence and personality online

Events
Full service concepts and coordination

Our Approach
As a boutique agency, our agile and innovative nature allows us to prioritize sophisticated campaigns and strategic thinking to deliver successful results.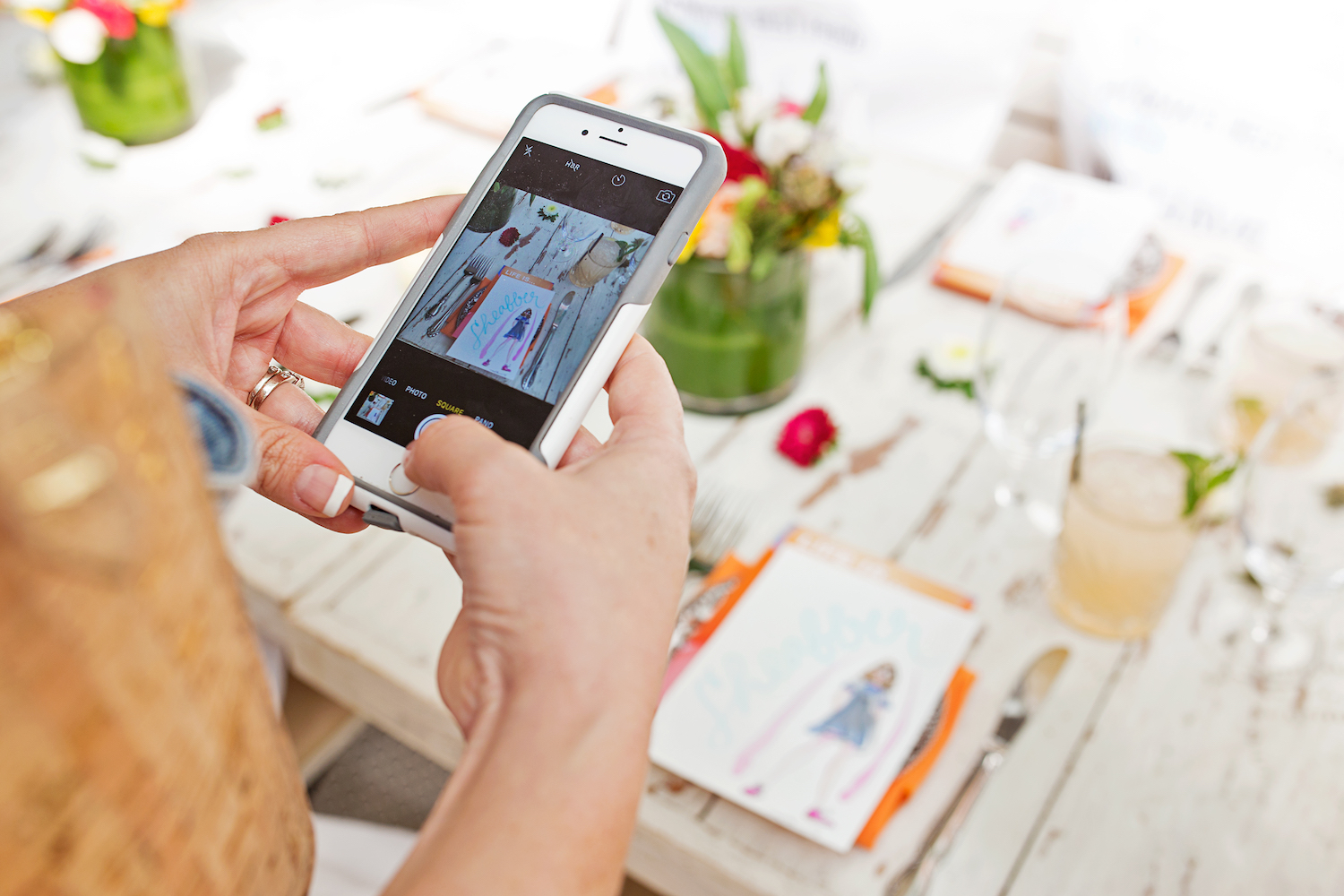 Why Choose Us
Skirt PR has the passion, creative savvy and noteworthy track record to make you and your brand get noticed.
Going beyond the traditional scope of services, we develop relationships with the people who shake the ground, move trends forward and take businesses to the next level.
Learn More
Pop Culture References
14,035
Press Releases Written
1783
Follow us on Instagram
This error message is only visible to WordPress admins