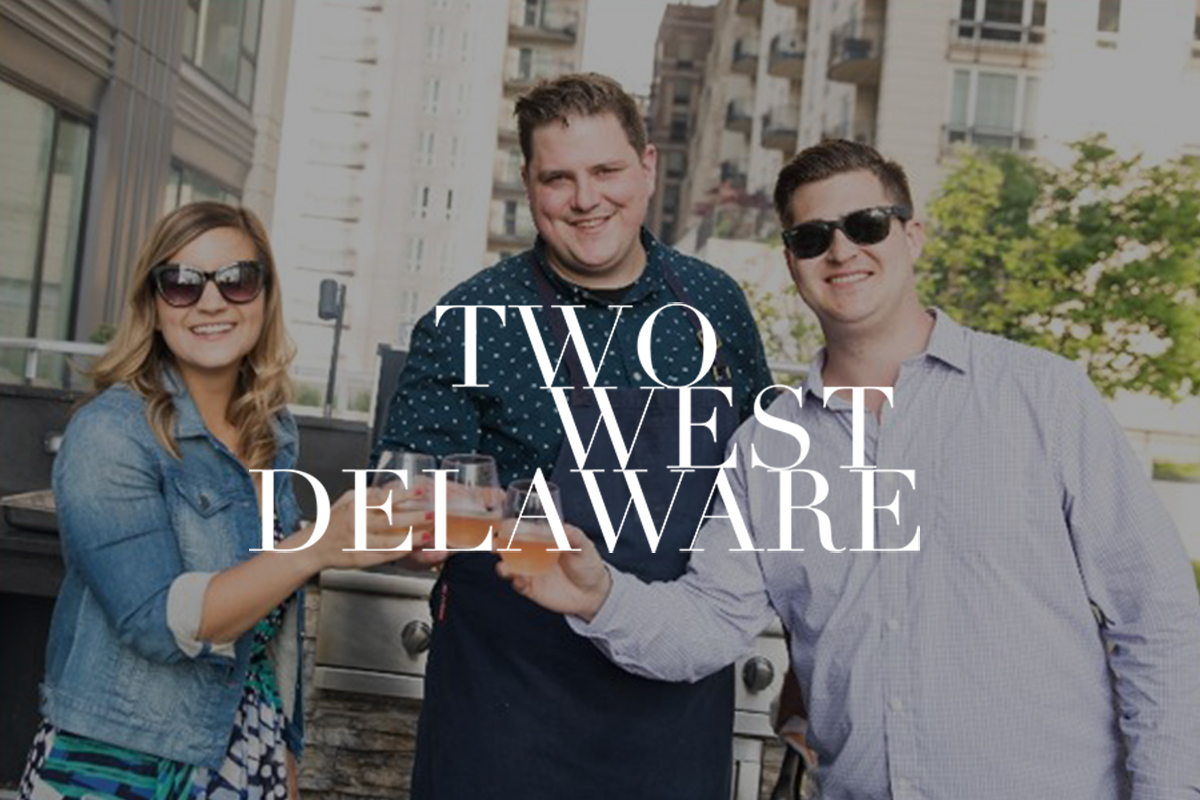 The Summary
Skirt PR represented Two West Delaware on the rebranding of the building as Chicago's premier luxury residence.
The Strategy
Through press coverage, engagement of media influencers and the coordination of special events, Skirt has continued to generate a groundswell around the building and community.
Skirt handled traditional public relations, event support and marketing initiatives. Skirt secured partnerships with local bloggers, celebrity chefs and Michigan Avenue Magazine to coordinate the grand reopening.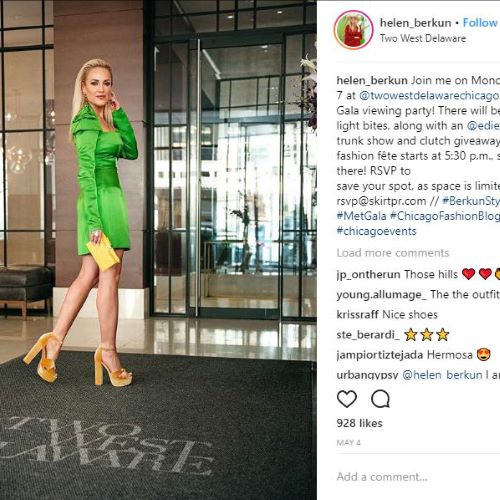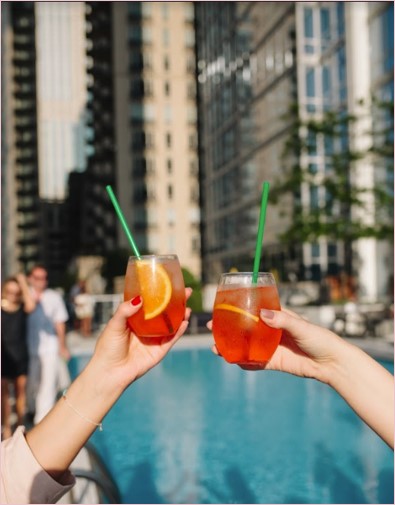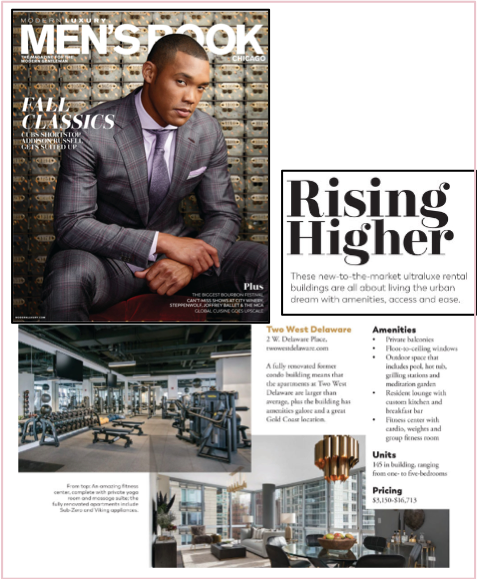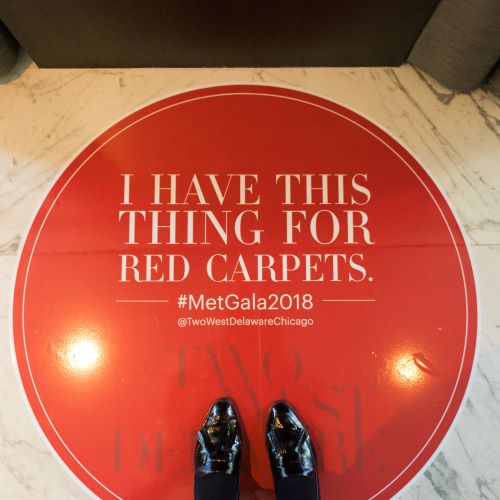 Bragging Rights
Over the course of three months, Skirt PR's press efforts secured over 4,000,000 impressions including media placements, online coverage and social media posts.