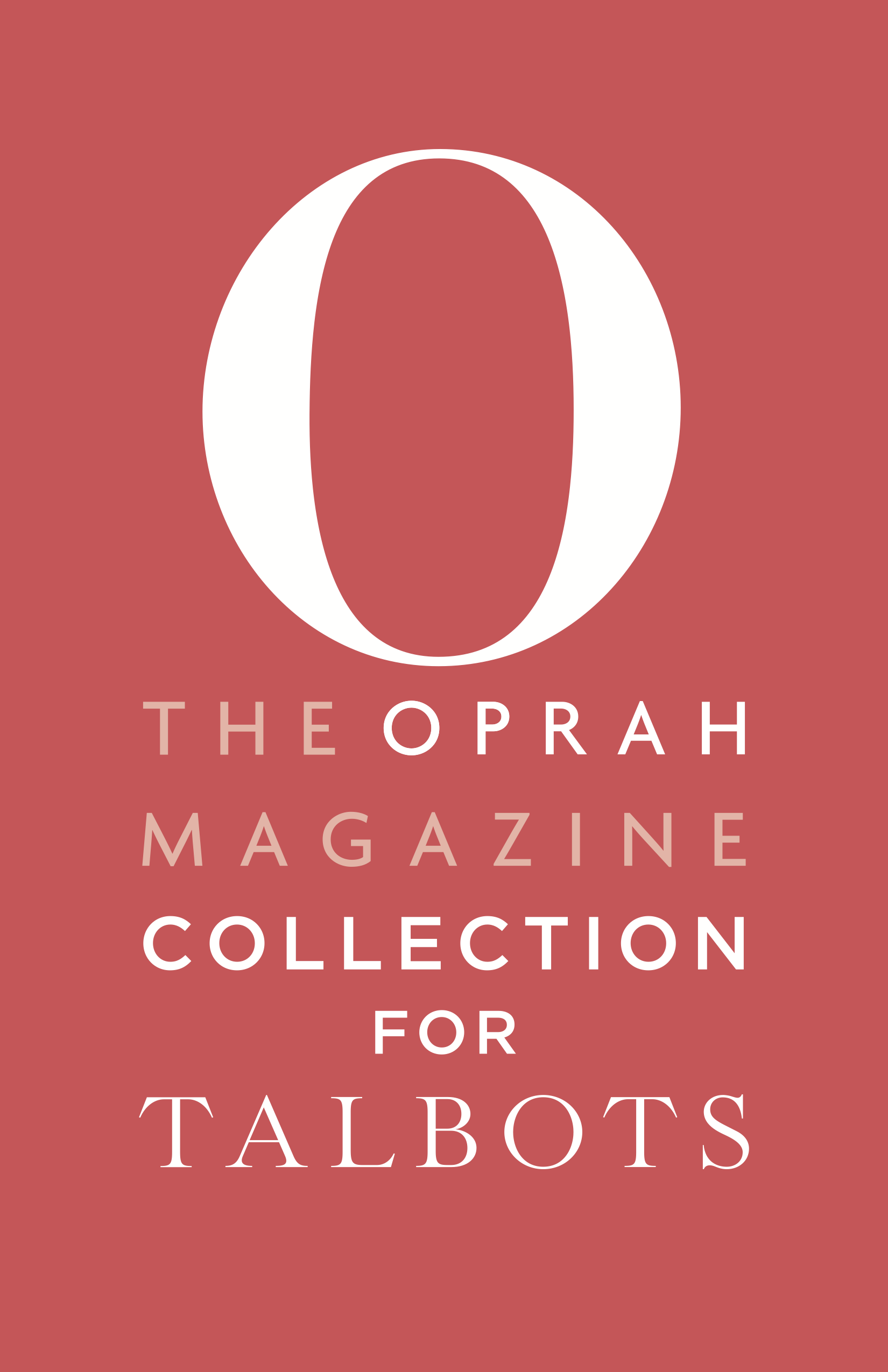 The Summary
In two regional markets – Chicago and Detroit – Skirt PR worked with the inconic brand's Talbots and O, The Oprah Magazine on their Dress for Success campaign.
We focused on earned media in both markets, as well as meaningful paid and organic influencer partnerships to showcase the collection.
The Strategy
Throughout the partnership, Skirt secured media placements, coordinated specialty mailers, seeded product to local influencers and highlighted the philanthropic aspects of the campaign.
Skirt worked closely with the Talbot's team to deepen influencer relationships to increase the brand's social footprint and drive awareness through top media placements in both markets.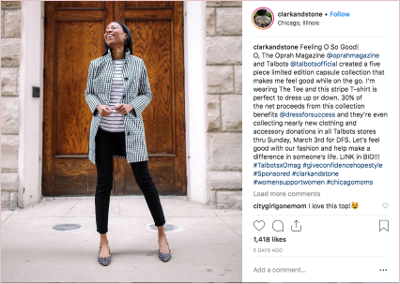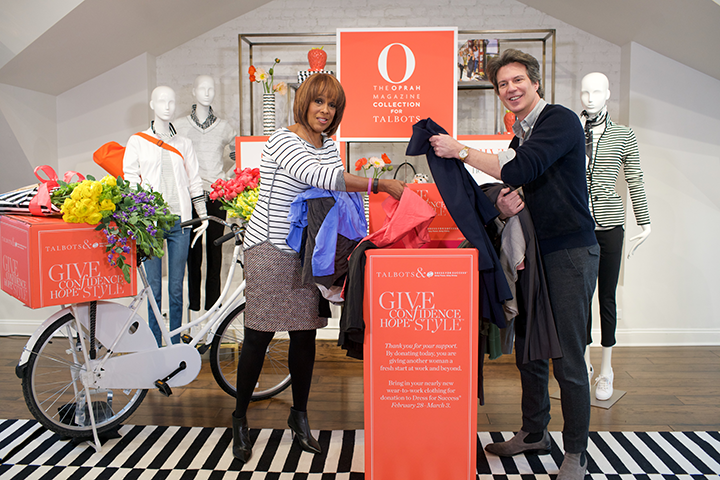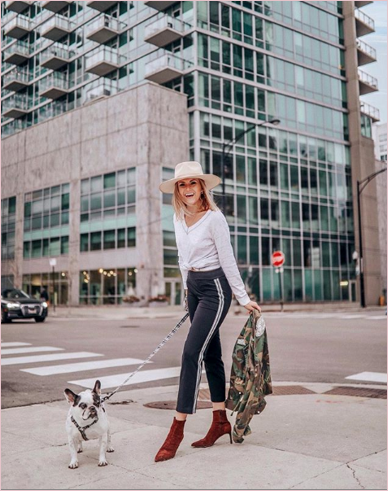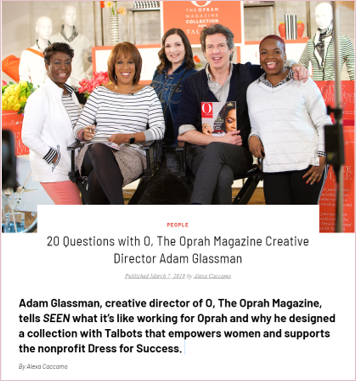 Bragging Rights
Within a two-month timeframe, Skirt PR generated 9 top=tier media placements in both markets (securing one national TV placement and radio broadcast coverage), as well as generated 13 relationships and placements with local influencers.