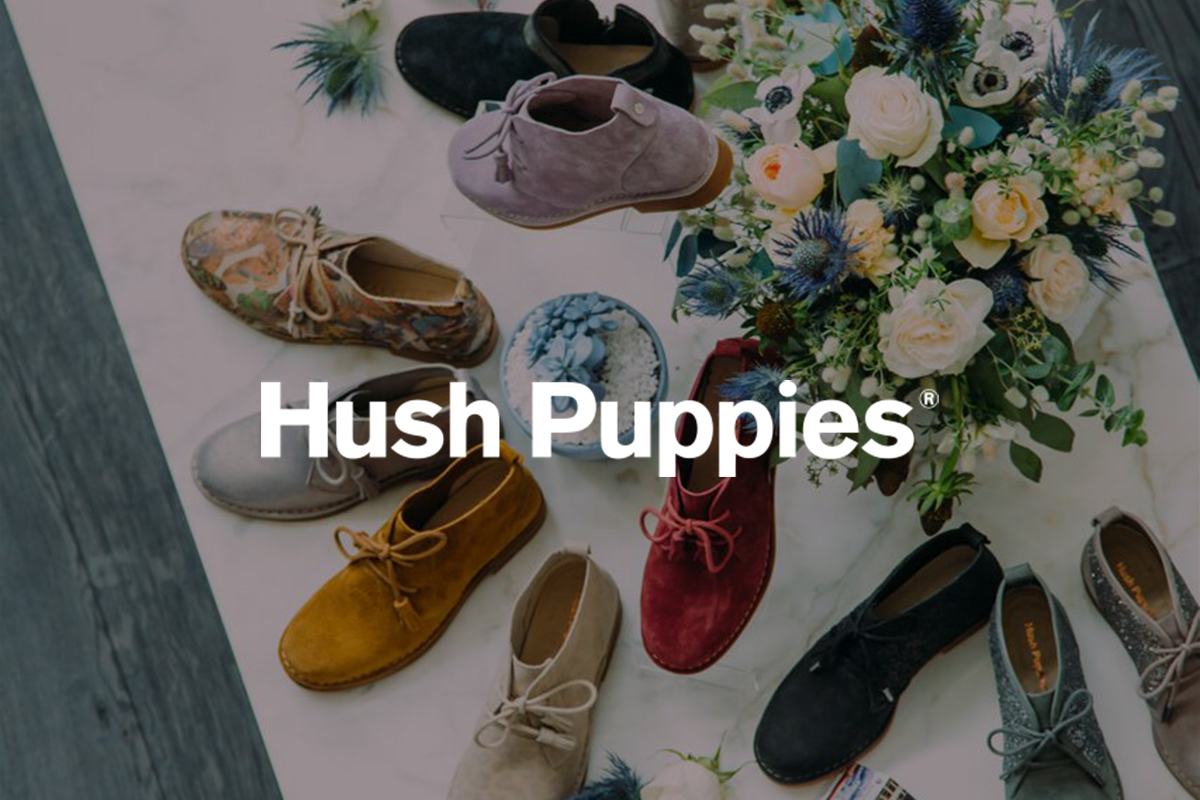 The Summary
Skirt PR was the Agency of Record for iconic footwear brand Hush Puppies for over three years.
Skirt reintroduced the brand to influencers and tastemakers and encouraged them to give the brand a second look as a style option and not just a comfort brand.
The Strategy
By connecting Hush Puppies with fashion bloggers and influencers and giving them a chance to see the brand in a different light, Skirt redefined Hush Puppies as a heritage brand that has stood the test of time and kept up with modern trends.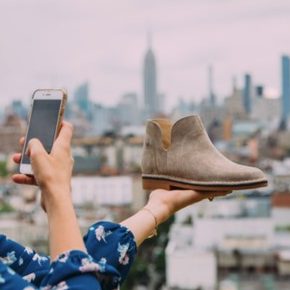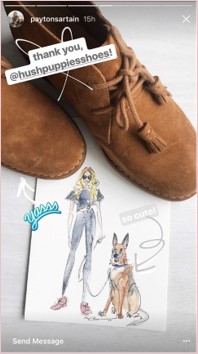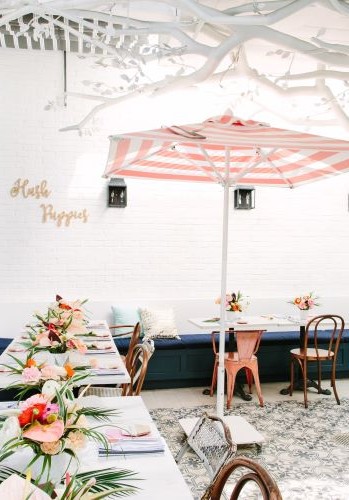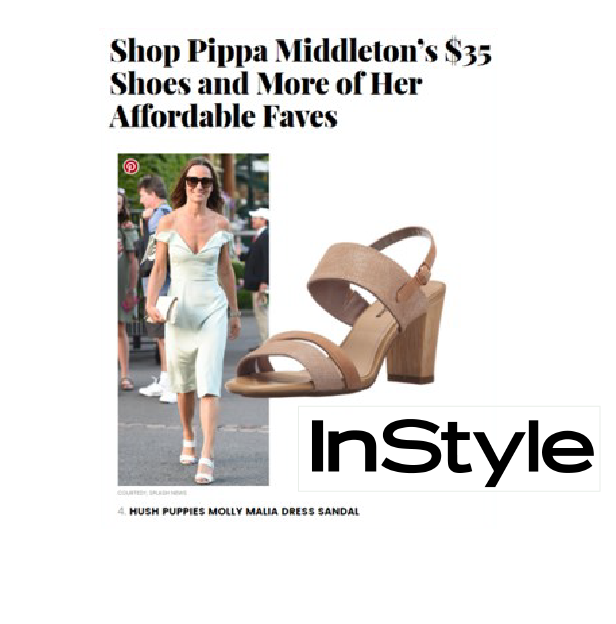 Bragging Rights
Skirt PR secured consistent coverage for Hush Puppies on various online, print, TV outlets and blogs, cementing the brand as a go-to in the footwear industry.
This included two online placements on Vouge.com, ten national print placements, 13 TV segments in six different markets, over 385 online placements and over 352 blogger Instagram posts.