The Summary
In ten regional markets across the U.S., Skirt PR worked with iconic brand Madison Reed to launch brick-and-mortar locations through influencer partnerships and media awareness.
The Strategy
Throughout the partnership, Skirt secured earned media placements, coordinated giveaways, seeded product to local influencers and booked in-salon appointments for influencers to experience the brand.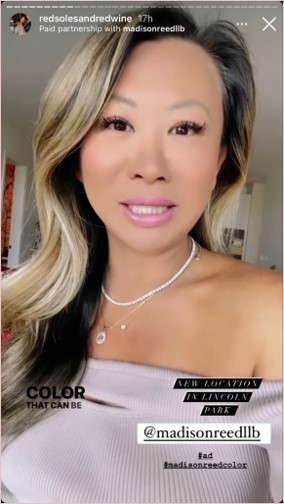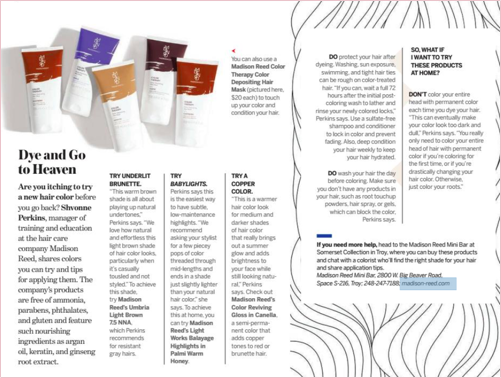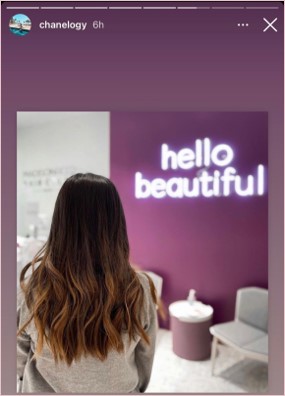 Bragging Rights
Skirt PR generated over 180 Million media impressions; including 230 broadcast regional media placements (securing one national TV placement and feature in Forbes for the brand), as well as generated 15 Million impressions through unpaid influencer posts with a total of 56 influencer appointments.