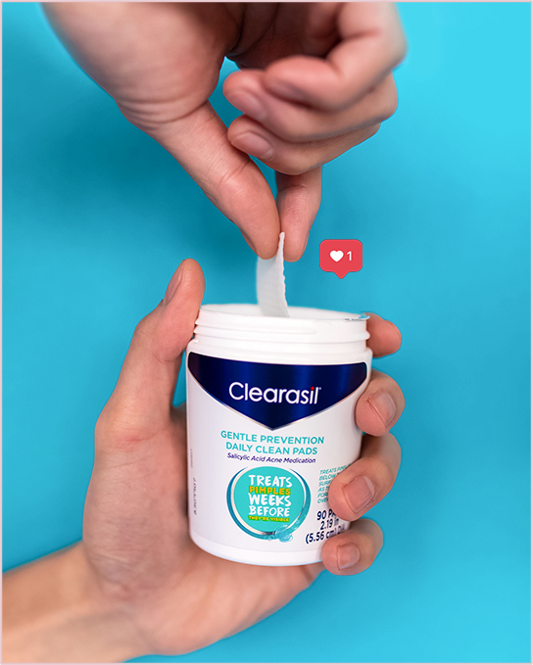 The Summary
Skirt PR was (again!) the Agency of Record for heritage brand Clearasil, managing their Instagram channel, as well as expanding into influencer partnerships and media outreach. Skirt PR continued to serve as a collaborative partner connecting the brand with a new generation.
The Strategy
Skirt PR continued to redefined Clearasil's personality and tone as a heritage brand by building upon their new voice and new look. By working with target-right influencers (both paid and organic) and securing top media placements in national publications, Clearasil's brand equity grew staggeringly throughout 2020. Skirt PR is continuing to facilitate content shoots, manage content creators, plus continuing to manage strategy, content creation, community management and new brand purpose via Clearasil's social platforms.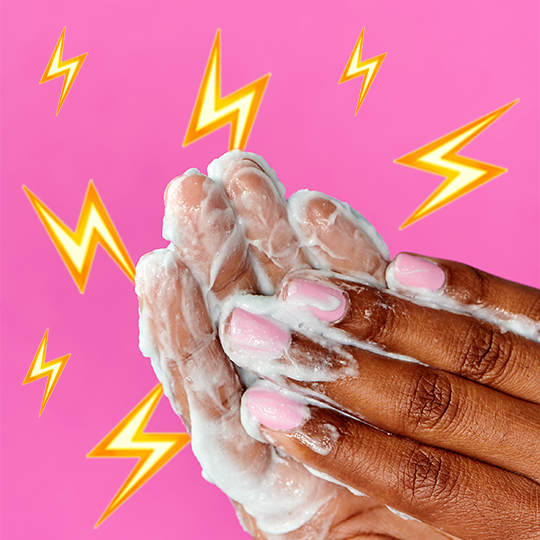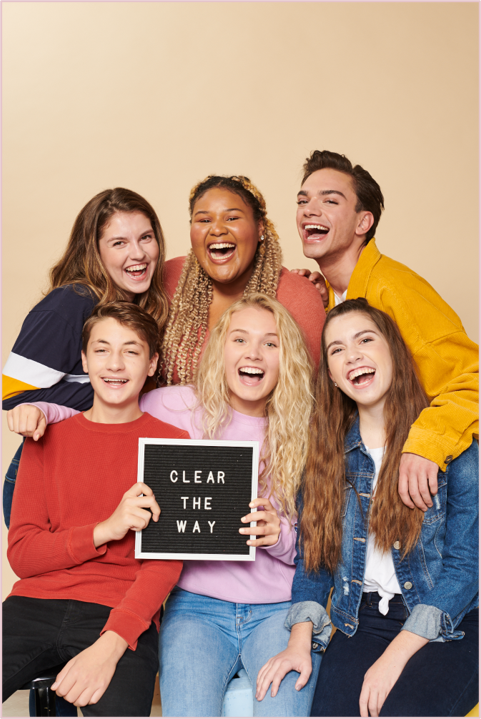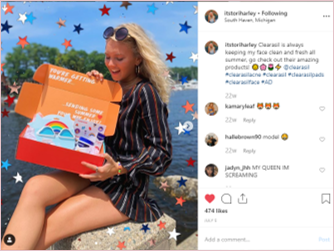 Bragging Rights
Skirt PR built upon the success of 2019 by delivering 22.8 million media impressions, 12.7 million influencer impressions and over a 300% increase in engagement on the Instagram channel for 2020.