Skirt PR has the passion, creative savvy and noteworthy track record to make you and your brand get noticed. Going beyond the traditional scope of services, we develop relationships with the people who shake the ground, move trends forward and take businesses to the next level.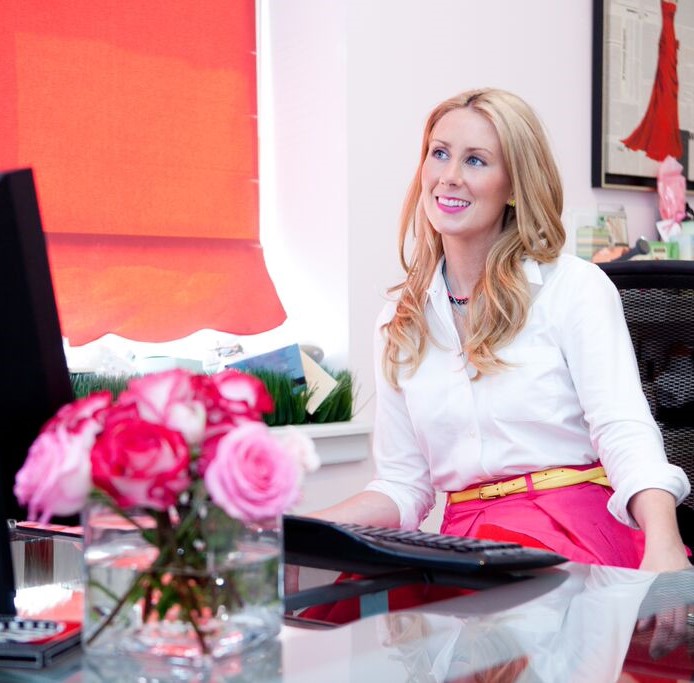 Meet the Founder
Adrienne Eckert Petersen
Skirt's Founder and Jane of All Trades has created a world where creativity is queen and a glass ceiling is nonexistent. As a CEO, wife and mom, she will amaze you with her juggling skills, timeless style, strong narrative and bold ideas.
Meet The Team