I get it, Valentine's Day is over.  And since you're asking, no it wasn't the best Feb 14th I've had to date.  And why?  Because all any radio station did was play painfully awful love songs (like that one song from Twilight which to me is actually the antithesis of true romance).   Truthfully, I'd rather listen to Gotye in preparation for Lollapalooza, but I don't want to get too excited that the information I read from some miscellaneous Twitter handle might not be true.
So, instead, I've compiled a list of my favorite love songs, which are totally worth listening to.  Even though it's after V-Day.  And even though they'll probably end up in the next Twilight movie.   
This might not only be my favorite love song, it might be my favorite song all of all time.  Bon Iver is so hip right now, so you should all get to know him.  I mean, he just won a Grammy.  And he gave the most ludicrous speech after!  That's right, punish the system!  Indie forever! I suggest tuning into the songs on Bon Iver's first EP – they're just as good as "Holocene" or whatever the kids are listening to.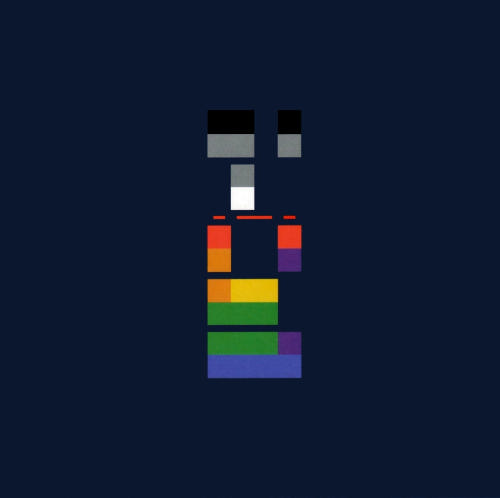 "Til Kingdom Come", Coldplay
While I admit that I want to get married, I will admit that this will probably be the song I play during my picture montage at my rehearsal dinner.   I'm pretty sure neither event will happen though, so feel free to steal my suggestion.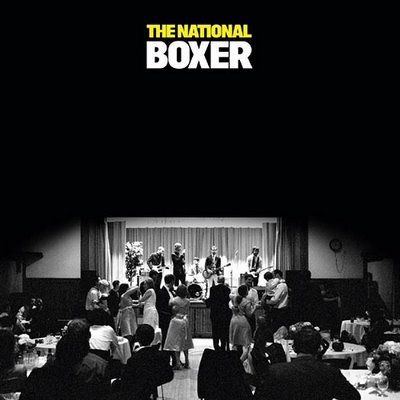 "Slow Show", The National
Last year, I saw Matt Berninger perform at the Vic and it was amazing.  I couldn't tell if he was drinking wine or straight vodka (equally bold) onstage, but I'm pretty sure he almost fell into the crowd afterwards, which was rad.  During his performance, he admitted that he wrote this song about his wife, for their wedding.   I'll take it.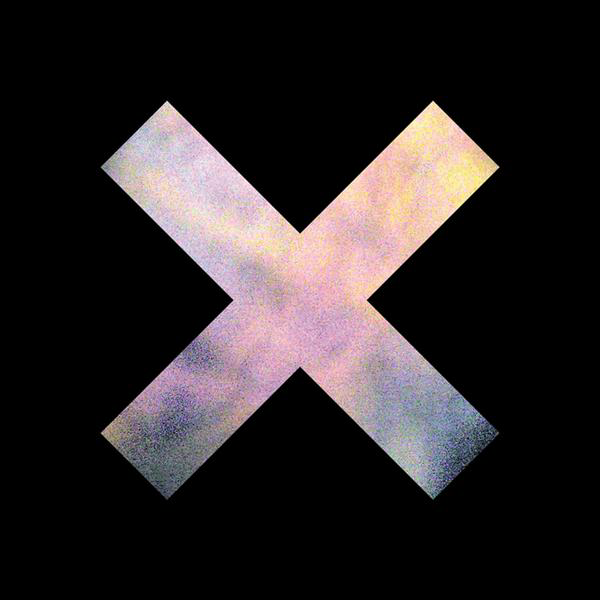 "VCR", The xx
Making VCRs romantic since 2009.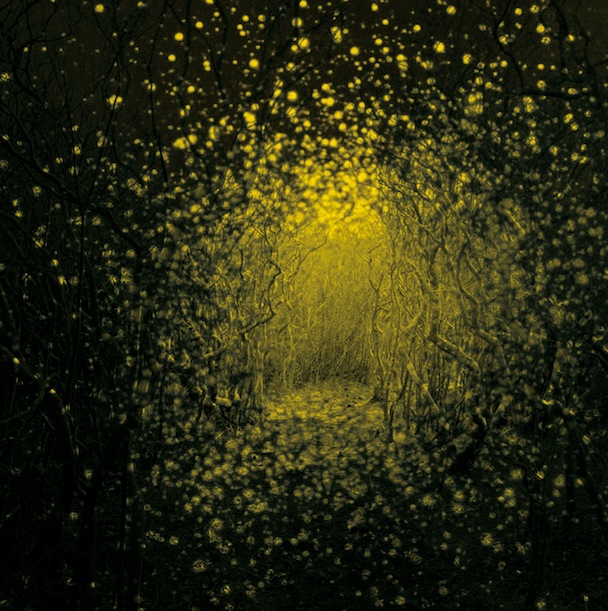 "Putting the Dog to Sleep", The Antlers
Okay, everyone (critics) says this one is about heartbreak, not love.  Disagree!  To me, this song is about not being able to live without that instinctual, human bond.   It's about hanging onto someone you don't want to live without.  It's also about dogs.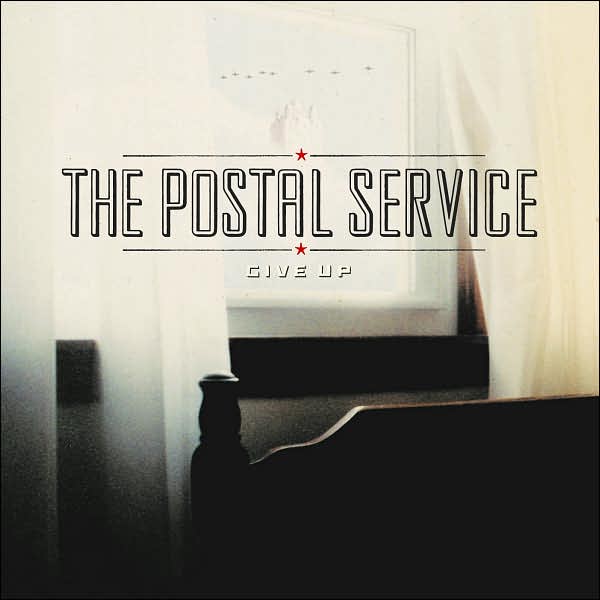 "Brand New Colony", Postal Service
I keep these song lyrics on my fridge – my favorite is the line about being someone's winter coat… buttoned and zipped straight to the throat.  One time I painted a green canvas with those lyrics in cursive, which my hippie ex-boyfriend immediately threw out.   I'm so DIY, though.