As a self-described "music junkie", I have always been fascinated with finding the coolest, weirdest, wildest, most fun music, no matter what the genre. I will listen to just about anything that's on the radio or playing at any time. From NPR and classical to classic rock and rap, the only aversion I have is for country music (can't explain it, but always just sounds like nails on a chalkboard). I can't believe I'm actually writing this, but when I was a kid, I would sit with my tape player and hit pause, rewind songs and write down all of the lyrics, until I had everything memorized. If I had a lick of musical talent, I would have liked to write songs and music as a full-time profession.
So…here are my current song crushes: that's what I call them because I'm wildly obsessed with them for fleeting periods of time.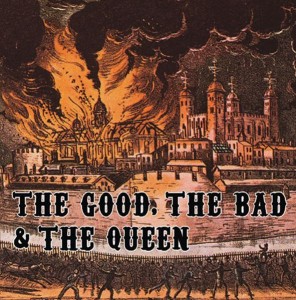 1. "History Song", The Good, The Bad and The Queen
This band features Damon Albarn (the Blur/Gorillaz frontman) teaming up with the Clash's Paul Simonon, the Verve's Simon Tong, and Fela Kuti-associate Tony Allen. At times gloomy, at times experimentally uplifting, this song haunts my playlist. Just in time for Halloween!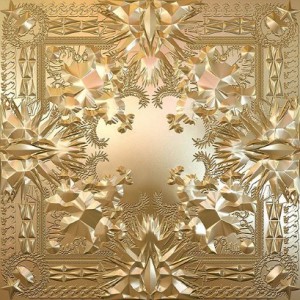 2. "****** in Paris", Kanye West & Jay-Z
Not for the bashful, this little jingle could probably force anyone to dance on top of the best banquet in any city. It has definitely coined a new catch phrase in my vocabulary with "that s**t cray."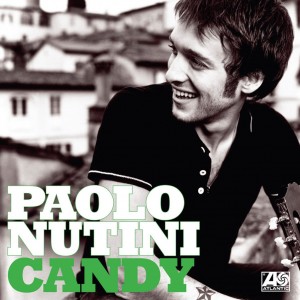 3. "Candy", Paolo Nutini
This song clearly highlights my music schizophrenia. I am obsessed with Paolo Nutini's voice and his songs instantly take me to a romantic and lovely place in my mind. Just give me a bottle of red wine, warm blanket and fire burning while this song plays!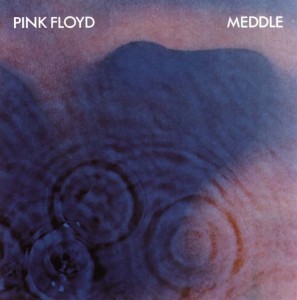 4. "Fearless", Pink Floyd
Pink Floyd is one of those bands that no matter how much their sound changes, you know it's them. "Meddle" is a great album that constantly gets overlooked. If I had to sum up this song with just one word, it would have to be: "epic".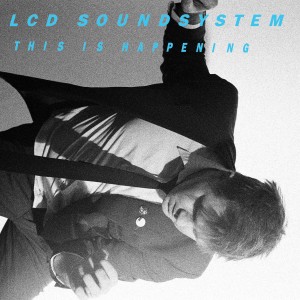 5. "Dance Yrself Clean", LCD Soundsystem
The building crescendo and movement of this song is infectious. A great example of electronic music done right!