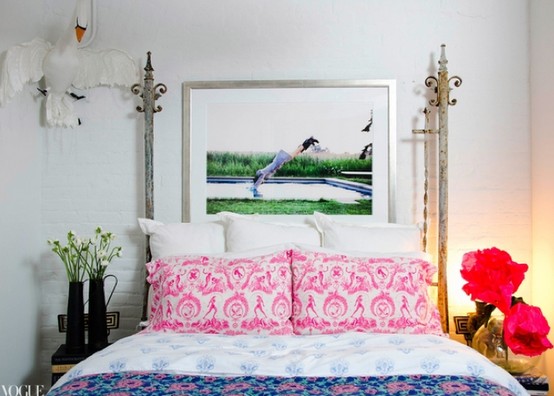 I recently moved into a new apartment, so naturally, I can't stop thinking about how I want to decorate. Maybe it's just the fact that I know this may be my last bachelorette pad ever, but all I want to do is cover the place with pink.
I mean, that might be kind of extreme, but not by a lot.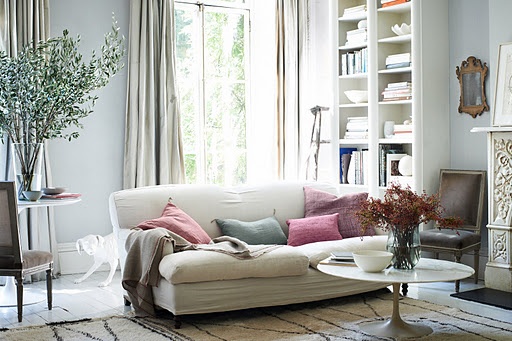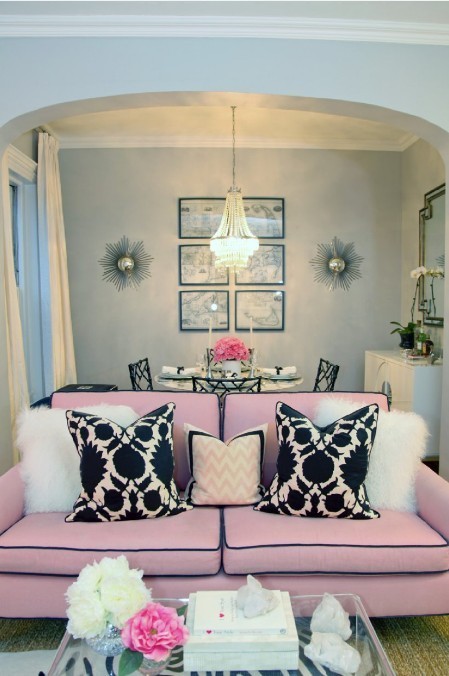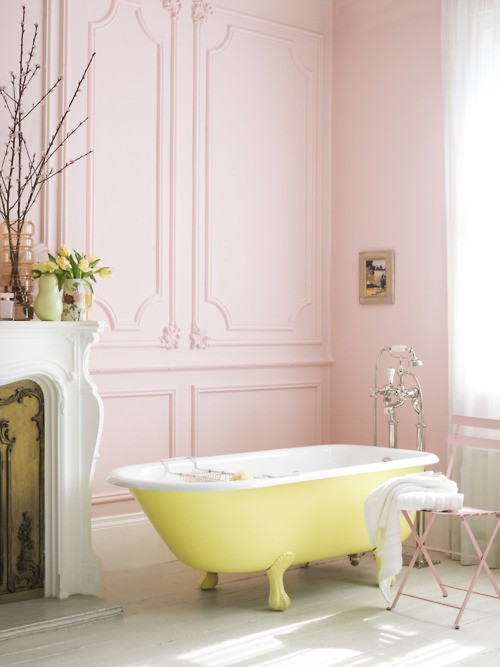 See what  I mean?
There's something so happy about a space that exudes a feminine air, don't you agree? These rooms just feel like the kind of place that you'd wake up in with a smile on your face.
What kind of interiors have been inspiring you lately? 
♥CPB