It may be the first day of Spring, but it feels like the first day of Summer. Actually, most of winter felt like spring. With the weather unseasonably warm, who needs June? Take advantage of the weather with these outdoor activities. Even better – you can enjoy them now without frizzy hair, sunburns, and swatting away bees every three seconds.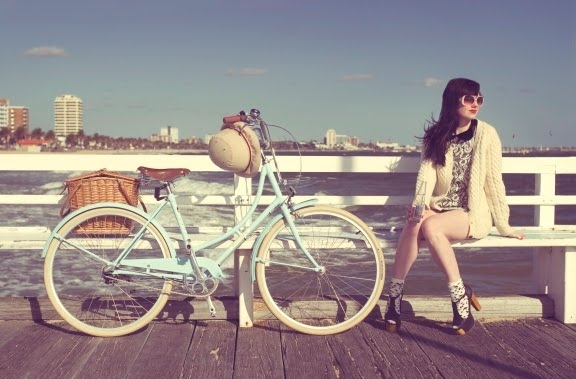 Take a bike ride along Lake Michigan. The beaches may not officially open until Friday, May 25th this year, but that's no reason to stay away from the lakefront. Take advantage of the 15-mile path before it is crowded with tourists in a few short weeks.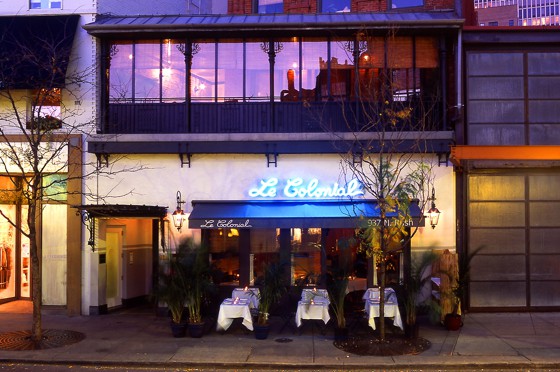 Eat outside. There's nothing better than spending time outdoors, especially when it comes to dining. With the unseasonably warm weather, dozens of restaurants in Chicago have already opened their outside patios. Check out this list of open restaurant patios from Crain's.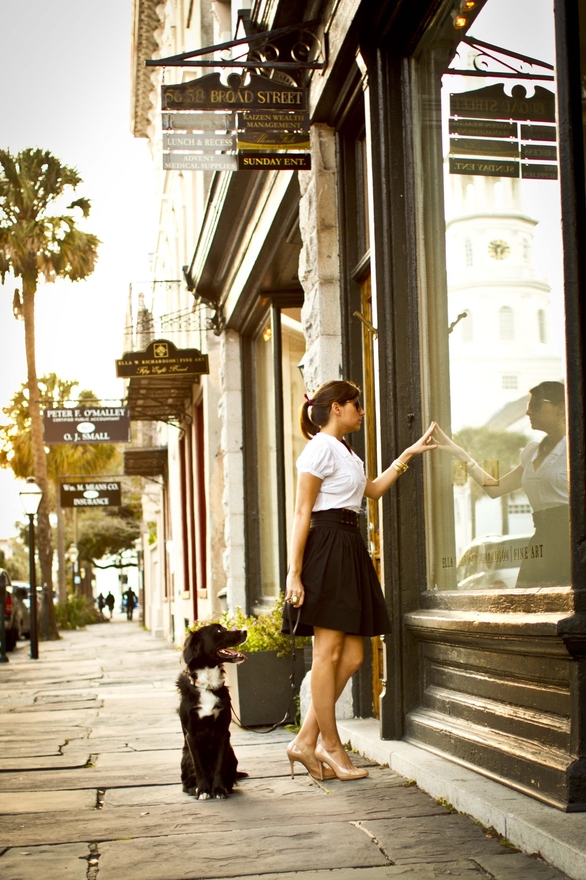 Shop. If you're like me, in the winter your shopping is usually limited to the Internet. When it's dark outside when you get up for work (and dark again by the time you leave) who feels like doing anything else other than catching up on Netflix? Take advantage of the warm weather to finally to do some window shopping in the Gold Coast.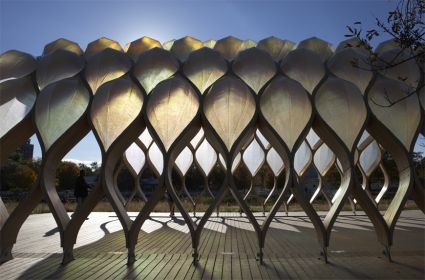 Visit the Zoo. Open 365 days a year (and free!), it's hard to imagine why we don't visit more often. If you're up for more exploring afterwards, check out the Lincoln Park Conservatory across the street (also free!).
Do you have any other warm weather ideas? What are your favorite things to do when the weather is warm, Chicago or not?
Photos via flikr (shot by Steve McKenzie), emmajanenation.com, simplycasual.tumblr.com, studiogang.net, chicago.popsugar.com