As a single girl living in Chicago, I know the odds of running into Mr. Right are stacked pretty high against me. Not only do studies show a higher ratio of single women to men in this city overall, but my chances of meeting "the one" at work aren't exactly the most probable here at Skirt PR.
Luckily, I've discovered Chicago has a ton of spots that are perfect for increasing the chances of meeting a great guy, and here are just a few of my very favorites: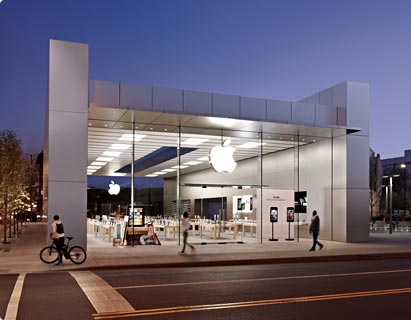 The Apple Store
801 W. North Avenue (Lincoln Park)
If you're like me and love smart guys who know more about technology than you do, then make a trip to the Apple store in Lincoln Park. On weekends, this place gets packed to the gills with cute, gadget-loving guys, which makes the chances of an accidental bump-in that much more likely!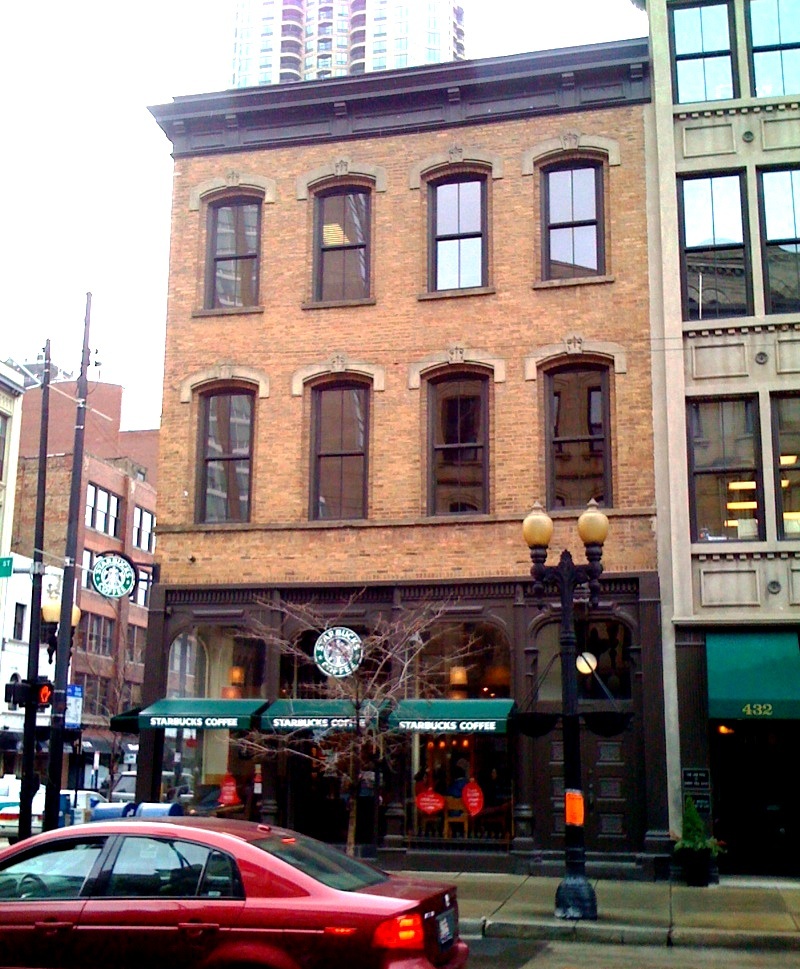 The Starbucks at North and Wells
210 W. North Ave. (Old Town)
A combination of my two favorite things in one place: coffee and cute guys. On any given weekend, this particular location is always filled with really cute, eligible bachelors pretending to either work or study–it doesn't matter. Even if this isn't your usual coffee place, it's worth going the distance every now and again!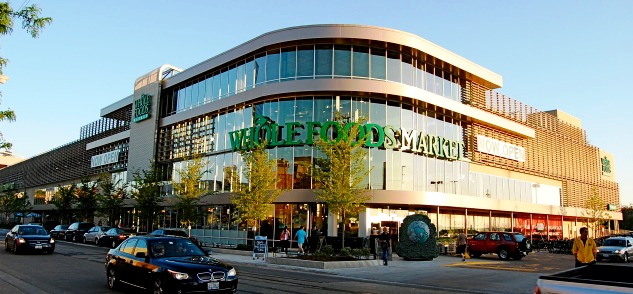 Whole Foods
3300 N. Ashland (Lakeview) or 1550 N. Kingsbury (Lincoln Park)
My dream has always been to accidentally bump into my future husband in Whole Foods. Luckily for me, Chicago has multiple locations, upping my chances of this dream becoming a reality one day. Pro tip: the cutest guys are usually the ones most clueless when it comes to grocery shopping, so be strategic and slow your pace around both the prepared foods section and the meat counter. Trust me.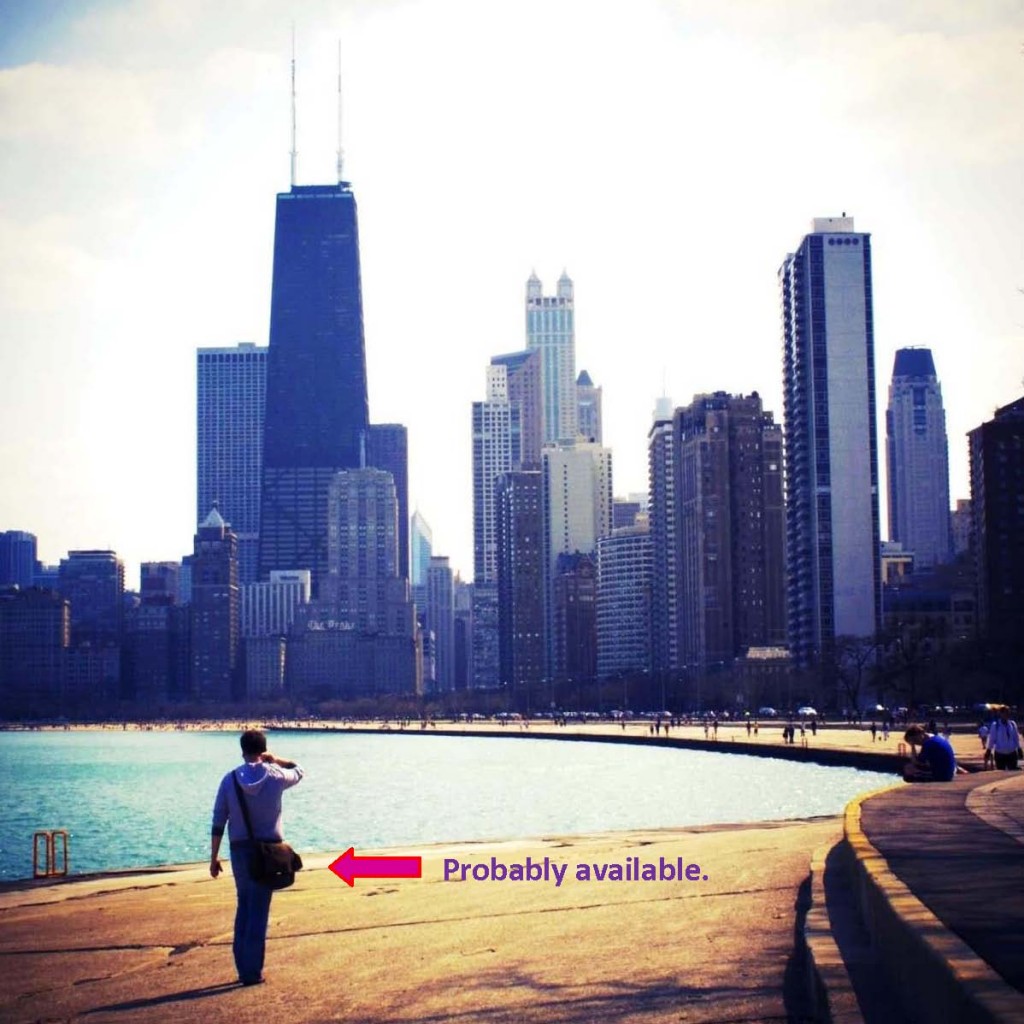 The Path along Lake Shore Drive
The gym is an obvious place to meet a guy, but if you belong to a big box gym in the city like me, your options may be limited to the type of guy whose idea of "grabbing drinks" is slamming protein shakes. For the three seasons out of the year when Chicago's weather will allow for it, take your workout to the path along Lake Shore Drive. If you aren't a runner, or, are too tired from the night before, grab a coffee and a wing woman, and go for a walk!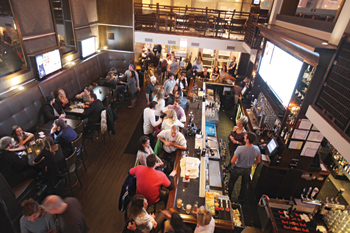 Benchmark
1510 N. Wells (Old Town)
Even though meeting a guy at a bar isn't my ideal scenario, Benchmark has always been a favorite of mine for finding fun guys. Go during the week and you'll encounter groups of cute, suited-up professionals there for a post-work happy hour. The weekends usually bring more of a mix, so I recommend taking advantage of the second floor balcony that has views below for premium guy-spotting.
All right, Chicago single ladies – what am I missing? What are your favorite spots to meet guys in the city?