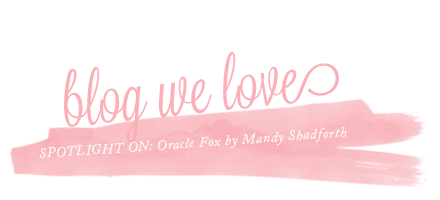 As anyone who knows me will attest, I have a penchant for the Land Down Under (pronounced Down Un-dah). With the exception of Vegemite, I'm a fan of pretty much everything Oz has to offer, so you can imagine my delight when I discovered Oracle Fox, an array of fashion musings and inspirations from Queensland native, Amanda "Mandy" Shadforth. A photographer and visual artist, Mandy balances high-end fashion with personal street style and stunning imagery like this and this.
In true Australian fashion, Mandy's entire aesthetic is effortlessly chic and classically cool. And since she's always two seasons ahead of us here in the northern hemisphere, Oracle Fox keeps me perpetually excited about seasonal changes all year long.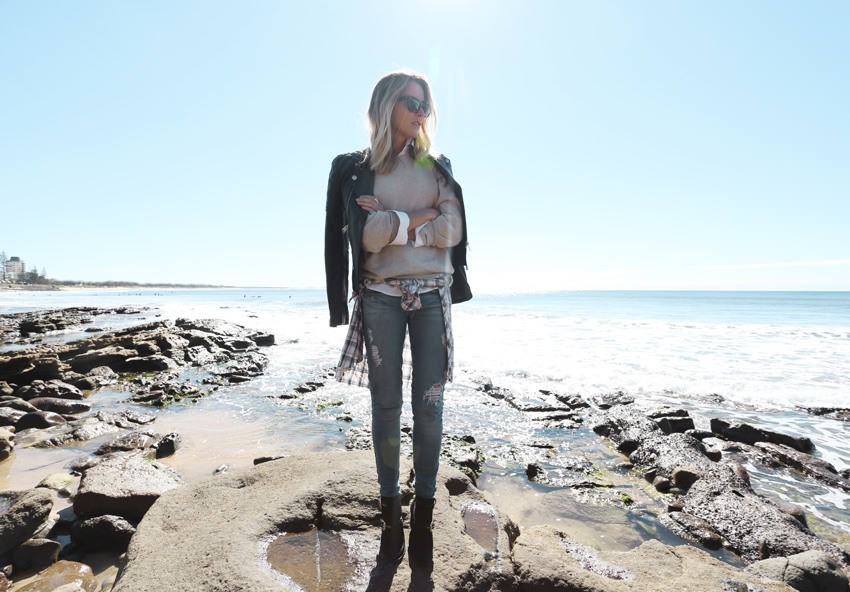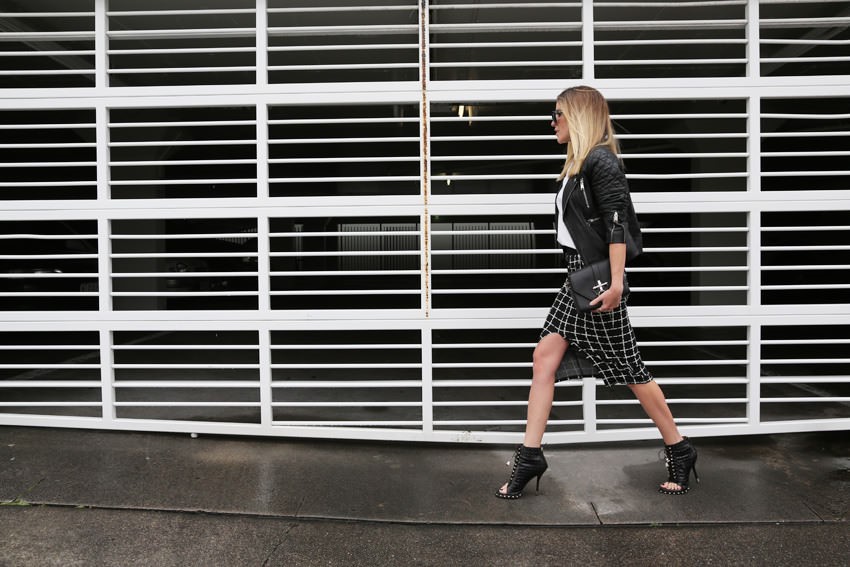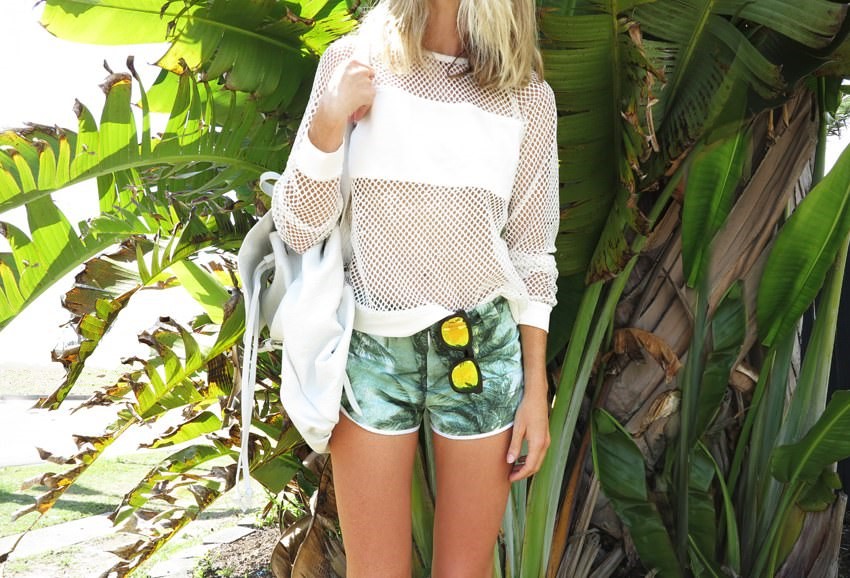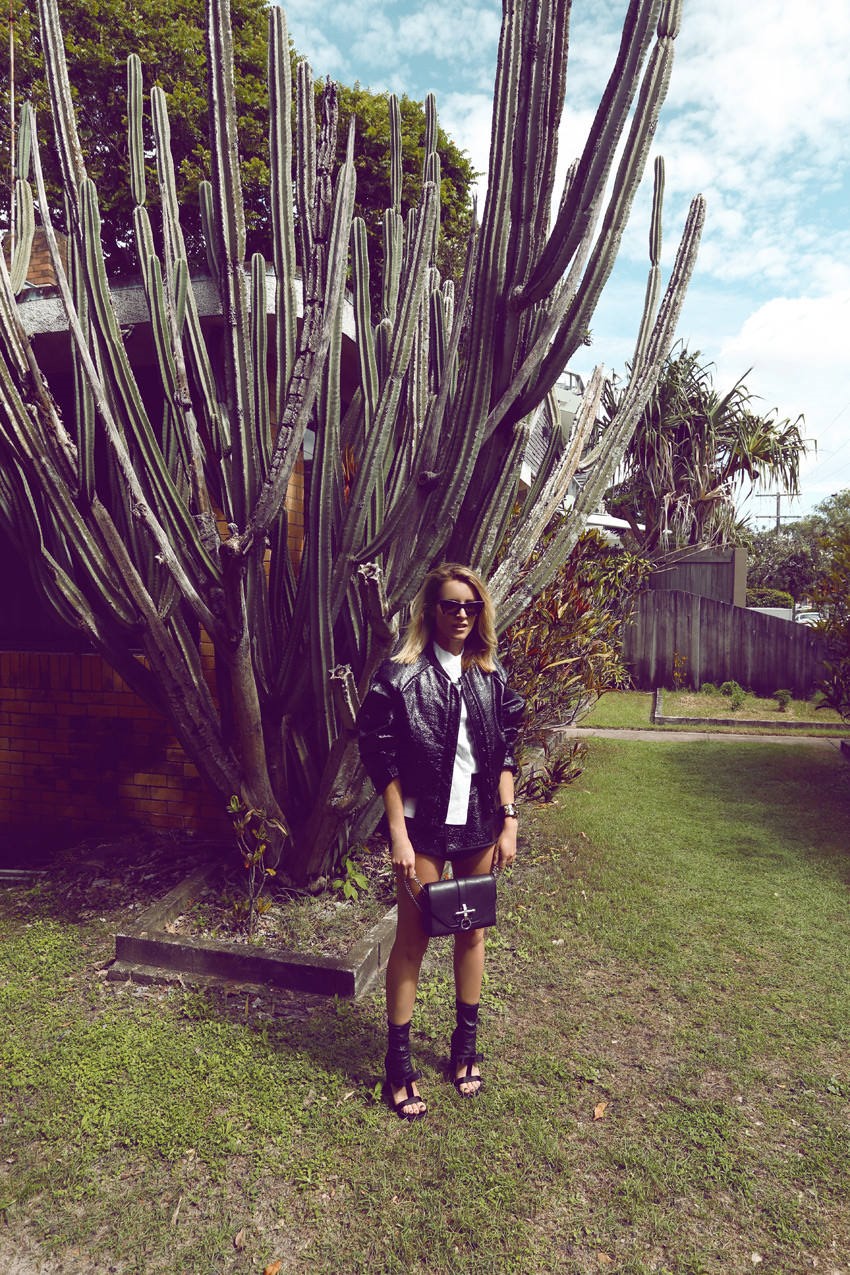 What's your favorite blog from across the pond? Share on Facebook and Twitter!
XO,
Kim