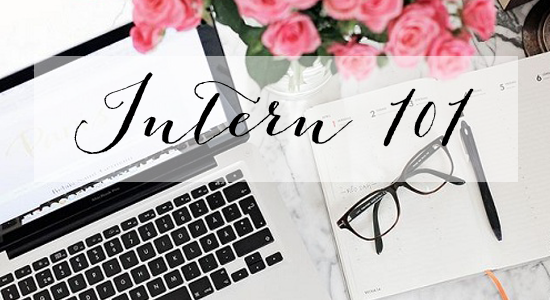 Be professional: Not only are you representing your company, but you're also representing the people and the company behind the event. Remain poised and professional throughout. Hard work, keen awareness, conservative attire, and being mindful of guests' needs are top priority!
Stay on your toes: You never know when a quick change will be needed – be ready for action and acclimate to any given situation during the event!
Power up: Don't forget that protein bar before you get started. Running around in your black dress and heels can be exhausting.
Interact with guests: The guest list can have some pretty interesting hitters that are super fun to mingle with. Now is your time to put your best foot forward! When time permits, show important guests how professional you and the company are.
Be kind to your feet: Since you'll most likely be running around or on your feet for the event, be smart about your footwear. Instead of sporting your pumps from 9-5…and then 5-9, pack them up and put on only RIGHT before event! Your feet will thank you later and the last-minute height will give you that extra boost of confidence for the event.
Have fun with it: The event will be a night of professionalism and structured work, but it's OK to take a step back and look at how successful the particular event turned out to be! Realizing that people are having a good time at an event you are helping with is a great feeling.
What have you learned from PR events?

XO,
Liz