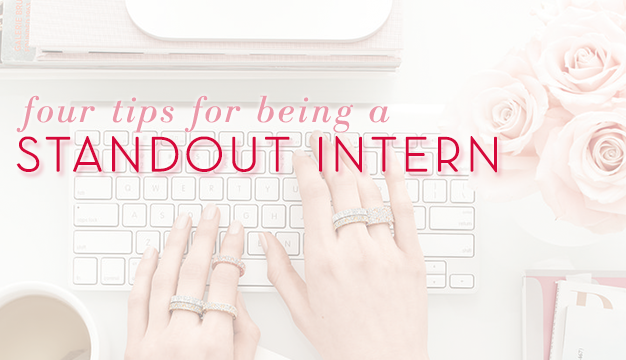 With many universities wrapping up finals and sending students off for the summer, internships are top of mind for both coeds and companies. We have had some seriously amazing interns over the years (including several of our current team members!) and wanted to shed a little light on what we believe sets you apart:
Take initiative. The clichés are true: PR is a fast-paced industry. Finished a task and haven't been directed on next steps? Take the day into your own hands and go beyond what you've been asked to do. Something as simple as read up on the latest industry news and sharing interesting tidbits with your manager can really set you apart.
Be vocal and share your creativity. As an intern, you aren't expected to know it all – so don't be afraid to ask questions! If you aren't sure what your manager has asked you to do, it's much better to clarify right away rather than spend the entire day on a project that will have to be redone in the end.
Be willing to dive into additional projects. To borrow a rule from improv comedy, just say "yes, and…" Unless your academic responsibilities prohibit you from working an event, acting as a stand-in during a TV segment, or staying late to finish compiling a client mailer, take each task as an opportunity to learn and make an impression.
Be positive and engaging. Simply coming into the office with a smile on your face and making conversation with your manager (and other staff members when possible) makes you shine!
Have questions about what we look for in interns? Tweet us @SkirtPR!