The dreaded 3 p.m. lull… I'm all too familiar. Late night events and early morning TV segments come with the territory when working in public relations so I've definitely fallen victim to the midday slump on more than one occasion. That said, I've discovered some tricks that help me perk my energy back up to power through the day, without reaching for the caffeine.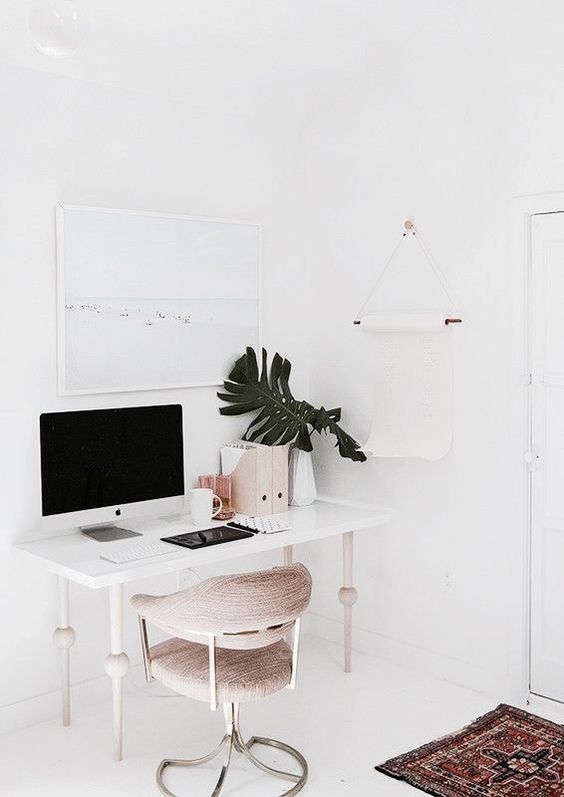 Image via: @SarahShermanSamuel
Get Moving
Leaving the confines of your workspace can provide some great mental clarity and make you more creative and productive in the afternoon, so weather permitting, I love to move my internal touch-bases to outdoor walking meetings.
Create an Awesome Afternoon Playlist
An awesome playlist can be the best mini escape from the office. Listen to a couple of your favorite tunes for a few minutes and then come back to work feeling refreshed and ready to take on the next task.
Hydration
DJ Khaled would vouch, hydration is key! An ice cold glass of water has proven to be just the shock my brain needs to perk up quick.
Grab a Healthy Snack
Hit up the office snack reserves for a little pick-me-up. A granola bar or a bowl of fruit are an easy, healthy choice.
Two words: Puppy pictures
Need I say more? I've never met a puppy GIF I didn't love.

Tell us your favorite tip for beating the midday slump.