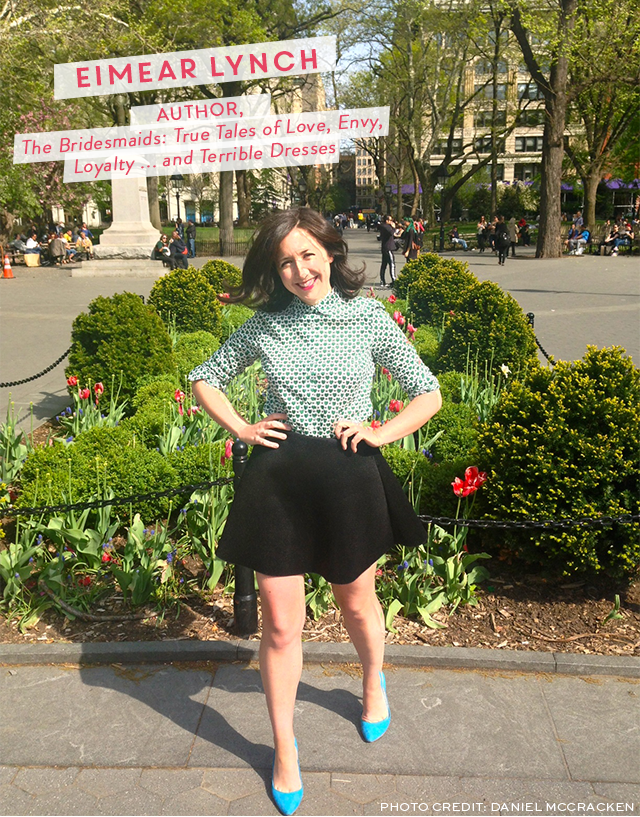 Skirt the rules: To avoid the rules without breaking them.
To do things in a new, creative way. We like the sound of that.
Each month, we catch up with women who manage to balance
coveted careers with daily life, all while looking fabulous.
Tell us how you styled your skirt!
My former coworkers at Condé Nast Traveler told me my signature style should be "classic, with a hint of whimsy." This outfit errs more toward whimsical because I'm giddy about finally seeing some spring sunshine in New York! I'm wearing a J. Crew printed shirt and a Kate Spade Saturday skirt—I love the shape and thick scuba fabric. And the bright-blue shoes are H&M. You know when you buy something really cheap on a whim and then wear it so much it costs you about a penny per wear? That's these.
Describe a typical—and ideal—afternoon.
On a weekend afternoon, wandering around New York with friends and popping into shops and art galleries. My favorite is Hauser & Wirth, which is in a former roller-derby rink right by the High Line—such a cool space! Then we'd walk down the High Line and end up with a glass of rose at the Standard Plaza and spaghetti carbonara for dinner at Barbuto. But I'm in the midst of a move to London so my ideal afternoon is in flux!
In your eyes, the three keys to success are:
Enthusiasm, grit and good friends who inspire you.
A foolproof beauty trick that you're willing to share:
I'm terrible at doing my naturally curly hair but pretty good at faking a blowout. All I do is blow dry my hair quickly, then throw in some hot rollers (three down the middle, one on each side) and leave them in for 10 minutes. I then run my blow dryer over the hair again to reduce bounciness and et voila, I'm done! I learned the technique from hairdresser-to-the-stars Robert Vetica. (Click here to read more!)
The best part of your job:
Right now, I'm a freelance writer, so in the past few weeks I've immersed myself in the art of French bridesmaiding, Scotland's wild and beautiful islands, and the best places to shop and sunbathe in Miami. It's far from boring!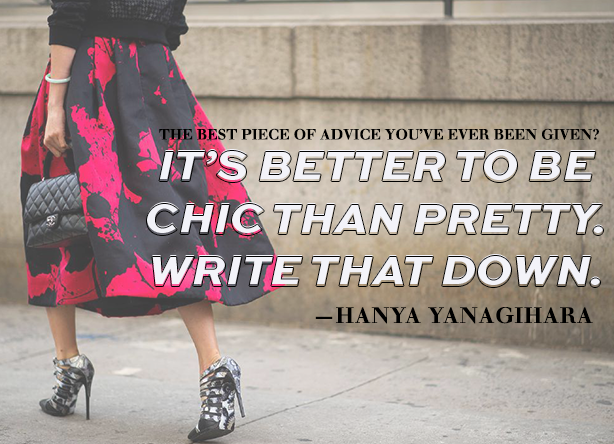 Order your copy of Eimear's book, "The Bridesmaids: True Tales of Love, Envy, Loyalty . . . and Terrible Dresses" here and follow her adventures on Twitter and Instagram!