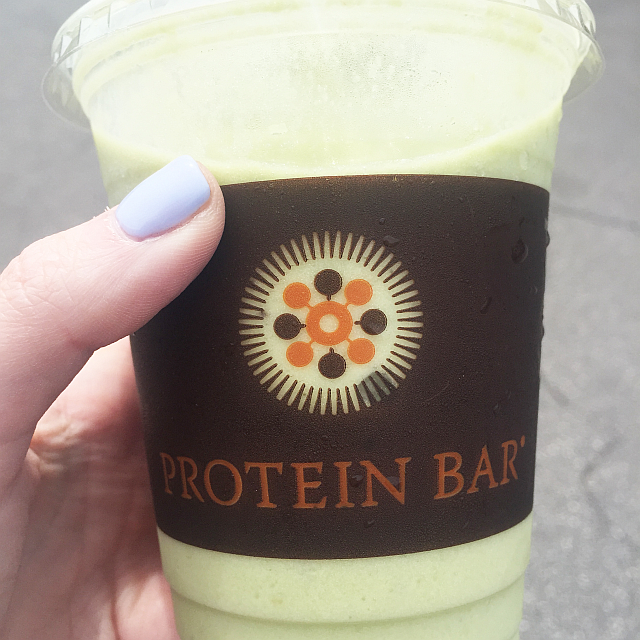 7:45 a.m. // I love to start my day off with a smoothie from Protein Bar. The Avo-Matcha smoothie has been my go-to recently.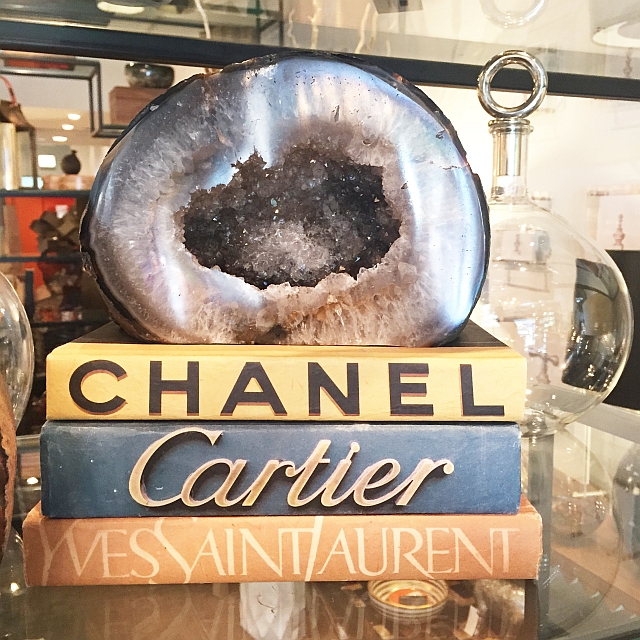 1:00 p.m. // Head out to a meeting at Update Interiors to meet with the owner and snap some pictures of amazing new products that just arrived. I'm so obsessed with all the fashion books scattered around the store that I might have to go home with one!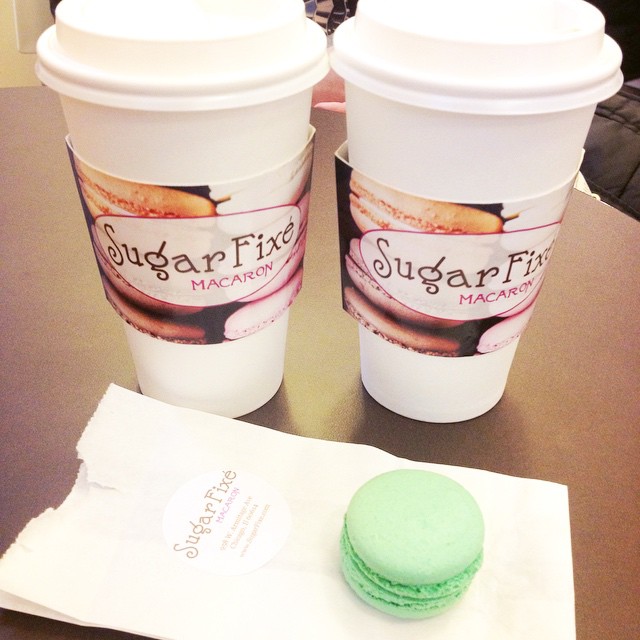 2:30 p.m. // It wouldn't be a trip to Oak Park without a stop at Sugar Fixé for some mid-day coffee and a quick little snack.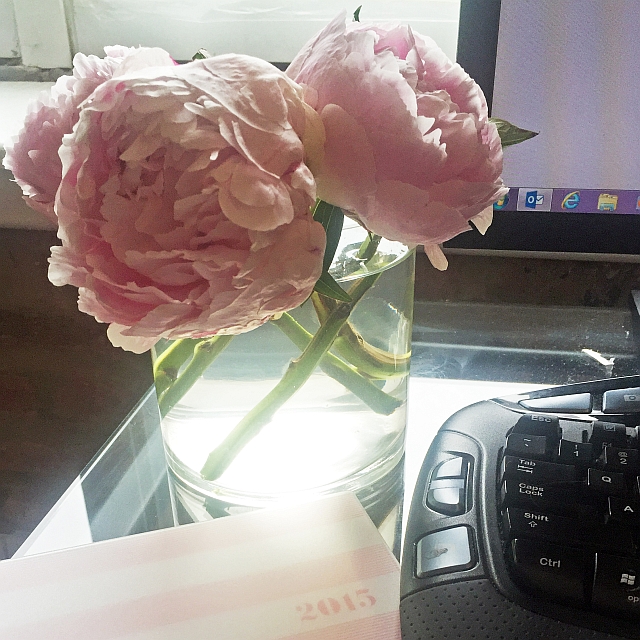 4:00 p.m. // Finally back at the office and time to catch up on emails. Oh, and to admire these beautiful peonies at my desk!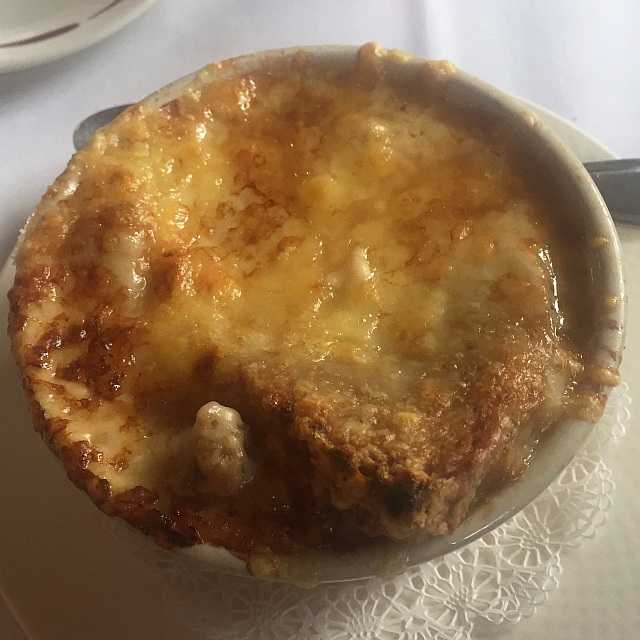 6:30 p.m. // Meet my friends for a birthday dinner at La Sardine, where the French Onion soup was to-die-for.