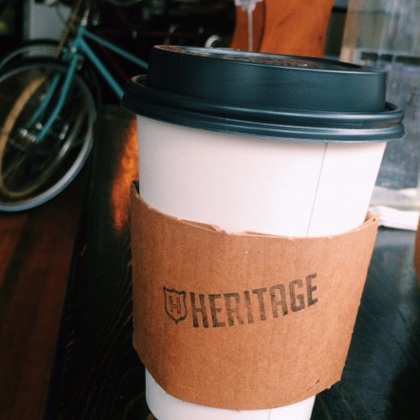 7:15 a.m. // I typically start my day by grabbing coffee from my favorite local spot, Heritage Bicycles. Not only does this cute shop double as a coffee bar and bike shop, but their java is simply the best and a must for busy days.
8:00 a.m. // Head to WCIU for a "White Hot Fashion" morning segment, to show off looks for Marco Foster's White Party. My job is to make sure the clothes are steamed, the models are dressed and ready to go, and that everything runs smoothly!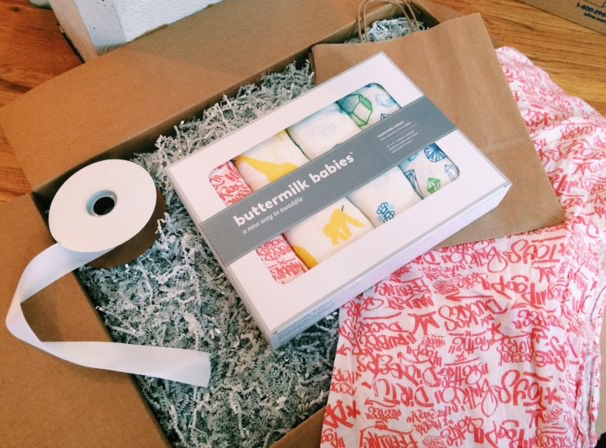 12:00 p.m. // Coordinate a holiday mailer for one of our clients, the adorable swaddle brand, buttermilk babies. From crinkle paper to stuff the delivery bags, to finding the perfect person at every publication to receive the surprise, every detail counts when sending along media mailers to long-lead outlets in NYC!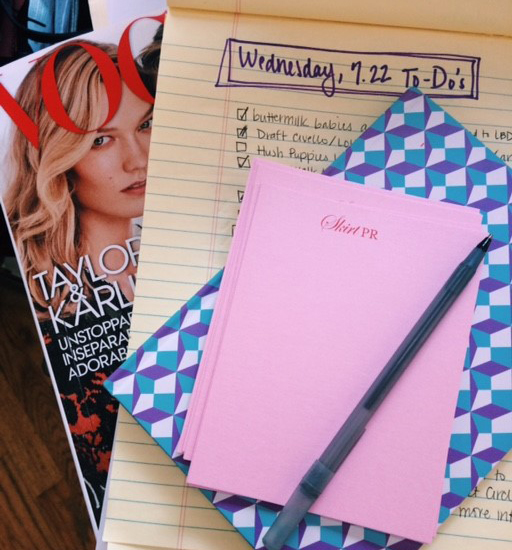 4:00 p.m. // Double-check that I have crossed the day's to-do's off of my list and start prioritizing for the next day. I love having a hand-written list of tasks that I need to accomplish in front of me. There's something so satisfying about checking each item off of the list!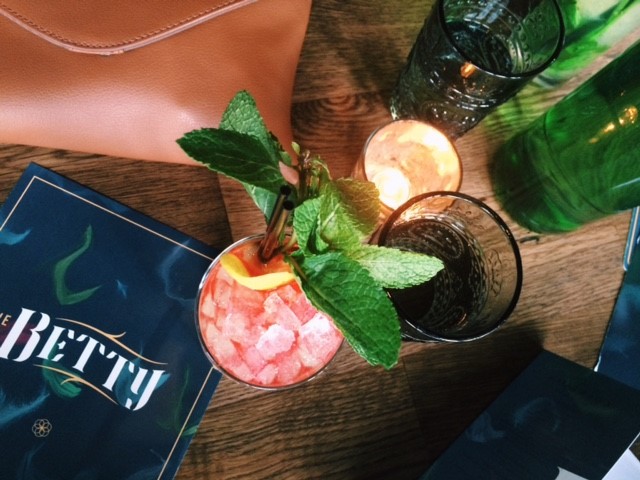 6:00 p.m. // One of my favorite things to do during free time is trying new dining spots in the city – Chicago has such a fun restaurant scene! One of my go-to spots is The Betty, located in the West Loop. Grabbing a cocktail and light bites with friends is the perfect way to end a busy day!