Working at Skirt, you can almost guarantee that no two days will be the same (which is something that I love about the job!). From media appointments to creative client mailings or TV segments, there's always something new happening. Below is my "typical" daily routine.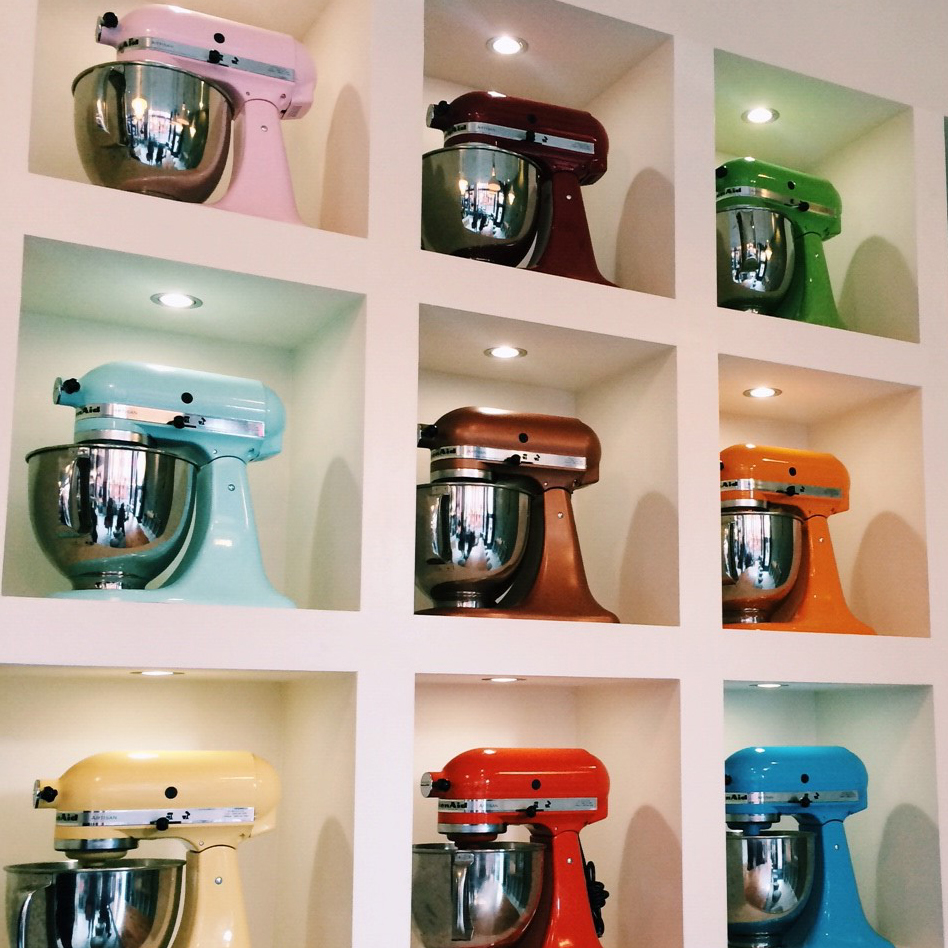 7:30 a.m. – I strongly believe that no day should start without coffee, and I love grabbing a cup on the way to work to enjoy during my commute. One of my all-time favorite spots in the city for coffee or a morning treat is Stan's (and how cute is their décor?)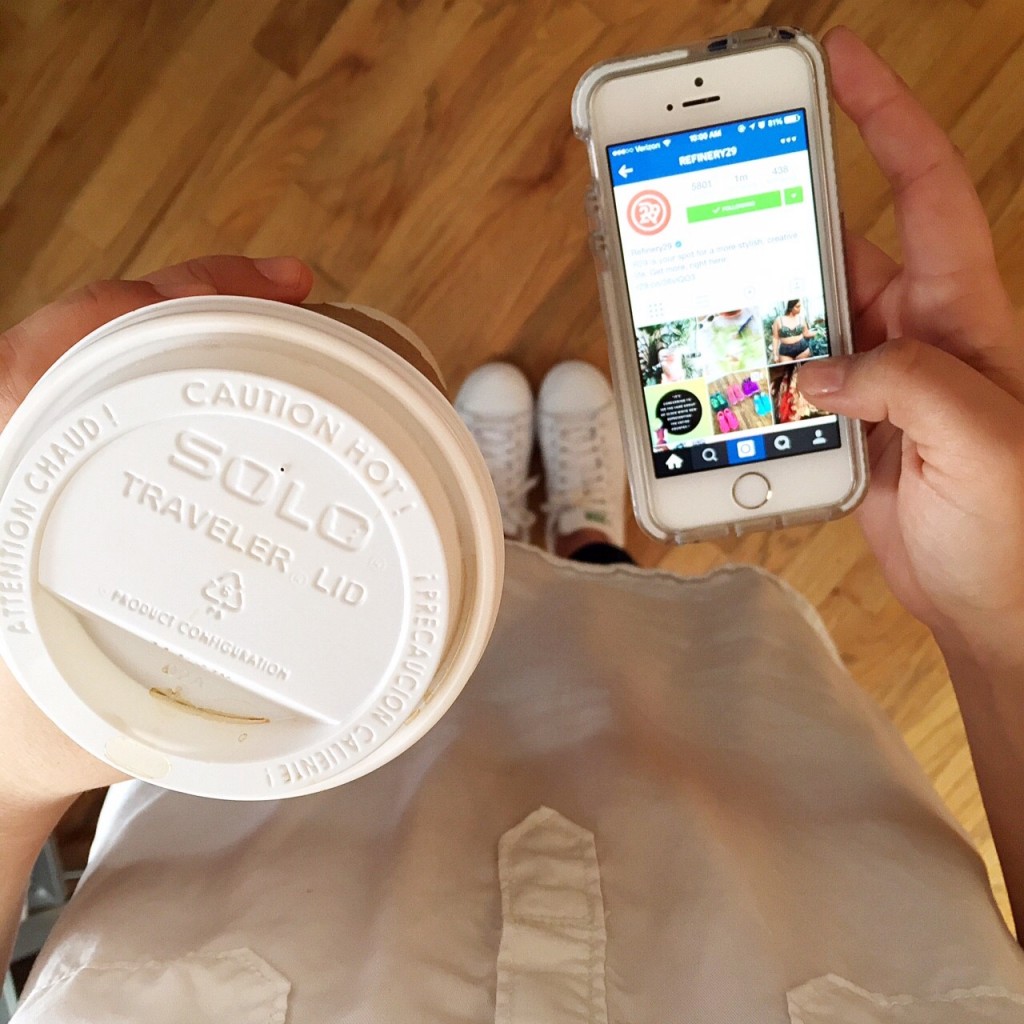 8:00 a.m. – Officially start my morning work routine by catching up on my Instagram feed and a few unanswered emails. Surprisingly, I look to my Instagram feed for morning news as well as the obvious updates on pop culture and what's trending. One of my go-to accounts for almost everything is Refinery29's Instagram page!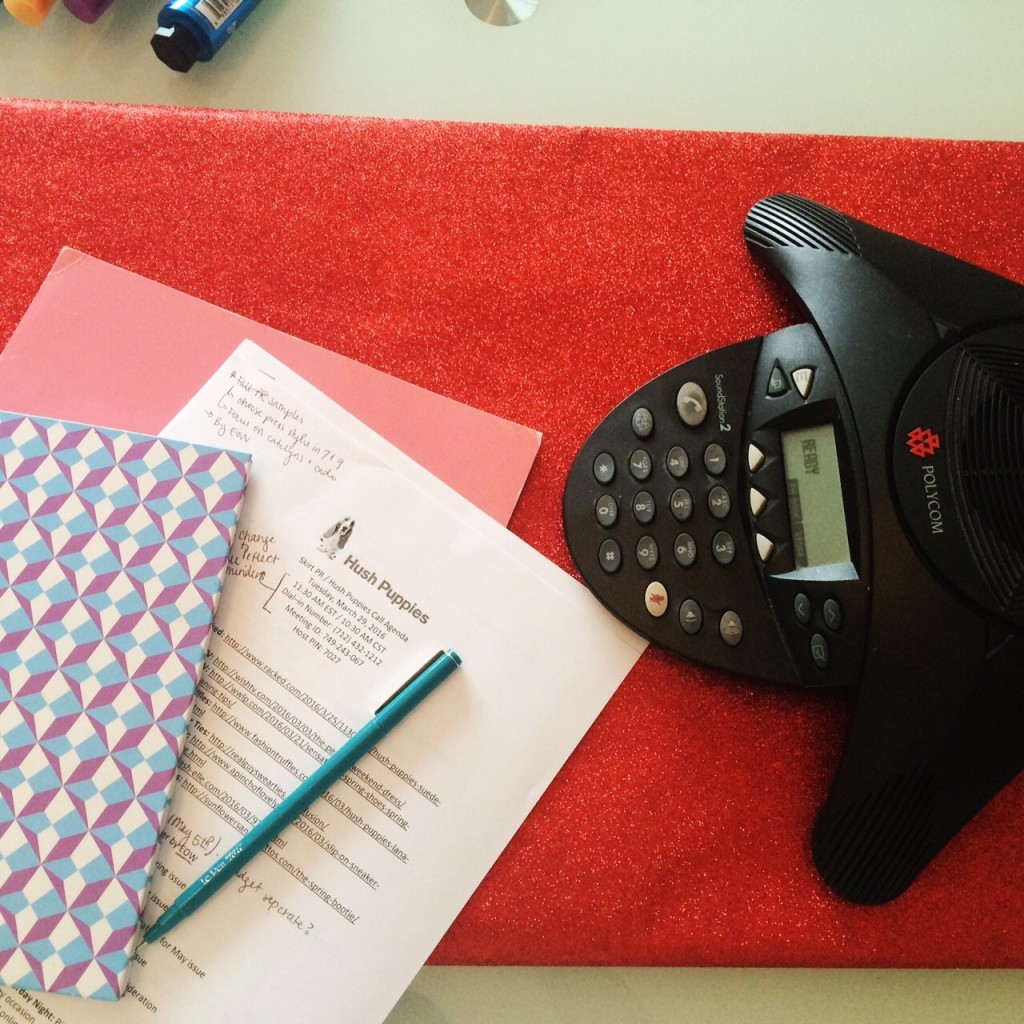 11:00 a.m. – One of the most consistent parts of the job is weekly client calls. Today I had a call with my client, Hush Puppies, to go over updates and feedback from the spring blogger event that we planned in Dallas last week!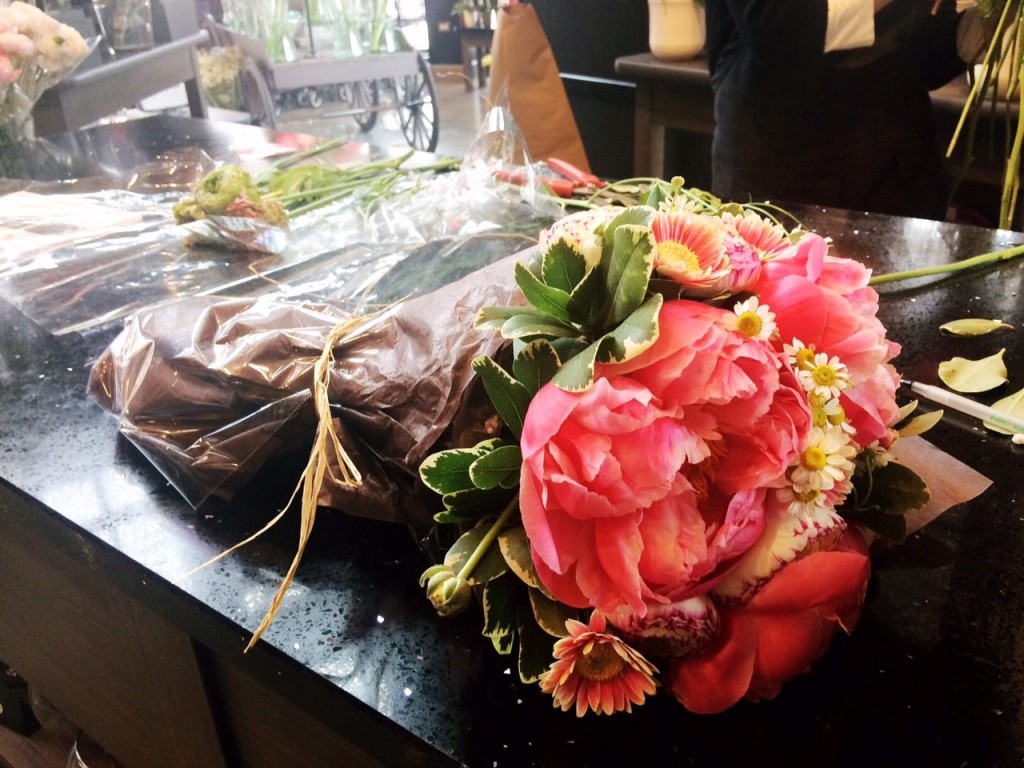 1:00 p.m. – Head over to NEWCITY Lincoln Park (another one of our clients) to facilitate a blogger appointment. There's a lot that goes into each blog post, so I am always on-site at appointments to act as the liaison between the blogger and client and assist with whatever's needed. Today I helped acquire a few props for a "Modern Girl's Guide to Hosting with NEWCITY" post – like this beautiful custom bouquet from Mariano's!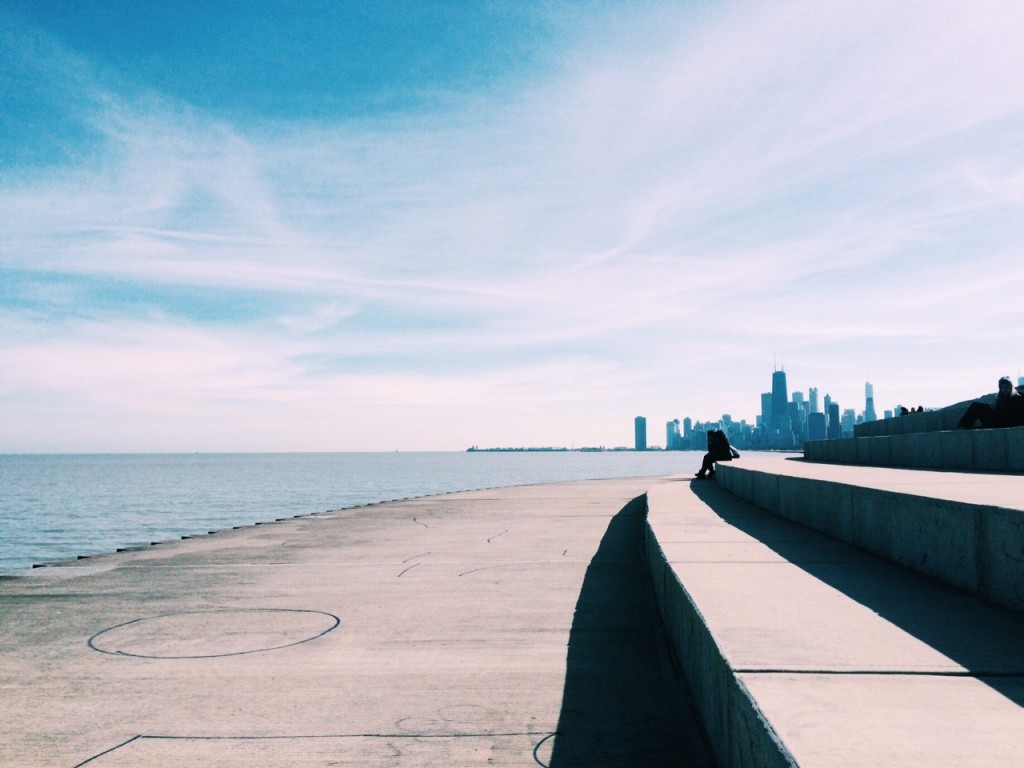 6:00 p.m. – If Chicago weather permits, I love running along the lake after work. There's really nothing better than the view from the Diversey Harbor lakefront path after a busy day at work, especially when we're gifted with a nice day!
What is your favorite way to end a work day?