I love a day that has a variety of different highlights – a quiet morning, a major check off your to-do list, and a lot of productivity. Here's a recent sampling from one of my fall work weeks: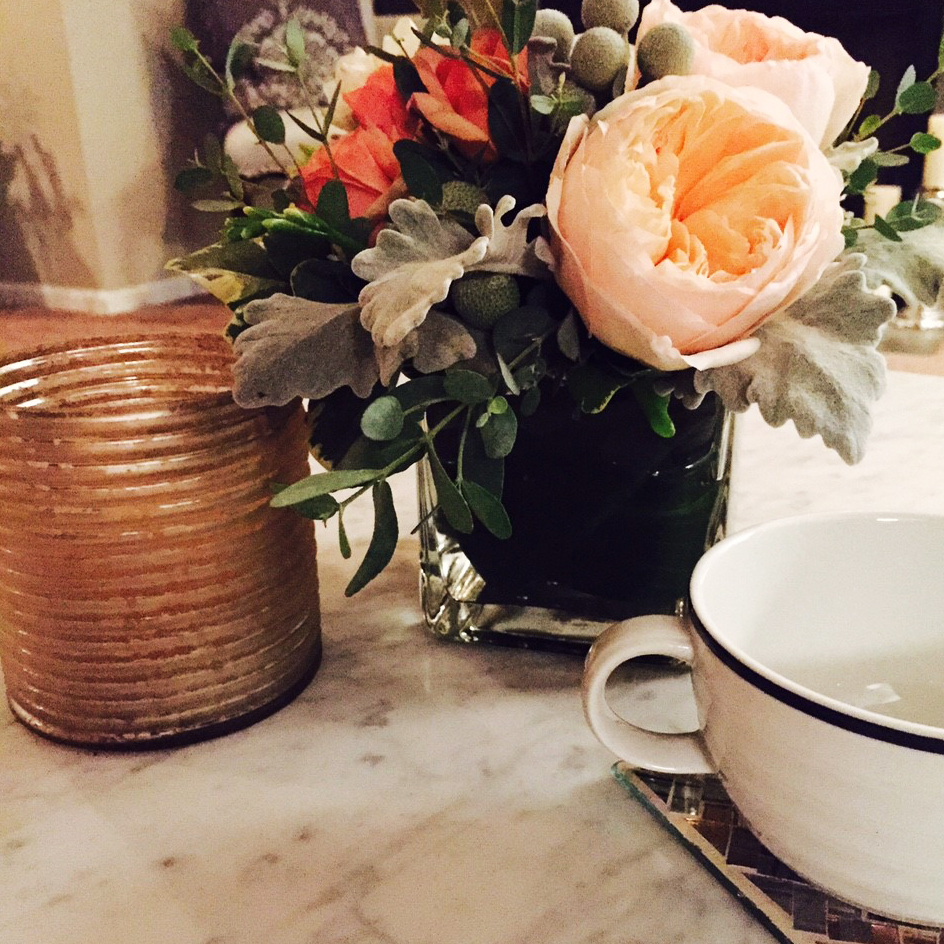 7 a.m. – The arrival of Daylight Saving Time and brighter mornings have made it just a little bit easier for this non-morning person to rise in the a.m. Making a quick cup of coffee and enjoying the beauty of this Pistil & Vine arrangement before heading in to the office.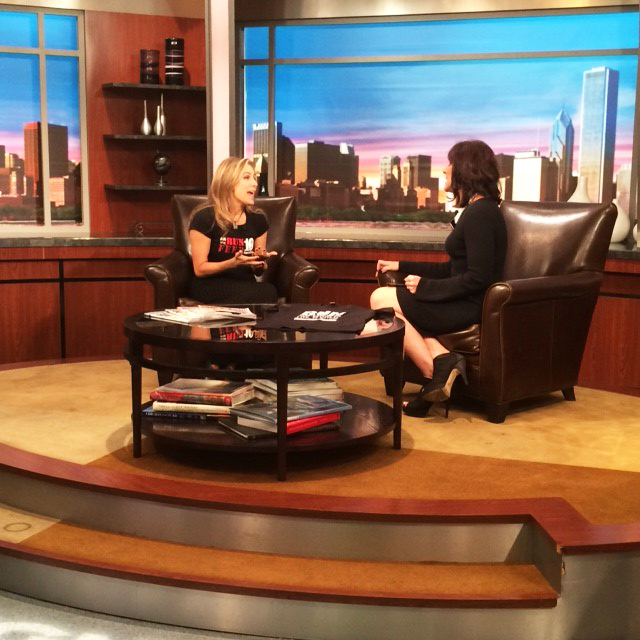 11 a.m. – Pop over to WGN-TV studios to meet Women's Health VP and publisher, Laura Frerer-Schmidt, for a segment about the great things the magazine's charitable 10K, RUN10 FEED10, is doing.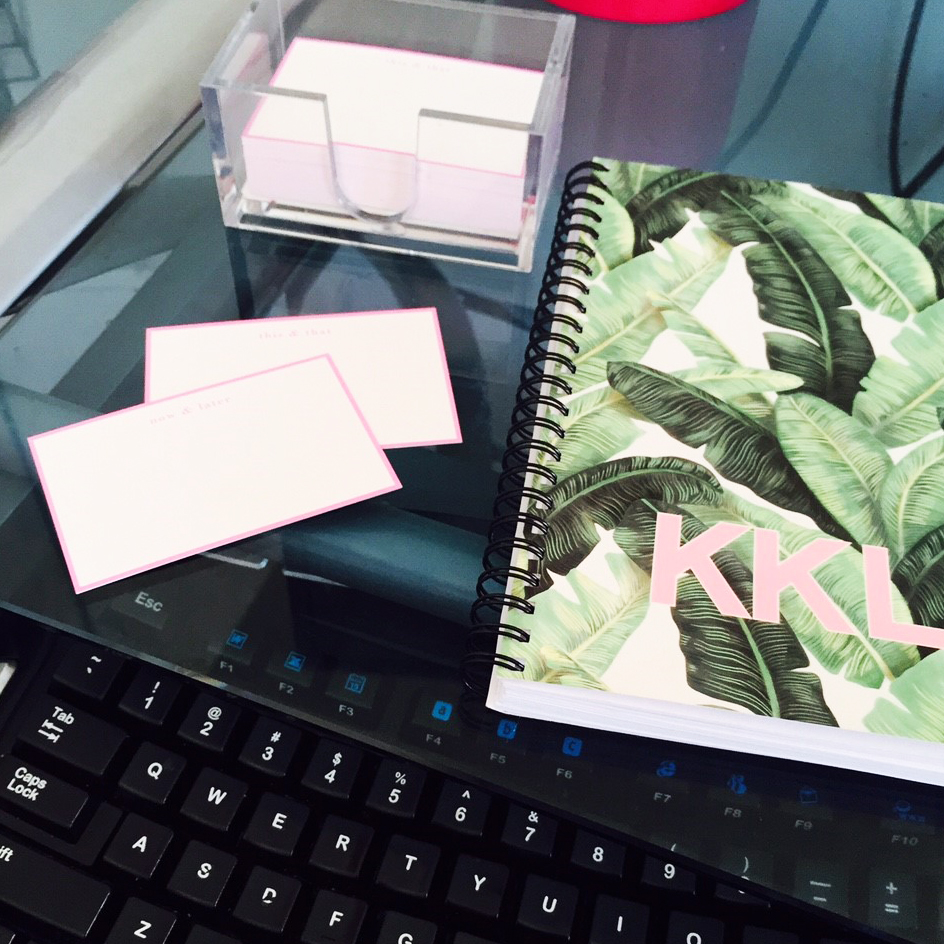 12 p.m. – Back to my desk to log some serious hours catching up on email, reviewing documents, troubleshooting issues with colleagues, and brainstorming for clients. I swear by my Minnie & Emma notebooks to keep my notes organized!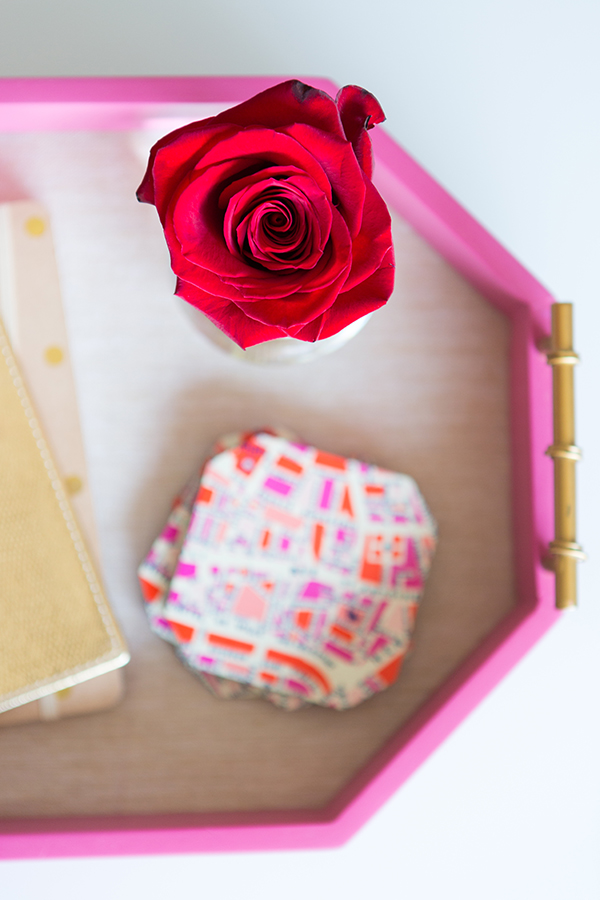 4 p.m. – As you may have noticed, our website is undergoing a facelift. As the manager of the project, it's time for me to review a recent round of edits. Can't wait for you to see some of our incredible images, courtesy of our shoot with Jennifer Kathryn Photography.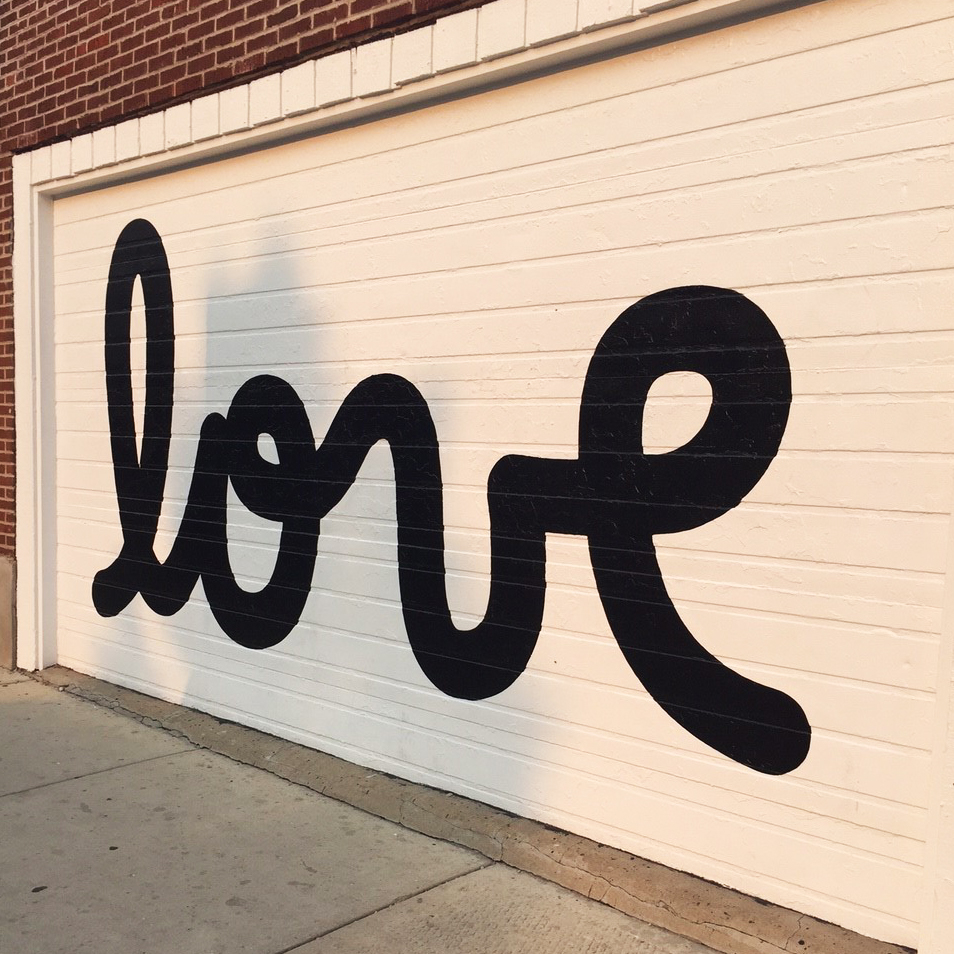 6 p.m. – I'm lucky enough that I can walk to and from work (the joys of living in Bucktown!) and always love – no pun intended – to pass by the murals on the exterior of the neighborhood's @properties, designed by Chicago-based artist Matthew Williamson.