Every day is pretty different for me as Office Director at Skirt. One day I may be strictly helping team members on their accounts and the next I will be interviewing candidates for our intern program, working on end-of-the-month billing or overseeing the office.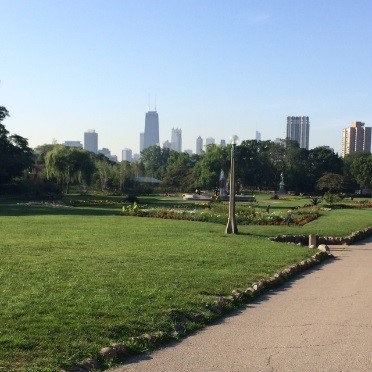 6:00 a.m. – I am typically a morning person so whenever the weather allows, I love to get up and go for a walk in the morning in my backyard which so happens to be Lincoln Park. It is a great way to gather my thoughts for the day and take in some fresh air.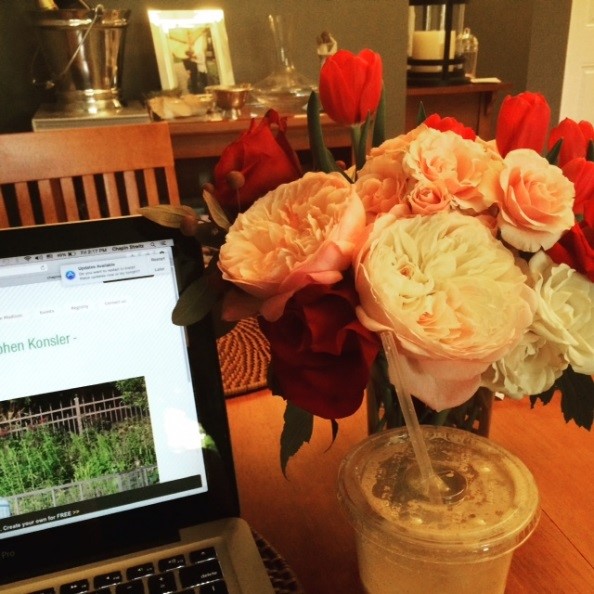 8:30 a.m. – I love a good to-do list and crossing off items feels even better! A smoothie from Real Good Juice in Old Town is the perfect way to start the day. So yummy! Not to mention, looking at these amazing blooms by Cornelia McNamara.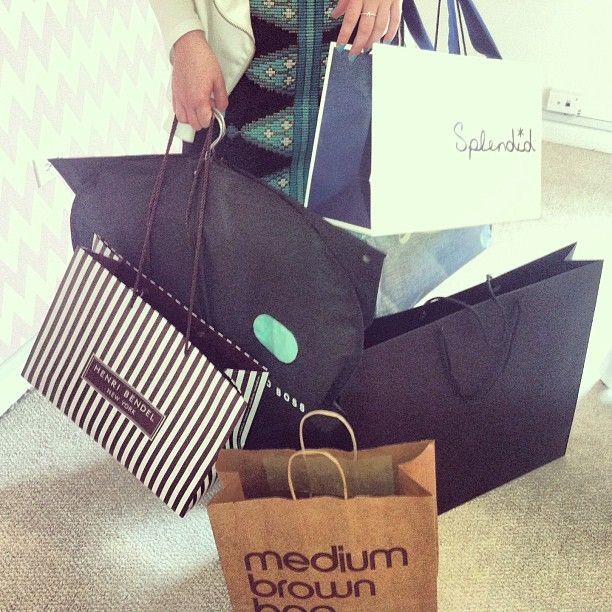 11:00 a.m. – Off to Westfield Old Orchard to pick up items for an upcoming TV segment.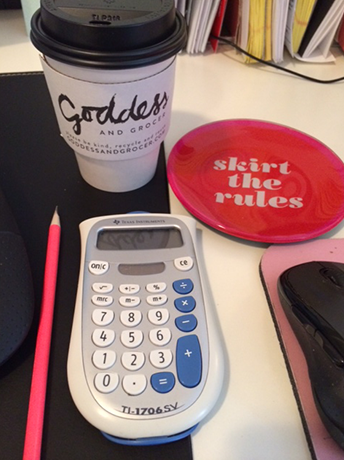 3:00 p.m. – After grabbing lunch and a soy chai from Goddess and Grocer down the street, it's time to tackle the month's billing. Lots of Excel documents and numbers!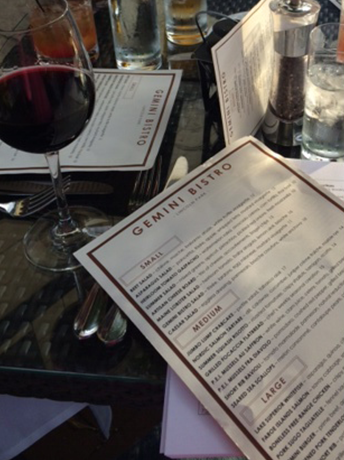 6:00 p.m. – As recent newlyweds, my husband and I have been indulging in eating out after spending lots of nights at home wedding planning. We are close to some of our favorite restaurants like Gemini Bistro. On the plus side, a lot of them have outdoor seating, which I love!