Once a good way to gain experience and find your path in life, internships are now essential for landing a gig outside of college. More and more colleges are making it a requirement for graduation, and more and more students are filling their resumes with multiple internships. Let's be honest, learning in the classroom can only go so far, and gaining real world experiences are a much better way to discover your true calling.
Studying fashion merchandising and marketing in college, it was a no brainer; I was New York-bound for a summer internship. The demand for interns is high (supply is even higher) so it takes a lot of persistence to land a position that works. It all began with countless searches, becoming a regular on internship websites like Intern Queen and Free Fashion Internships, and emailing my resume out like it was my job.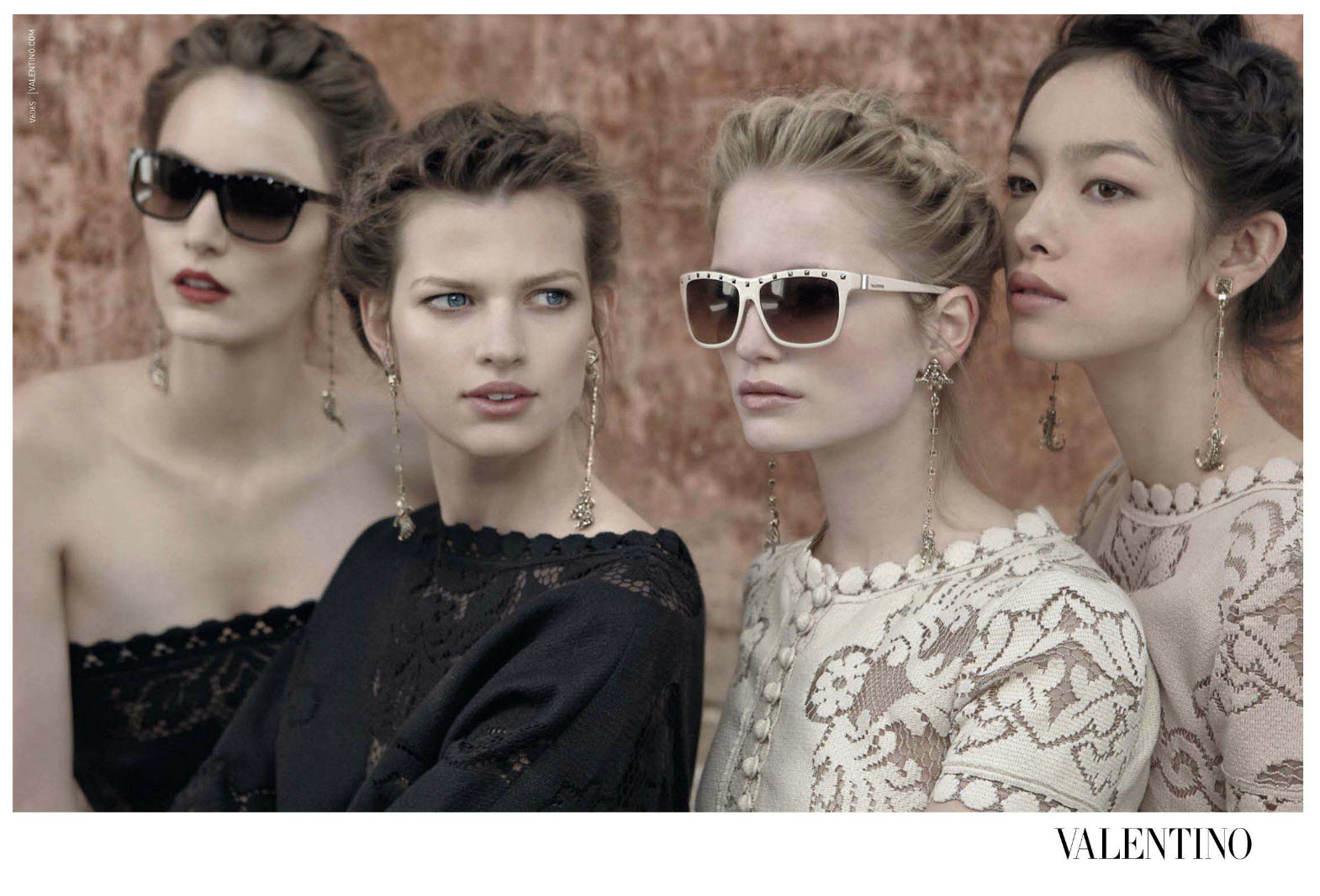 Months of internship searching later, I stumbled upon a posting for an internship at Valentino. As a fashion student, this would be the dream internship to help me gain a great experience, with a well-respected company in the industry. I emailed my resume that day, interviewed on Friday and was offered the internship on Monday. There was a whirlwind of excitement and shock of how quickly it happened, as I had submitted so many applications prior to my interview with Valentino.
The Devil Wears Prada was imprinted in my mind about what the fashion industry would be like. The reality of interning for a designer in NYC, although not all glamorous, is a valuable and unique experience and glimpse into the fashion industry. Being an intern for two markets, Pre-Spring 2012 and Spring 2012, I was able to be a part of the action up-close and personal during market appointments. Market time meant long hours filled with appointments and visitors in the office. Dressing models, merchandising the show room and putting together look books and line sheets were all a part of my day at Valentino. Not to mention, previewing the newest collections and stepping into some pretty incredible closets.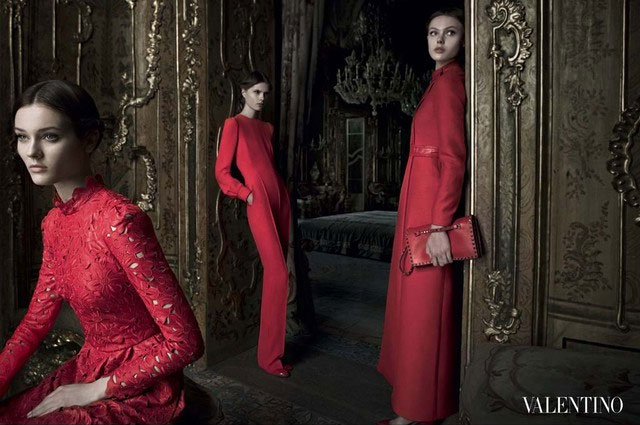 My advice to anyone out there looking to pursue a similar internship: don't give up! During my search, I was frustrated by the number of companies I applied to, and how few I actually heard back from. Persistence will pay off! Take advantage of every experience you can to build your resume, have informational interviews and network, network, network!
Written by Ryan DePasquale
Photos via Valentino