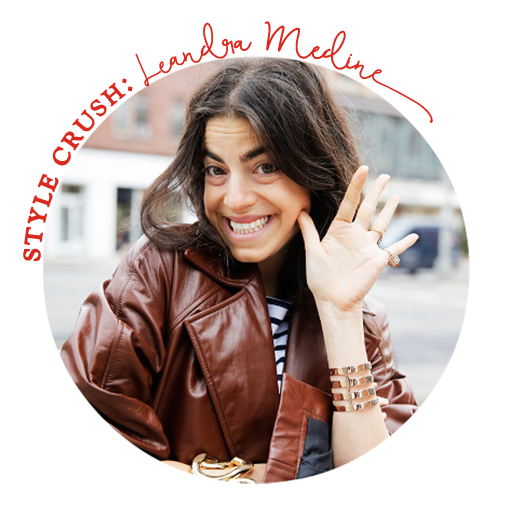 There is nothing I admire more than someone who exudes complete confidence through their personal style. In my eyes, the Man Repeller herself, Leandra Medine represents this like no other fashionista in the game. She has this magic ability to take individual pieces and find a million different ways to wear them. That is the genius of the Man Repeller, and these are just a few of my favorite Leandra moments.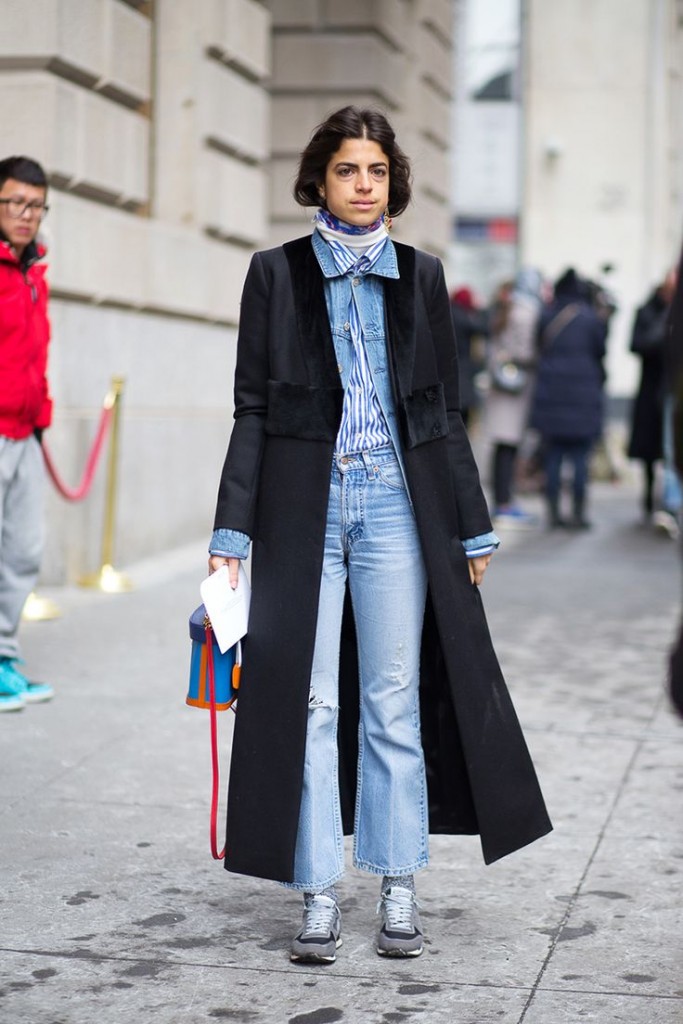 Denim on denim, a floor length trench coat and casual sneakers. Only Leandra can make this chic enough for Fashion Week.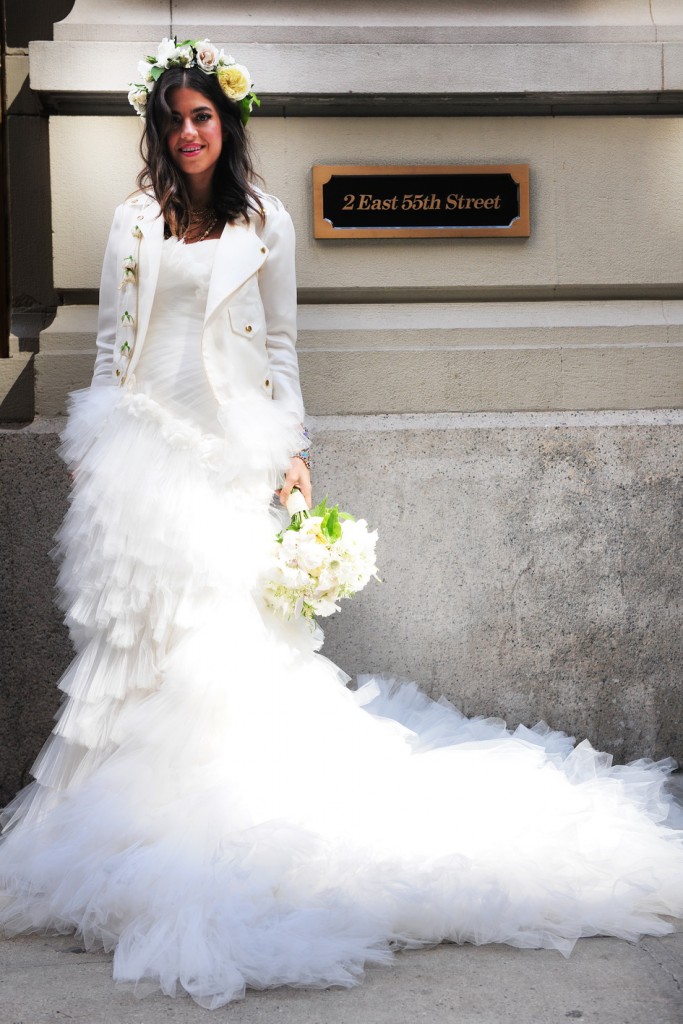 I am officially wearing a moto jacket over my wedding dress. Done and done.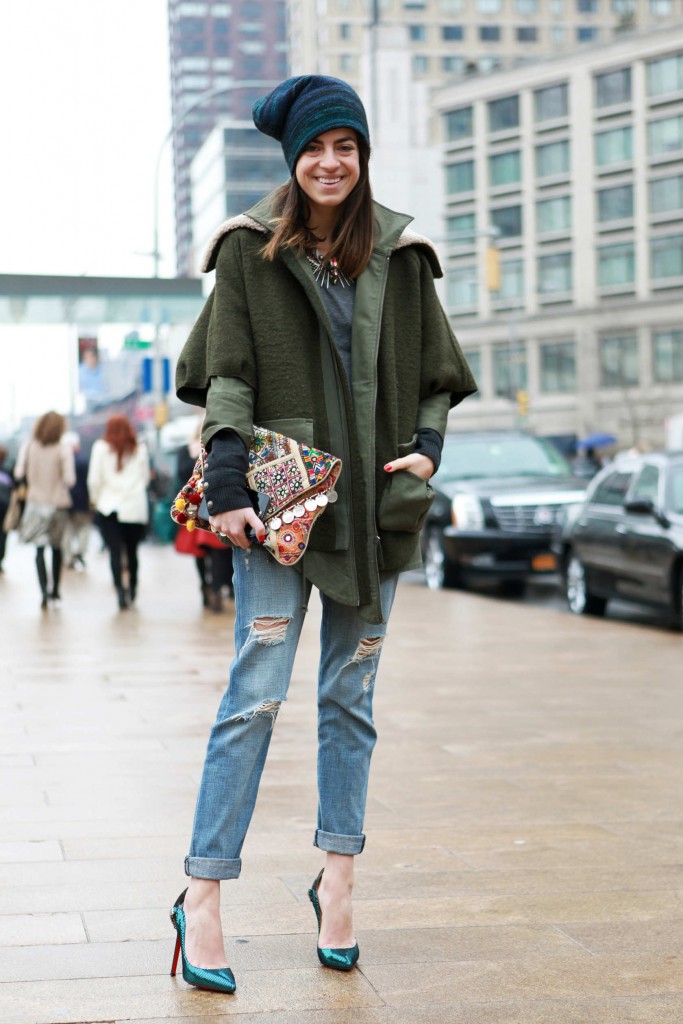 I can always get behind a good beanie moment. Also, the bright accessories perfectly enhance this casual look taking it to the next level.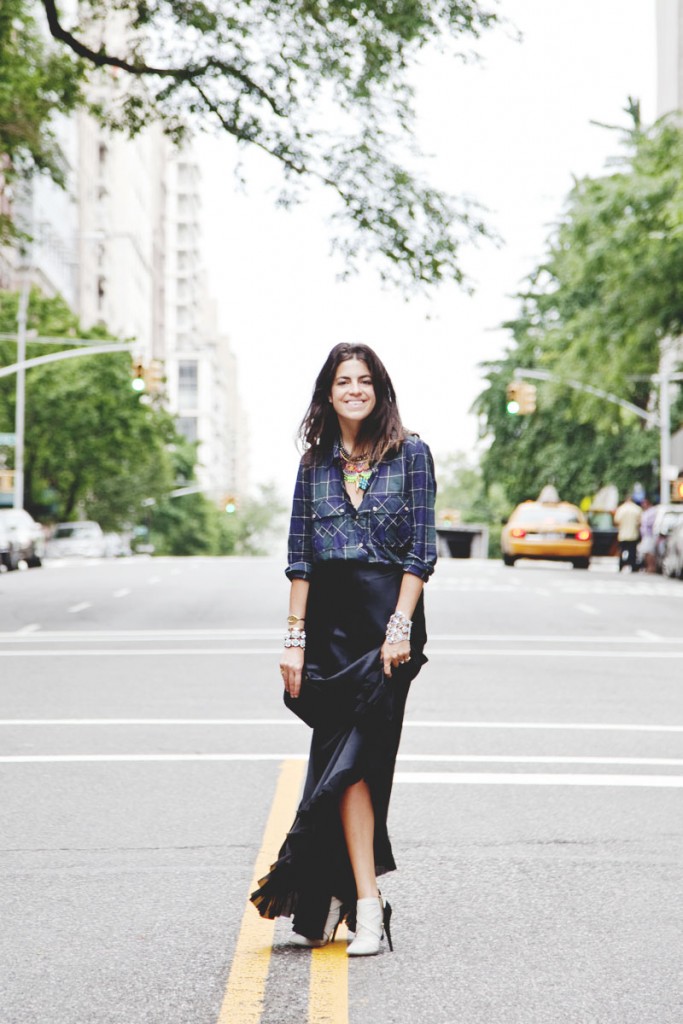 Why not pair a silk maxi with your favorite flannel? She proves that you can make ANYTHING appropriate for everyday wear, even the black-tie dress you bought for your cousin's wedding that is sitting in the back of your closet right now.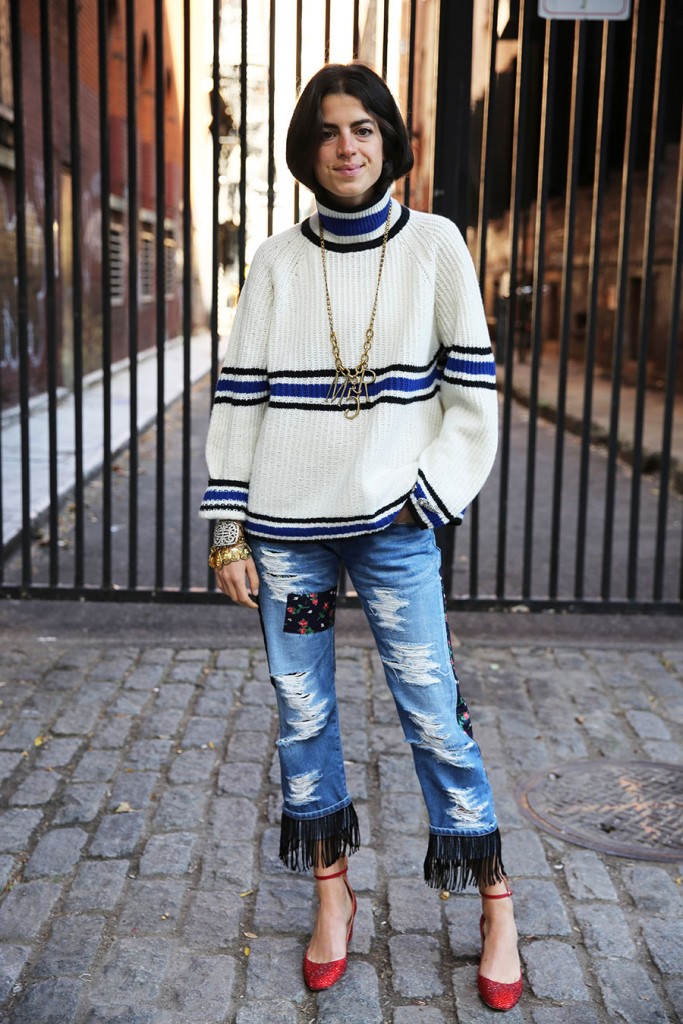 I leave you with one of my all-time favorites – Distressed and re-dressed denim with an oversized sweater and a gold, monogrammed chain, just because.