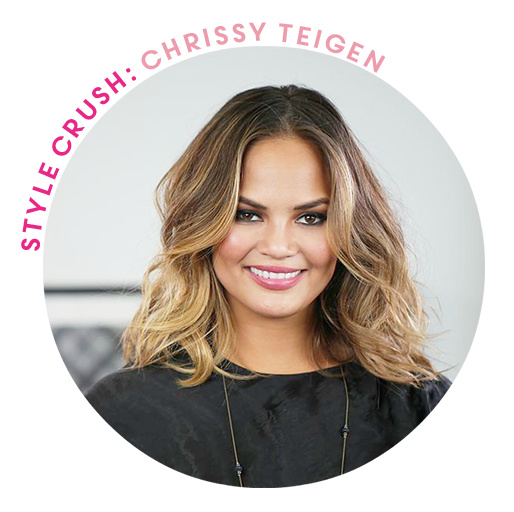 From her perfect style to her perfect relationship, Chrissy Teigen's got it all! I love her ability to seamlessly blend high glamour and effortless cool to somehow look perfect, no matter the occasion. From classic cuts to daring trends, Teigen always has the perfect outfit… and with a husband like John Legend, she has the best accessory!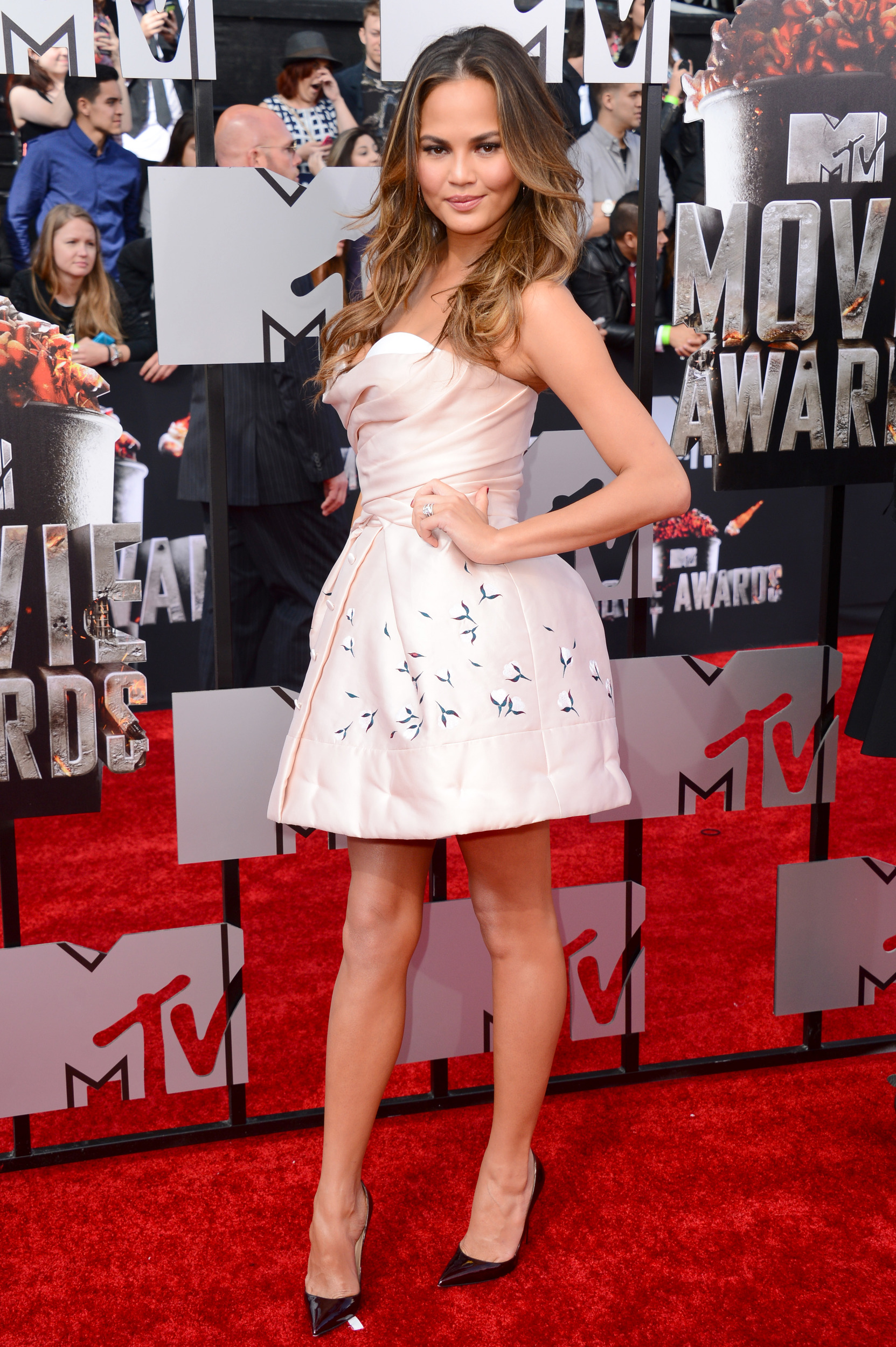 This dress is just a dream. I love the girlish shape and color, which proves that Teigen can pull off sweet just as well as she does sexy.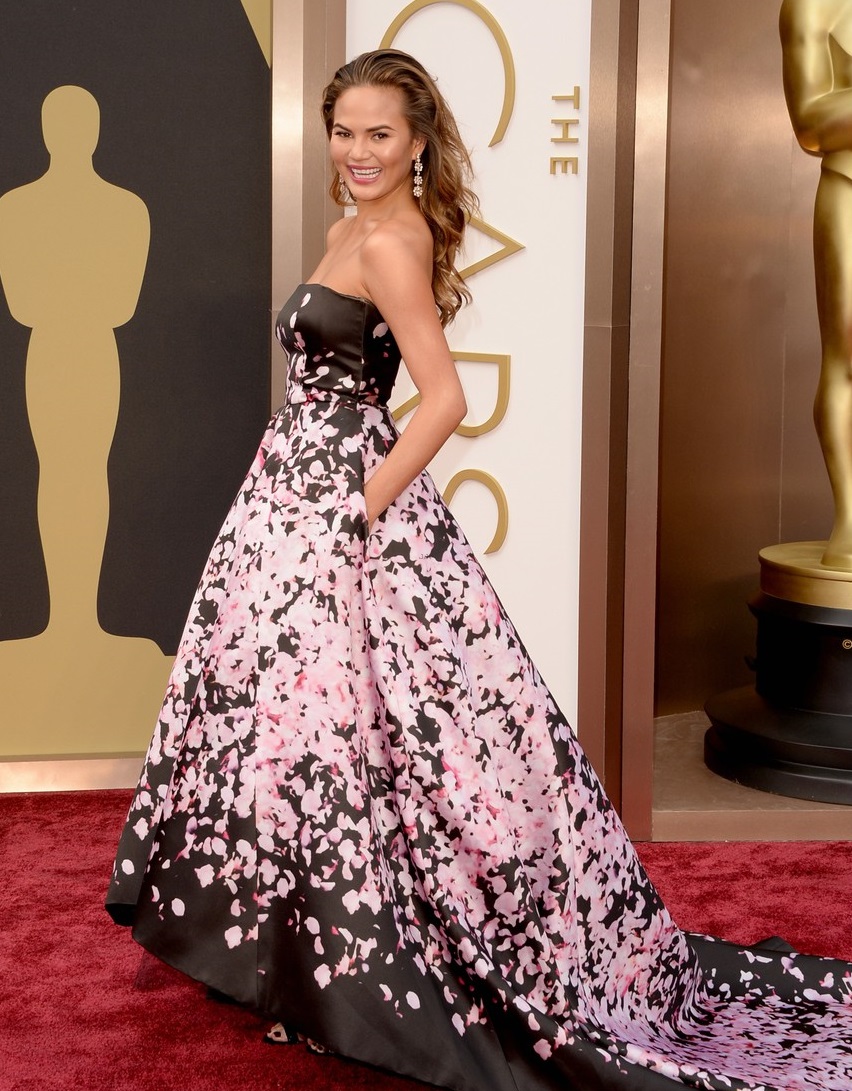 Talk about old Hollywood glam! This gown is absolutely show-stopping, and I love how she updated the look with modern hair and make-up.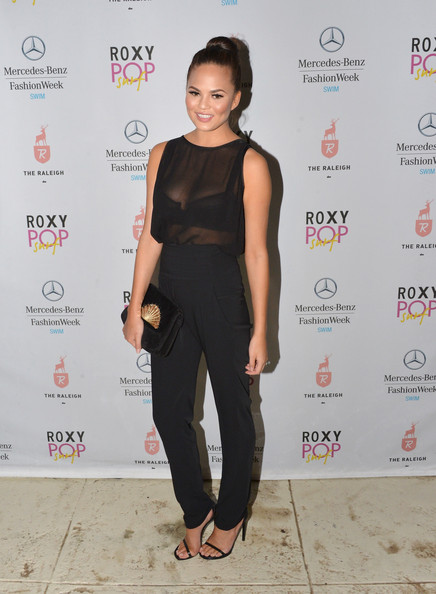 I'm huge fan of black and buns, so this look steals my heart. This is something I would steal from her closet for my next night out!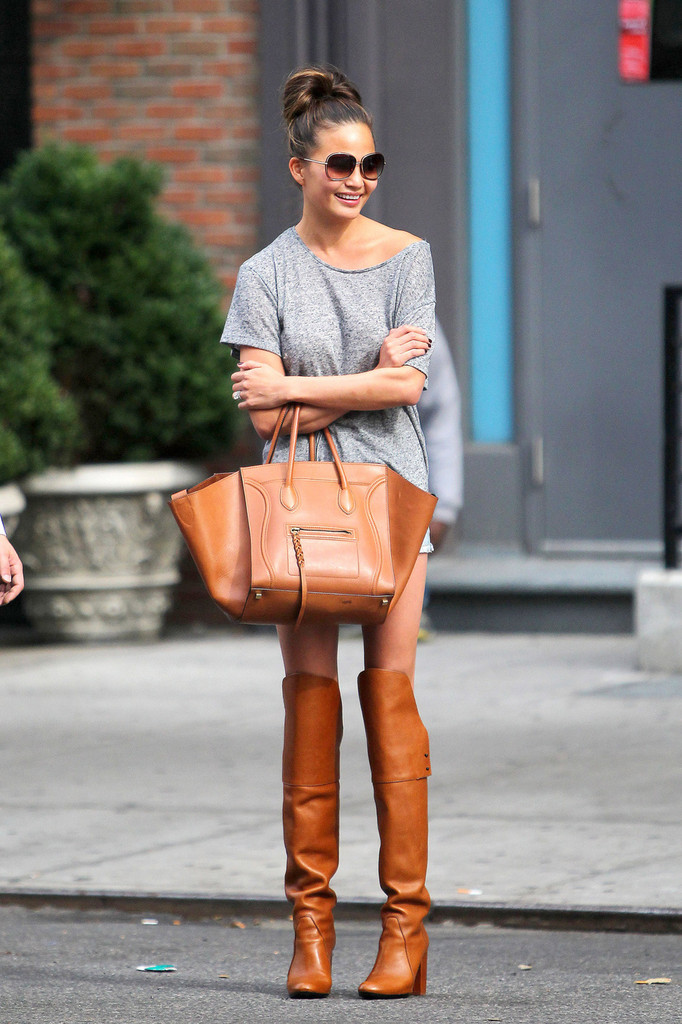 Teigen always looks amazing, even in denim cut-offs. Talk about a fab day-off outfit!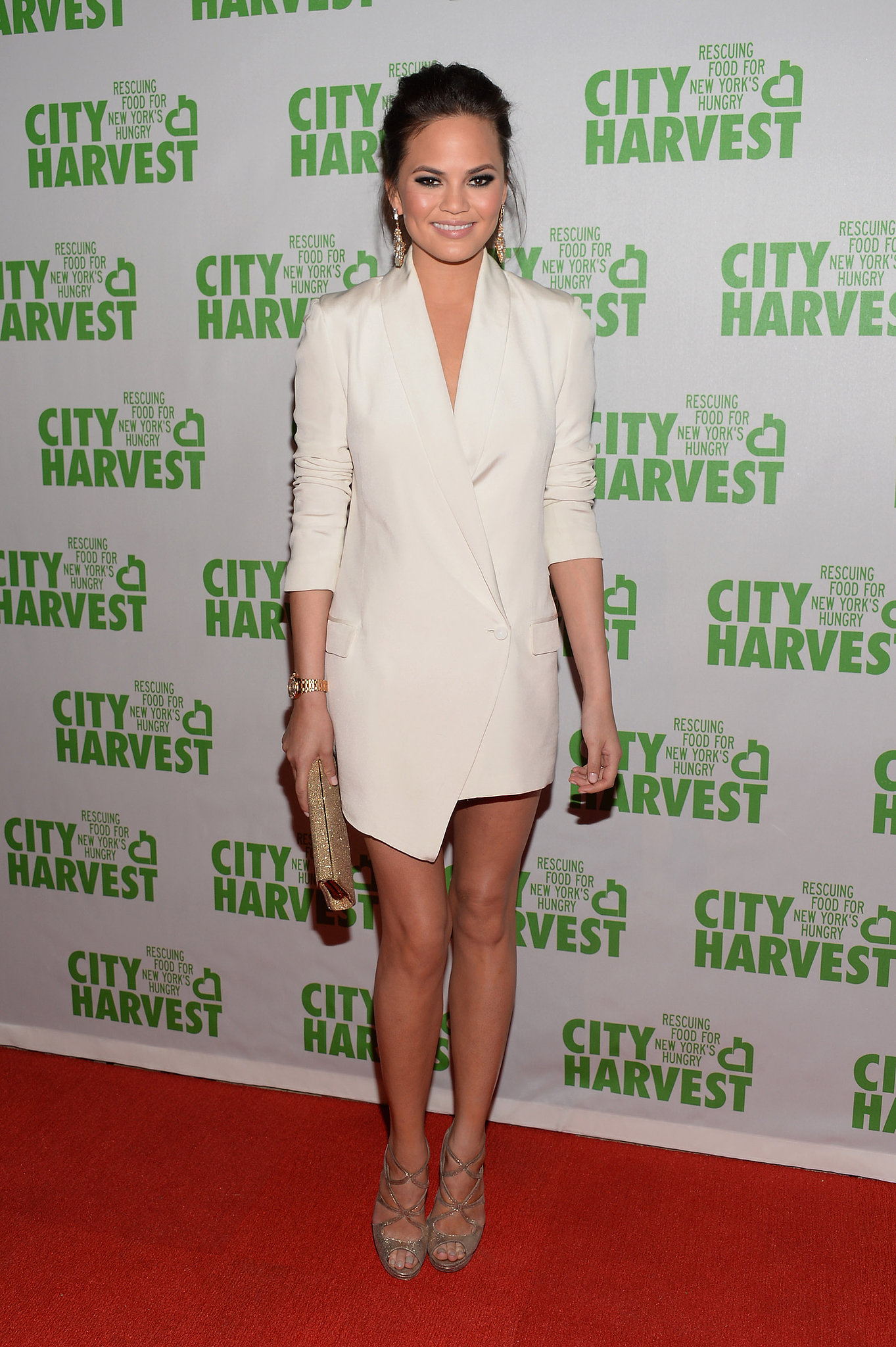 This menswear-inspired mini is so beautiful. I love the white color on her mocha toned skin!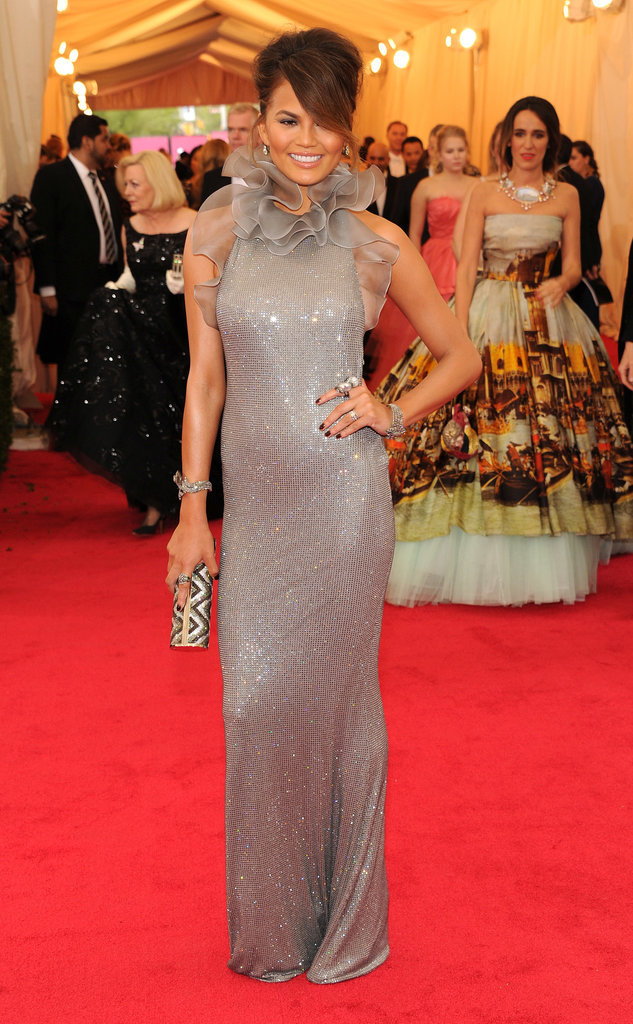 The avant-garde style of this dress is so refreshing. It elevates Teigen's style to high fashion.
Who is your current style crush?