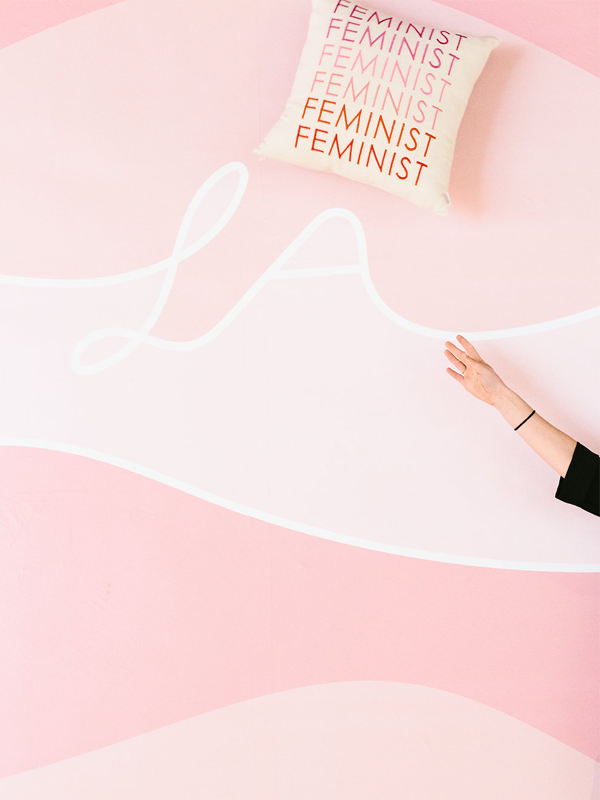 Photo via Smith House Photo
Today we celebrate the whistle-blowers, the mobilized and the challengers of bias. Today we celebrate women. Mothers, daughters, wives, sisters – pushing for change and demanding a seat at the table.
As a female-founded business, we speak our truth each day: That empowered women empower women. We push for progress with you because when we stand together, women become unstoppable. Happy International Women's Day!