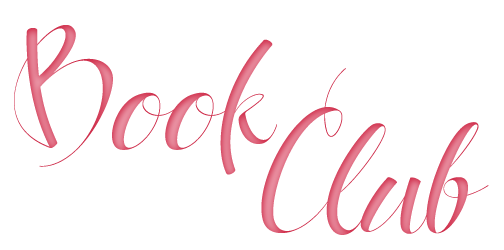 I'm a firm believer that the book is always better than the movie so I'm making sure to skim these two novels before they hit the big screen.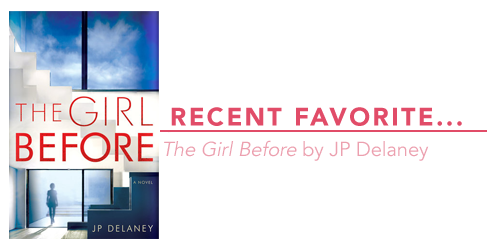 "The Girl Before" instantly gave me the chills and sucked me in upon reading the first few pages. This easy read flips between two women's devastating consequences after answering the question, "Please make a list of every possession you consider essential to your life."
Pick this up this murder mystery before Ron Howard releases the movie if you liked "The Girl on the Train," "The Silent Wife," and "Gone Girl."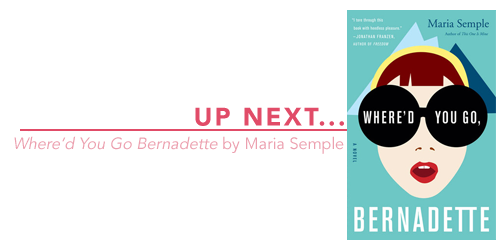 "Where'd You Go Bernadette" is next up on my list. After her mom, Bernadette, disappears, 15-year-old Bee dives into emails, documents, and secret correspondence to find her. You know it will be a good one when you find out that Scott Neustadter and Michael H. Weber — the writers behind (500) Days of Summer — are set to write the screenplay.