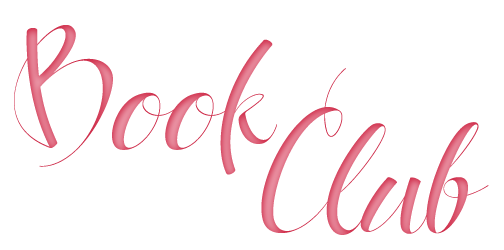 Much like my taste in music, my reading list is no one-trick pony. I love everything from historical biographies to thrilling novels, and even have been known to pick up the occasional YA blockbuster.  Don't believe me? Read on: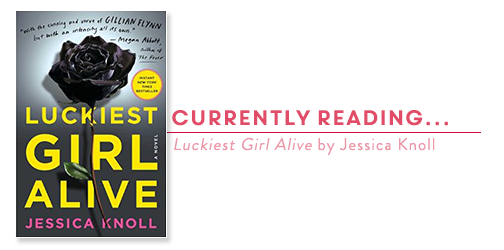 The Luckiest Girl Alive by Jessica Knoll
I was drawn to this title by Reese Witherspoon, who bought the rights to a film adaptation before the book had even been released. Many books have been touted as "the next Gone Girl" – and I've read many of them! – but this one is the most similar, in my opinion. This is in part due to the writing style (flashbacks, anyone?) as well as the love-to-hate them, hate-to love-them characters. I'm hoping to finish the book before any casting announcements are made – I suggest you do the same.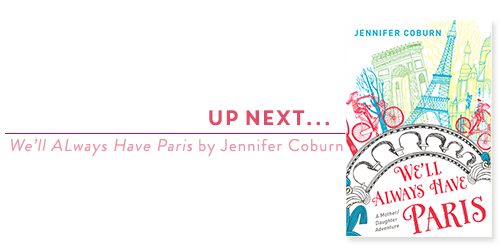 We'll Always Have Paris by Jennifer Coburn
This colorful cover featuring the Eiffel Tower and Arc de Triomphe jumped out at me during a recent stop at Barnes & Noble, and I couldn't help but add it to my "must-read" list. A memoir of a mother and daughter's trip abroad means I already stocked up on Kleenex (and just ruined my street cred).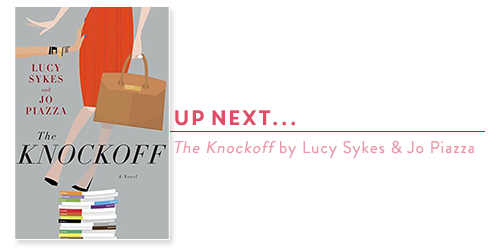 The Knockoff by Lucy Sykes & Jo Piazza
What "The Vacationers" was to Instagram last summer, "The Knockoff" is this year. I've already loaded this cheeky novel about the fashion industry up on my iPad and am looking forward to kicking back on my porch and seeing what all the buzz is about!