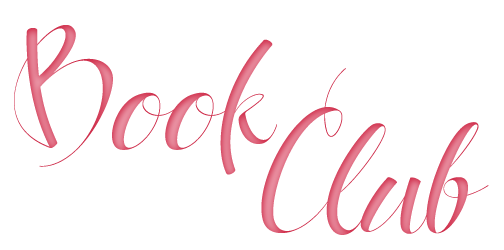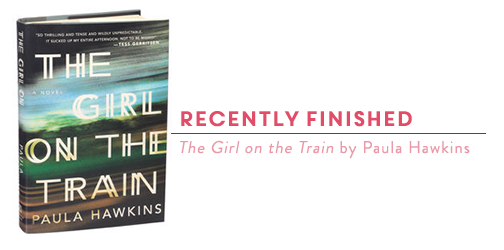 After catching wind of it in a newsletter from my favorite ladies at The Skimm, I downloaded Girl On The Train by Paula Hawkins to my Kindle and immediately dove in. The title is self-explanatory, but what the lead character, Rachel, witnesses on her journey to and from the city is anything but. As the story unfolds, you work with Rachel to piece together the puzzle of a peculiar incident, gaining access to two other characters' mindsets as the plot thickens. You'll be eager to get to the bottom of things amid intriguing character development – plus a copious amount of complications and betrayals. If you like Gone Girl, you'll definitely enjoy this suspenseful counterpart… although fair warning: We all know no one will ever compare to Amazing Amy.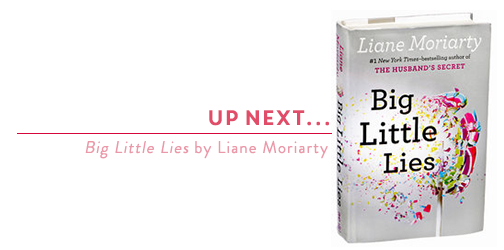 Next on my list? Continuing in the psychological thriller category with Big Little Lies by Liane Moriarity. A story of three women, all of whom have children at the same preschool, who are tied together by one dark thread: who will end up dead and how? Upon inevitably inhaling that read, perhaps I'll move on to something a little less nightmare-inducing.
Now, what else should I add to my Kindle queue?