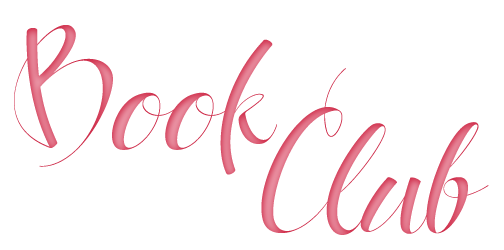 I have recently found myself becoming more and more drawn to non-fiction books. Reading about someone else's true story really opens up your eyes to a world different than your own.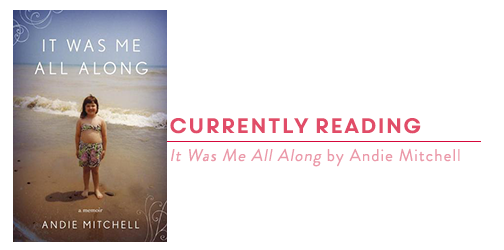 As a recommendation from my mom, I just started reading It Was Me All Along by Andie Mitchell.  In the book, Andie, who is now the food blogger behind "Can You Stay For Dinner?," shares her battle with food, starting with when she found comfort in it as a young girl with a troubled adolescence, to her twentieth birthday when she finally hit her crashing point and realized she needed to turn her life around. It's amazing and inspiring to see how someone can develop a healthy relationship with something that used to be her weakness.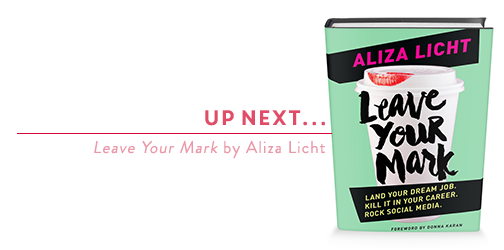 Next on my list comes from the one and only DKNY PR GIRL® (aka Aliza Licht) –
her book Leave Your Mark comes out May 5!