Truthfully, I've just been trying to power through these last few weeks of winter to welcome springtime and warm temps. While I wait, I've been relying on these picks as a distraction.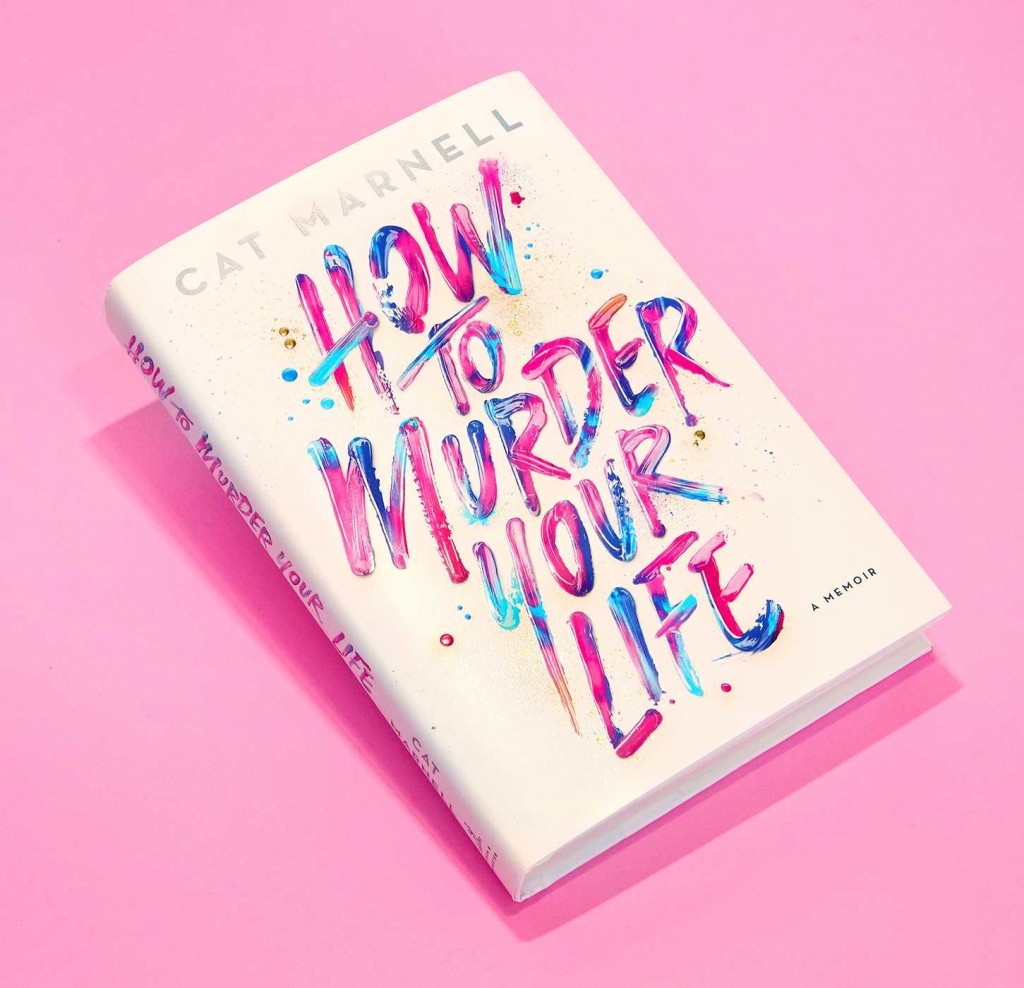 Reading: "How To Murder Your Life" by Cat Marnell
I've heard nothing but rave reviews about this former beauty editor's memoir. I'm not usually one for non-fiction, but after reading that this best-seller is equal parts poignant and funny, I'm changing my tune and hitting "add to cart."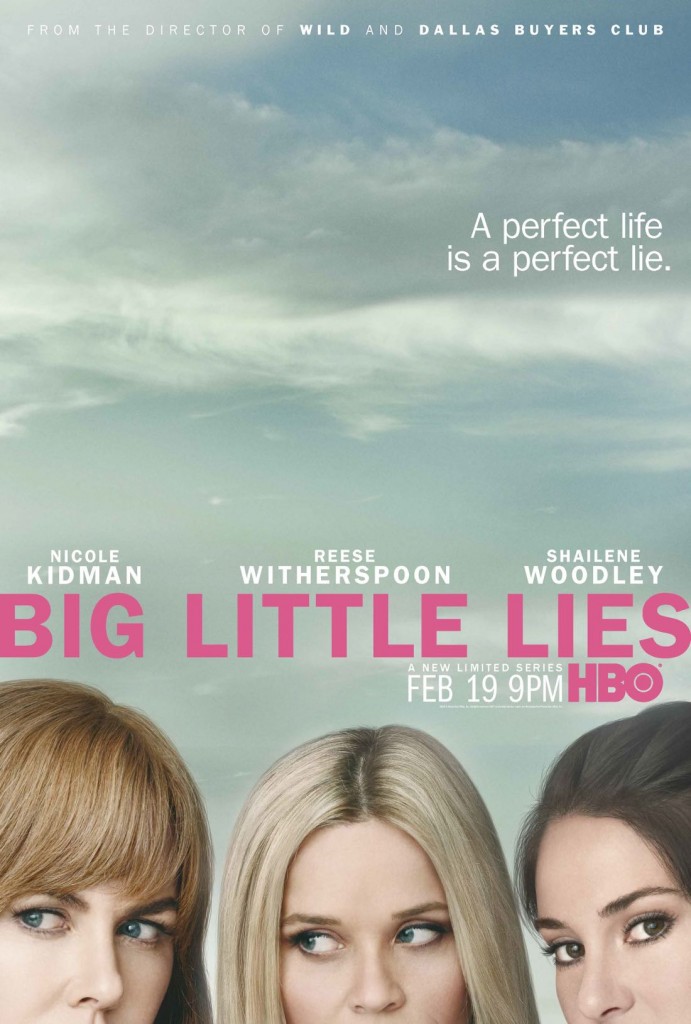 Watching: "Big Little Lies"
I know I'm not alone in making "Big Little Lies" my new Sunday night obsession. I read the book a few months ago and have been awaiting the show's debut ever since. The casting is impeccable and the scenery is gorgeous — Reese can do no wrong in my eyes.
Listening: "Shining" by DJ Khaled, Beyoncé and JAY Z
It's always fire when Jay and Bey link up on a track! Shining is no exception. #PowerCouple