As it turns out, April showers not only bring May flowers, but even more showers as far as Chicago is concerned. Amidst the unpredictable weather, one thing is certain – I can be found cuddling up to a good read, the newest Netflix series or a chill playlist on Spotify until the sun shows its bright, shiny face.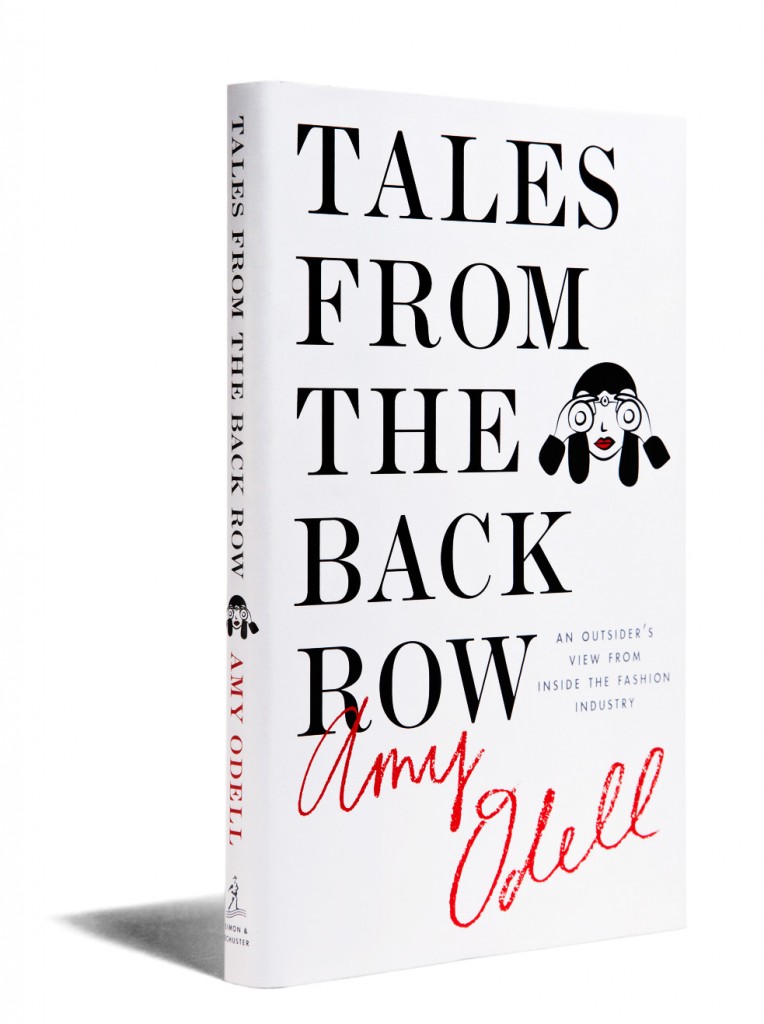 Reading: "Tales From the Back Row" by Amy Odell
After sobbing my way through "Me Before You" by JoJo Moynes, I was ready to switch it up with some light-hearted humor. "Tales From the Back Row" shares the inspiring, honest accounts of one Cosmopolitan.com editor's career thus far. The stories are smart and full of wit – a must-read for the fashion-obsessed.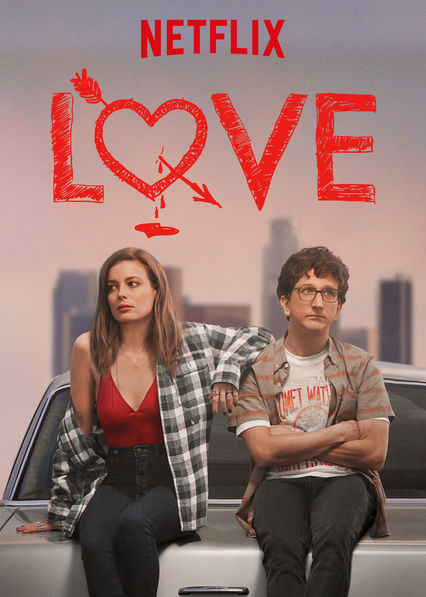 Watching: "Love" a Netflix original series
Two things I am always a sucker for: love and anything Judd Apatow produces. I finished all ten episodes of the first season in less days, and am already pining for season 2.
Listening: "We Won't" by Jaymes Young & Phoebe Ryan
The combination of chilly temperatures, rainy days and binge-watching a series documenting modern romance and heartbreak led me down the rabbit hole of sappy Spotify tunes. I eventually landed on this duet and have had it on repeat ever since!
What series, tunes or books do you curl up to on a rainy day?