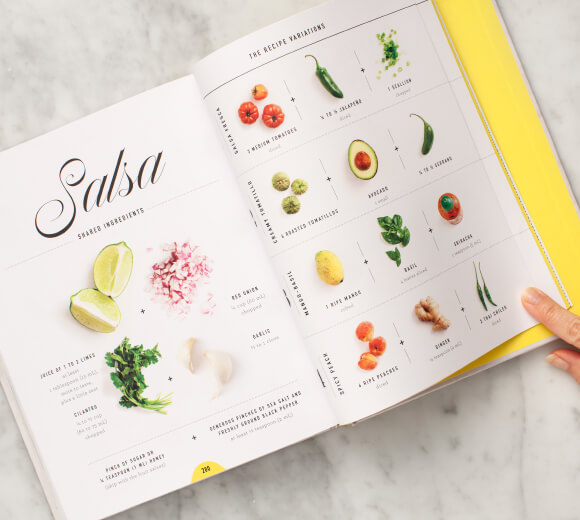 Reading: Love & Lemons Cookbook
I am currently in a month-long veggie challenge that my cousin organized. The goal is to eat five servings of vegetables a day. With that being said, I am on the search for yummy veggie-inspired recipes. I have found a lot of them in this cookbook and website! #VegUpChallenge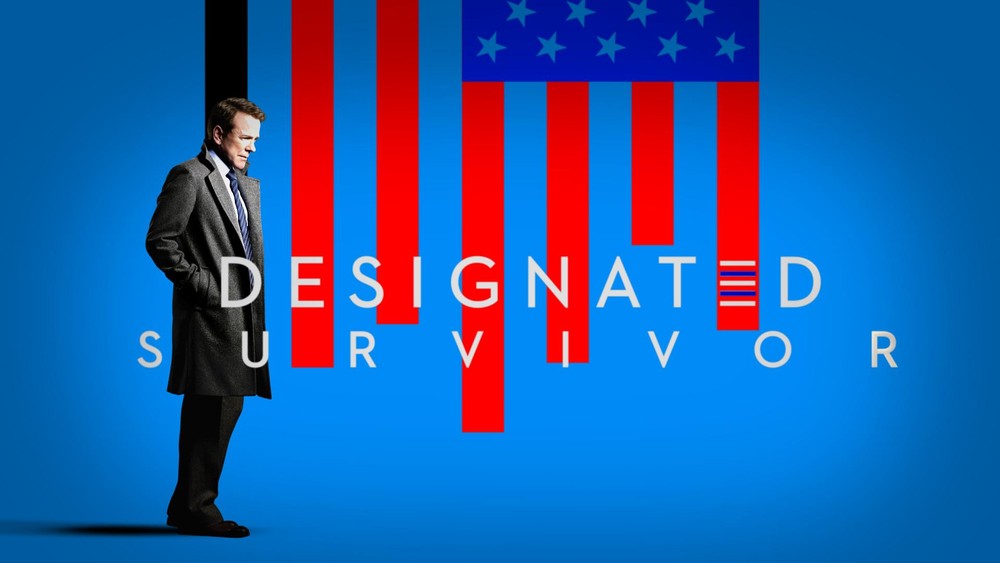 Watching: "Designated Survivor"
I was a huge fan of "24" and Jack Bauer, so I had to check out this show. While it is not "24," it definitely leaves you in suspense and wanting more. I am excited to see what happens in the season premiere in March!
Listening: "I Don't Wanna Live Forever" by Zayn and Taylor Swift
In anticipation of the new "Fifty Shades of Darker" movie coming out, this song is everywhere. This will be on my playlist for the next few weeks.