While most of my attention has been devoted to the Cubs and the election this fall, I've been making time to catch up on a few other forms of entertainment, too. My recent picks: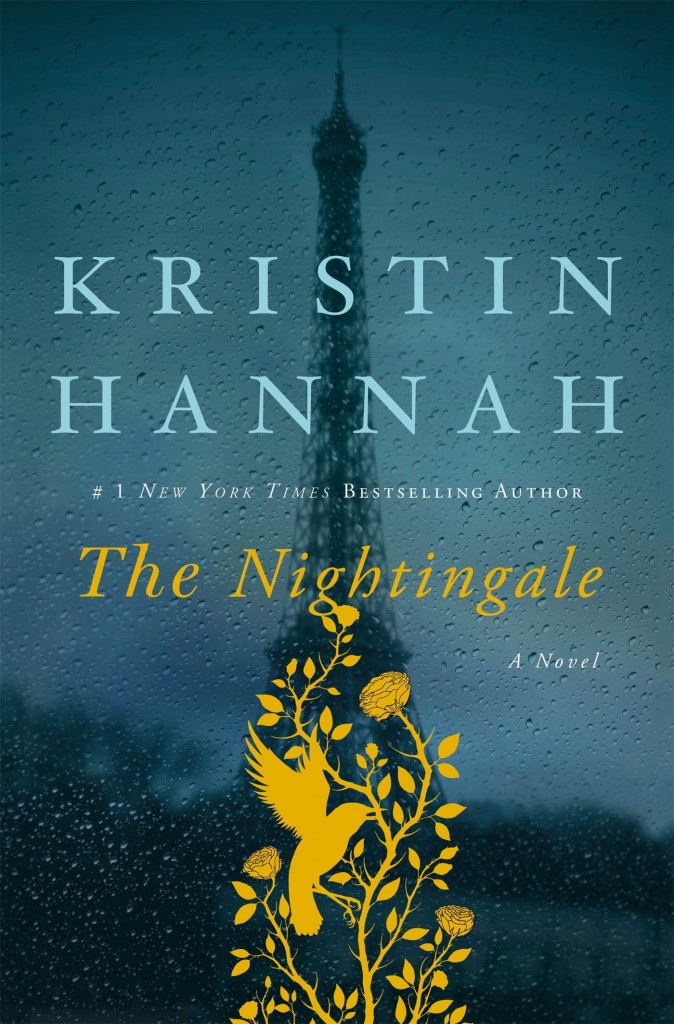 Reading: "The Nightingale" by Kristin Hannah
Admittedly, I've been slacking on the reading front since mid-summer when I read "Truly, Madly, Guilty" in one sitting. But with the weather cooling down and the nights getting shorter, I've found myself finally carving out some time to catch up on the stack of books sitting in my living room. This includes "The Nightingale" which tells the story of two French sisters during World War II and the ways in which their circumstances affect their relationship.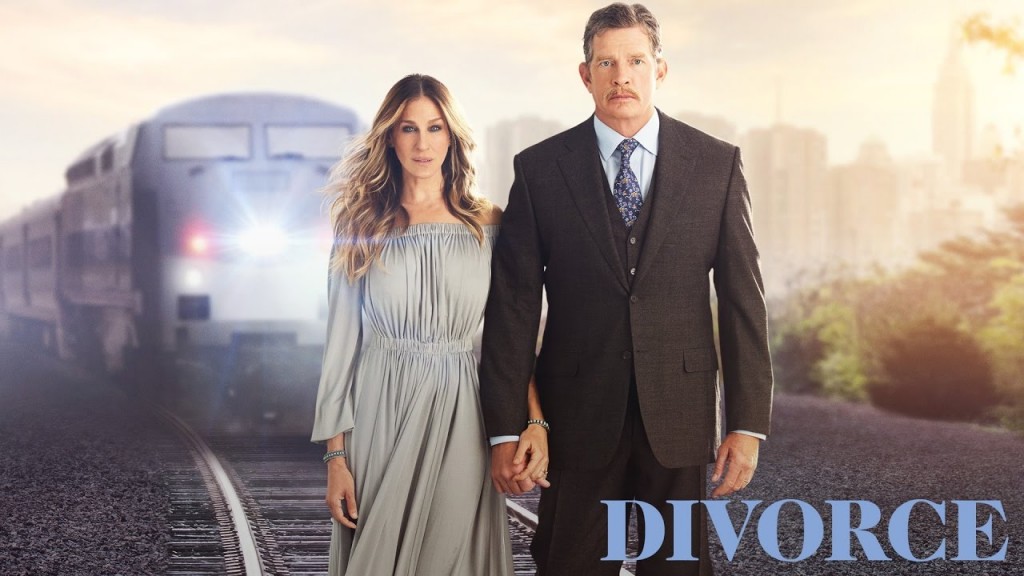 Watching: "Divorce"
Sarah Jessica Parker has returned to HBO for a show that feels completely different from "Sex & The City," and I am hooked. "Divorce" centers on a couple navigating through the potential breakdown of their marriage. From the subtle comedic elements (Molly Shannon makes several appearances) to the way stars SJP and Thomas Haden Church deliver their lines, I have laughed out loud several times during the first three episodes. I find that the humor sprinkled throughout the series is worth the sometimes dark road it takes to get there, so buckle up and enjoy the show.
Listening: "Love Me Now" by John Legend
All of me loves all of John Legend. The first single from his upcoming album (his first since 2013!) has only reignited my love for his soulful tunes. I could listen to this on repeat while scrolling through his and Chrissy Teigen's Instagram posts of baby Luna…
What is keeping you entertained this autumn?