It's official, my favorite season is finally here! With summer in full swing, I have found myself absolutely falling in love with all that Chicago has to offer during the summertime- Cubs games, movie nights in Millennium Park, trips to the lakefront, need I say more? However, when I'm not exploring this wonderful city, you can find me tanning on North Avenue beach, running along Lakeshore Drive and of course, binge-watching Netflix – so here's what I'm currently reading, watching and listening to: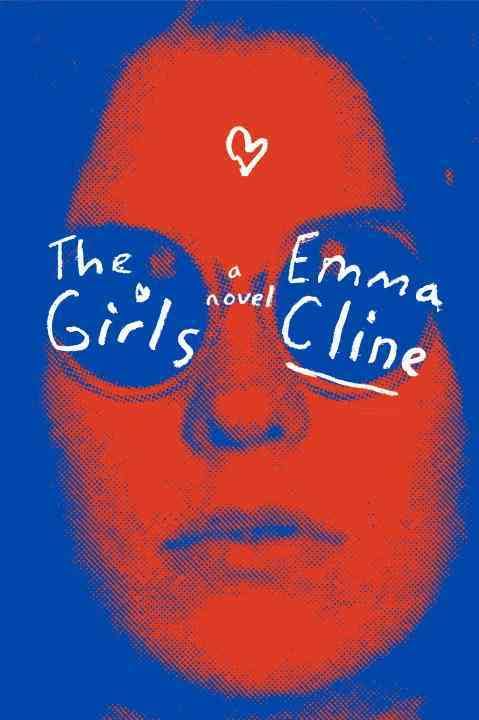 Reading: "The Girls" by Emma Cline
A friend recently recommended this book to me, but warned me that I should only read it when I had literally nothing to do for the next 48 hours. She was right. Once I read the first chapter of Emma Cline's first novel, The Girls, I could not put it down. Based on the story of Charles Manson and his followers, this mysterious, juicy and heart-thumping page-turner is a book you won't want to miss.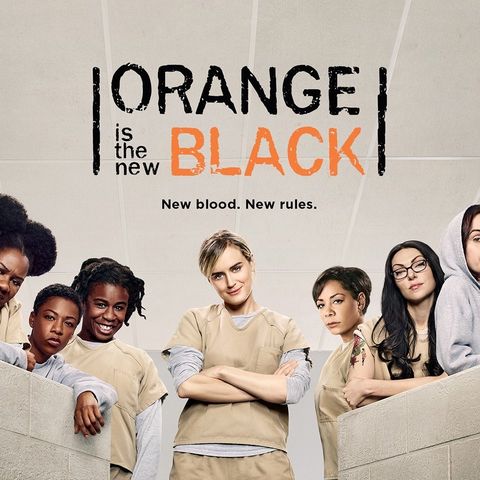 Watching: "Orange Is the New Black"
When its fourth season debuted on Netflix, it seemed like every snapchat I saw was a TV/computer screen with the Orange is the New Black logo. Naturally, I had to see what all the hype was about. Orange Is the New Black tells the story of an upper middle class woman's adjustment to life in a women's prison in Connecticut and the many eclectic and unusual characters she meets along the way. It's worth the hype, I promise.
Listening: Alex Newell, "Kill The Lights (with Nile Rodgers) – Audien Remix"
I recently heard this song over forth of July weekend and haven't stopped listening to it ever since. Whether you're commuting to work, hanging out with friends, soaking up the Chicago sun or training for a marathon, this song will give you all the summer feels.
                                                What are your favorite summer hits?