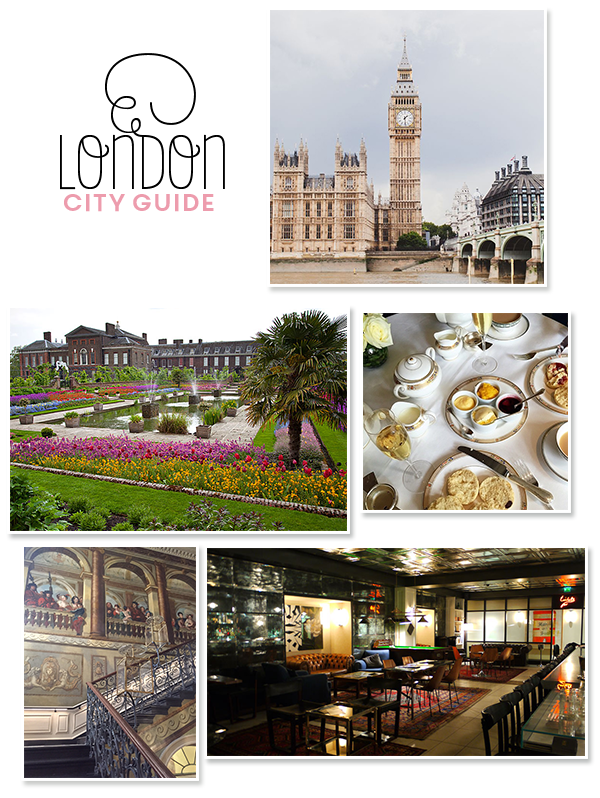 After spending 11 days exploring Paris, London, and Dublin, it was safe to say I was exhausted – and OBSESSED. To anyone debating a trip abroad, put in your vacation days, save up, and do it. It was the best gift I could have given myself! To give you a taste of what your trip could have in store, here's a snapshot of my favorite bits from lovely London.
A stroll through Kensington Gardens and tour of Kensington Palace
If you want to venture outside the city proper, Kensington is a beautiful choice. The breathtaking gardens are relaxing and enclose a gem of rich history: Kensington Palace. Stop in for a tour of their current exhibit. I took a walk through the life of Queen Victoria and immersed myself in the Fashion Rules showcase of royal attire. Save half an hour to explore the neighborhood near the palace, including the "Boulevard of Billionaires" for some serious real estate eye candy.
Afternoon tea at The Dorchester
A highlight of my trip! It's a time-honored tradition for good reason. The setting is gorgeous and the never-ending supply of finger foods (The array of tiny sandwiches! The intricate cakes! And my personal favorite, the scones!) is second to none. Opt for the champagne seating and you won't be disappointed.
Dinner at Mark's Bar below Hix
Head to Soho for a casual-cool meal at this cocktail joint beneath Hix restaurant. Leather Chesterfields (always a good thing) and smoky mirrors whisk you away into an intimate and local setting. A nice way to feel like a true Brit after a variety of touristy outings!