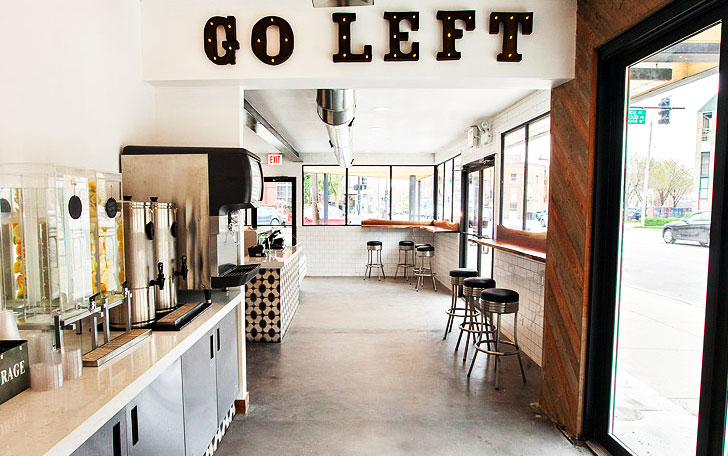 Recently I was gifted with the best new neighbor I could have ever asked for.  Left Coast Food + Juice, the super trendy, West Coast-inspired healthy eatery, opened around the corner and has become my weekend ritual (and best friend) ever since. Not only does the Lakeview restaurant have an amazing airy setting and chic ambiance, but their specialty menu options are delicious and actually good for you.

I recommend stopping by on a Saturday or Sunday morning for brunch on its patio. Although often packed, the people watching and Hermosa Avocado toast, Chronic Wrap or Kale Mary smoothie (my personal favorites) make the wait totally worth it. (Insider tip: Order in advance to cut the lines!).
The best part? Left Coast makes you feel like you've been transported to a beach-side eatery, and who doesn't love that?
What's your favorite neighborhood eatery?

Images via Urban Daddy & Instagram