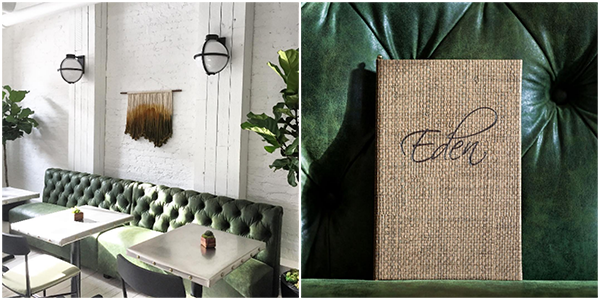 I set high hopes of eating healthier this year, but I'm not quite ready to part with happy hour. Enter: Eden. This chic new addition to downtown Chicago's restaurant scene serves up fresh Mediterranean and American cuisine using produce from their own greenhouse — even their hand-crafted cocktails are infused with farm-fresh flavors!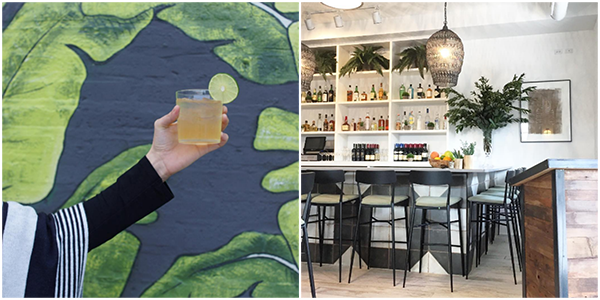 Aside from offering a range of delicious dishes and drinks, Eden's décor is the update your Instagram feed has been waiting for. From white-washed walls to marble accents and an outdoor mural inspired by its lush green interiors, the restaurant offers photo ops before you even walk through the door!
Call up your coworkers — your next happy hour awaits!
What's your favorite spot to grab post-work drinks?