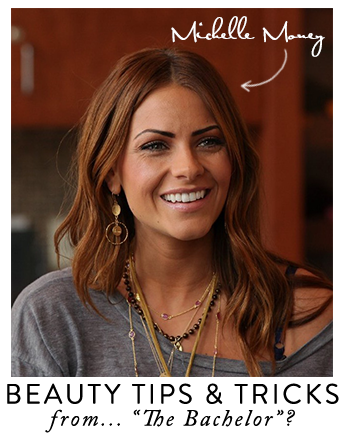 I have a confession: "The Bachelor" used to be a weekly ritual of mine in college. Not only did I thoroughly enjoy indulging in the drama of the girls in the house, but Brad was pretty dreamy, right? The clever editing quickly had me obsessed with contestant Michelle Money – she provided me with hair, makeup and fashion inspiration each week! After some Googling, I stumbled across her YouTube channel with her best friend, Laura Armstrong. I've been hooked ever since, and have learned some of the best tips and tricks from the duo. Read/watch on for my favorites!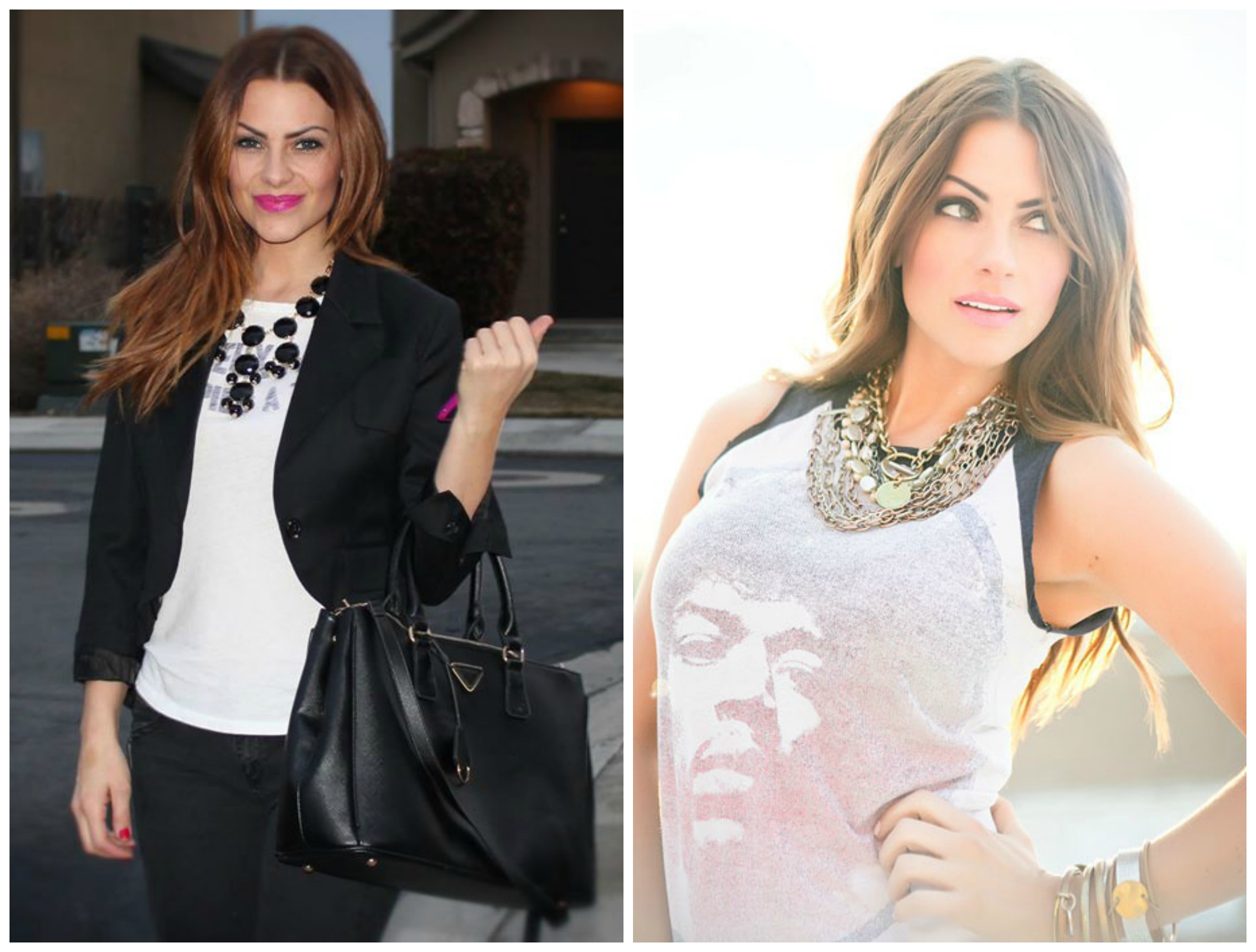 Mix the very casual with the very fancy.
Both Michelle and Laura have great casual style. They always wear cool, distressed t-shirts, but to keep them from being too casual, they style them up with great layered necklaces and statement jewelry. See their t-shirt distressing video here.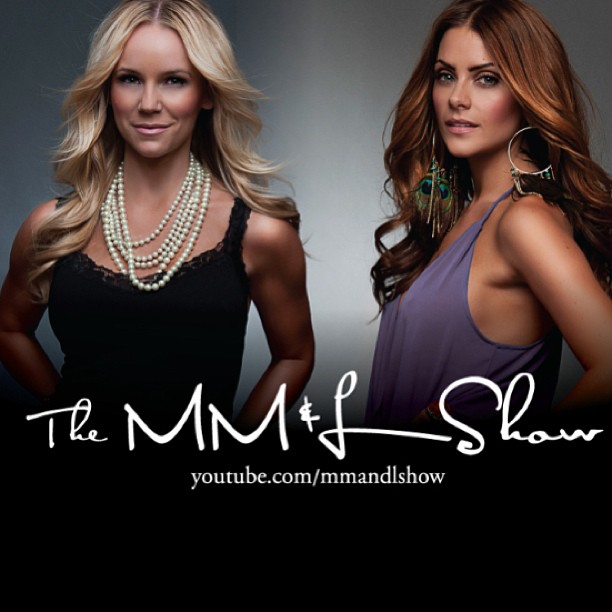 Yes, you do have facial hair.
And yes, you might need to get rid of it. MM has a no tolerance approach when it comes to facial hair. She introduced me to these facial razors, which I highly suggest to everyone. Be proactive and remove it before anyone notices your peach fuzz in the sunlight. Btw, it doesn't make you have stubble, nor does it grow back in a wiry beard! Watch the video here.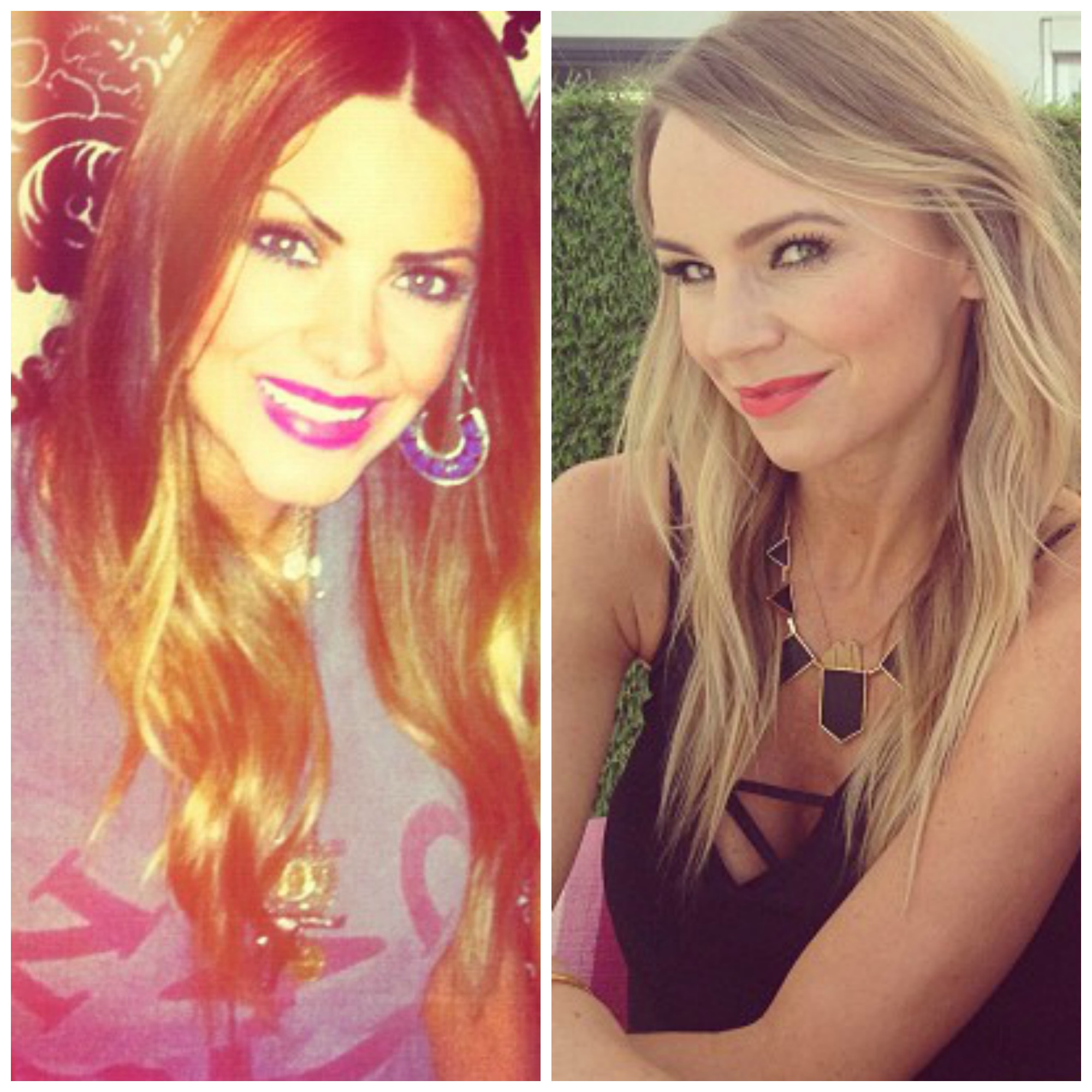 Go bold or go home.
Michelle is a hair and makeup artist by trade, and Laura is an aesthetician, so they have a handle on skincare and makeup products. These two taught me the power of a bright, scary-looking blush to give you that fresh-faced flush and gorgeous glow we all desire. ("Desire" by Nars happens to be my personal favorite.) Here's their blush tutorial.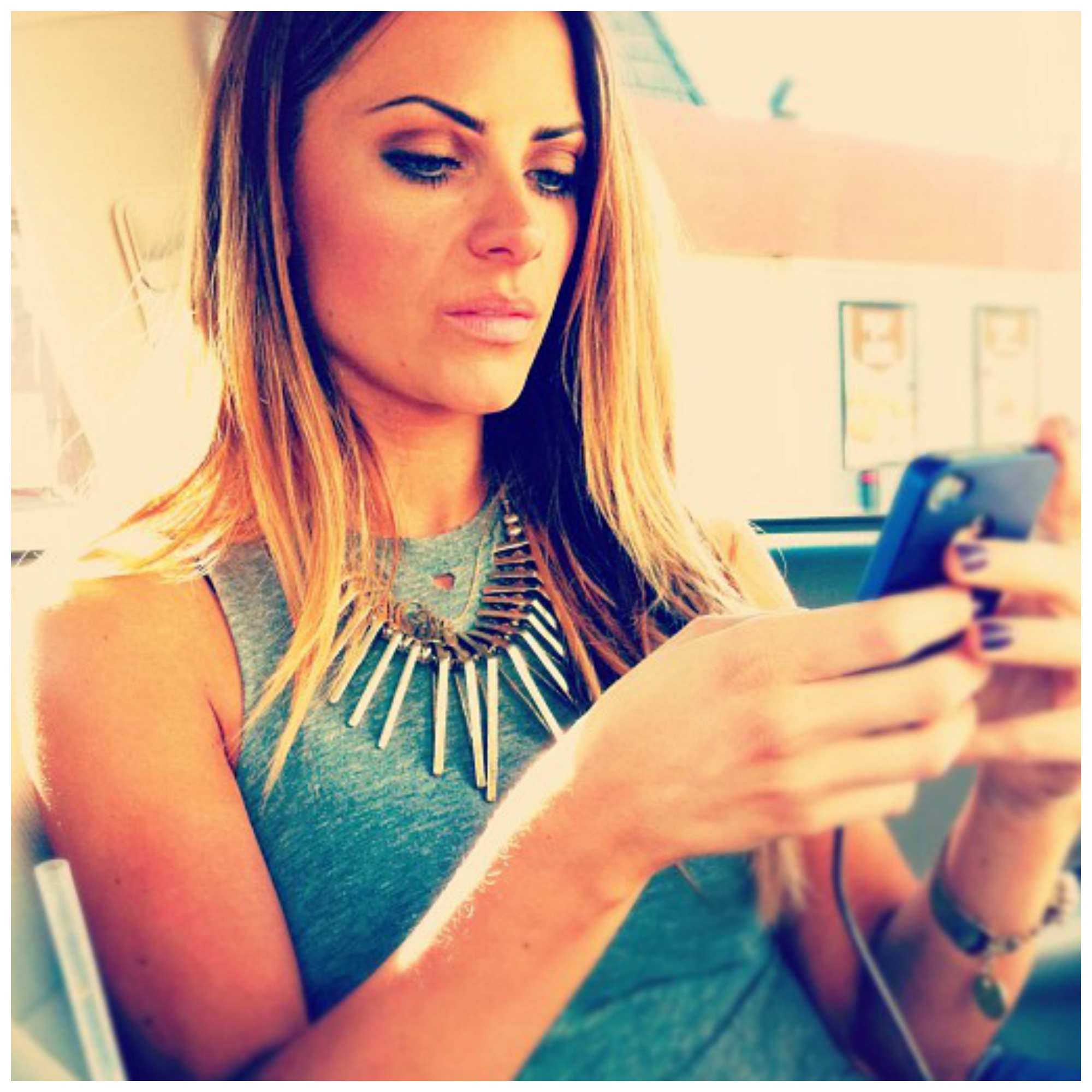 The importance of great eyebrows.
MM has the most striking eyebrows I've ever seen. I've always wanted to have eyebrows of that caliber, and while they aren't anywhere near hers, they have come a long way! Michelle taught me the importance of leaving them alone and leaving the shaping and maintenance to a professional.  See the video here.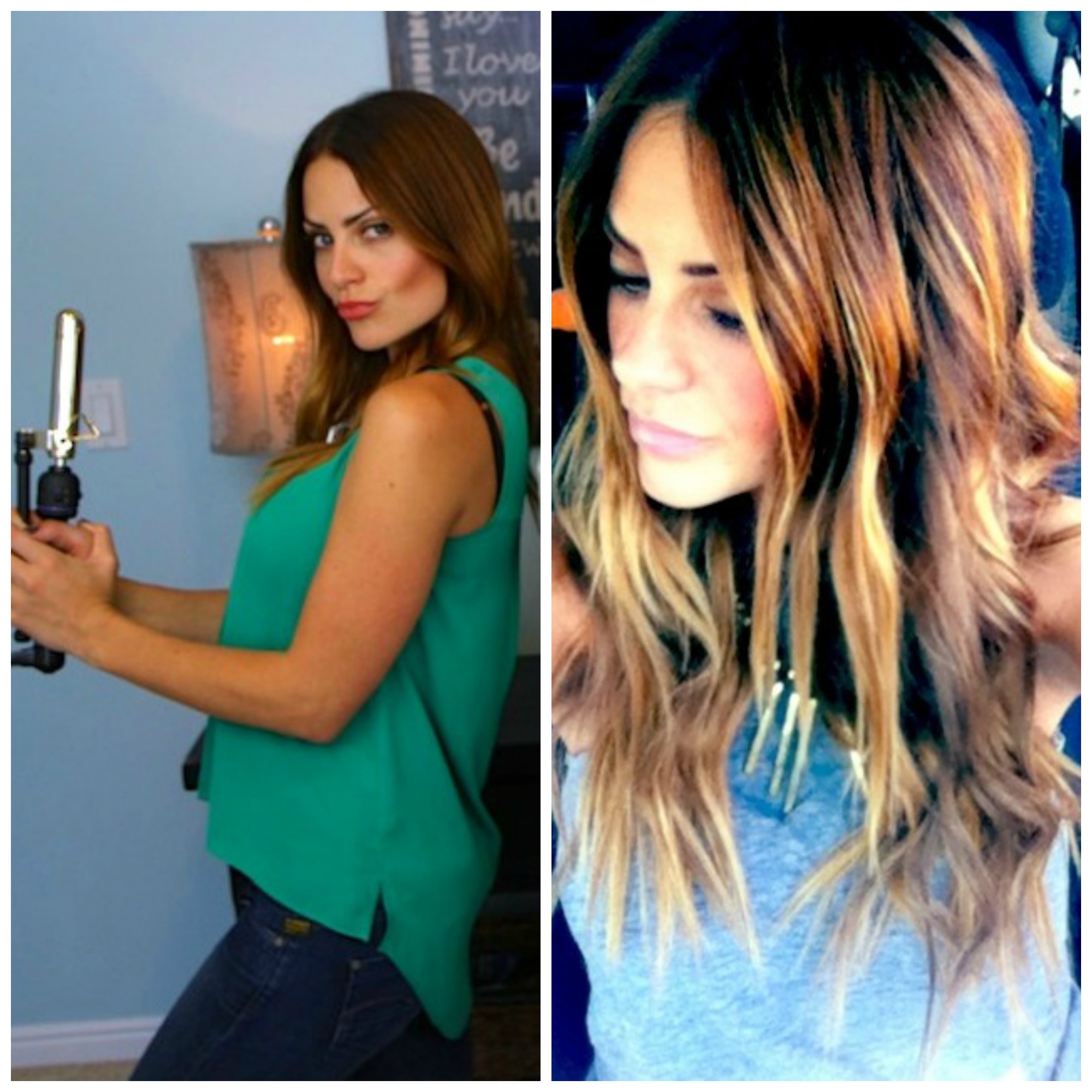 How to wield a curling wand.
This video is a total game-changer. If I'm in need of a more dramatic version of the 'do I rock on a regular basis, I'll follow these rules. The products she uses are spot-on – plus, her tutorial makes the scary clip-less curling iron far less intimidating.
Who do you learn your tips & tricks from?
XO,
Emily