Know what I want to be when I grow up? Brigitte Bardot.
The coiffed blonde mane, liquid liner, tan skin, plump lips and uber French attitude are all just so dreamy and inspiring.
As a matter of fact, I actually keep her in mind whenever I'm shopping for cosmetics and products- I hoard cabinets and drawers of coiffing products, liquid eyeliner, fake tanning products and lip plumping goodies that will propel me, a little more each day, into Bardot-dom. 
Here are my favorite picks: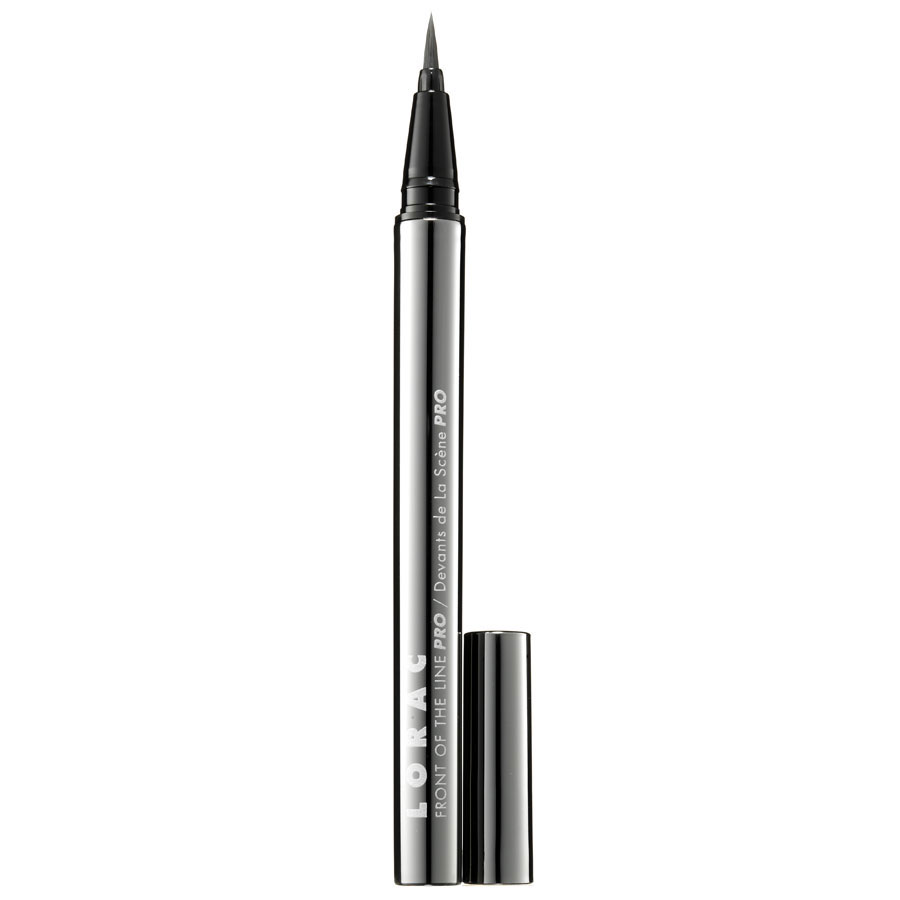 Lorac Front of the Line PRO, $23
This eyeliner is the best of the best, and I've tried all the good ones. It's as easy to draw on as a Sharpie, never smudges (yet is easy to remove when you want to) and lasts more than 6 months with daily, very liberal use.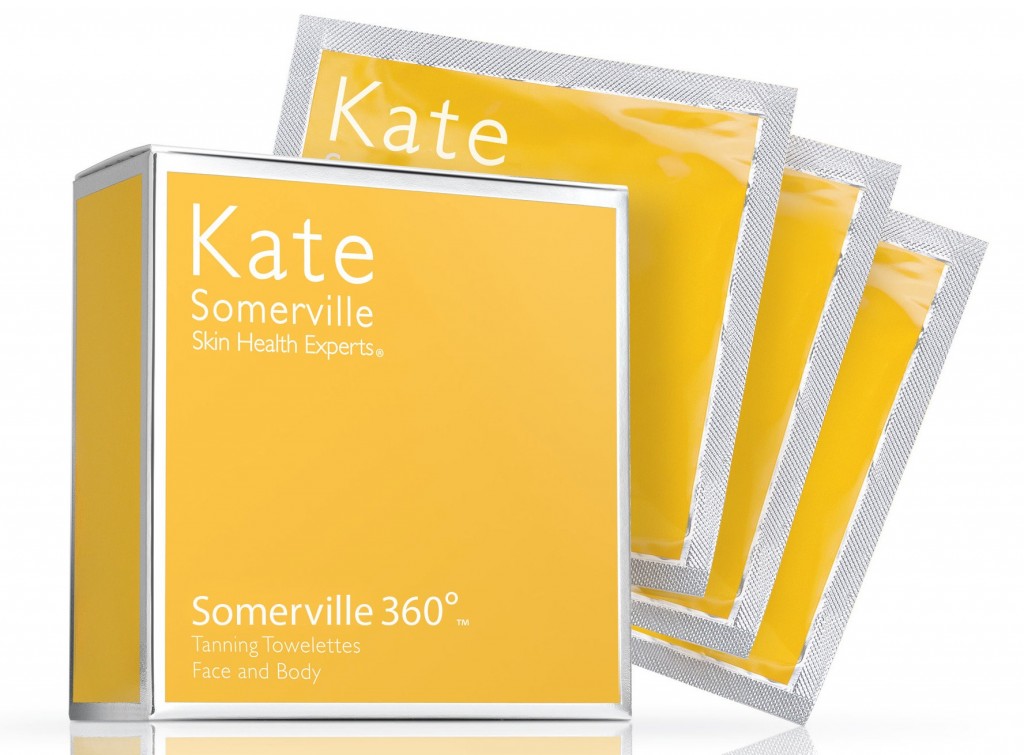 Kate Somerville Somerville 360 Tanning Towlettes, $48 for 6 
Lucky for us, self-tanner (and tan aspirations) are evolving past the caked-on, Rock of Love era of orange and streakiness. These towelettes smell like a lemoney wet nap, cover your entire bod in a flash, and are incredibly even and natural-looking. Best of all, it doesn't flake off like moss with your skin, like other cremes do.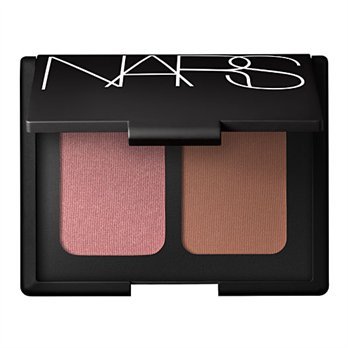 NARS Bronzing/Blush Duo in Sin/Casino, $40
Even with a self-tannery glow, an additional touch of color is often needed to help cheekbones and cheek apples stand out. Nobody beats NARS when it comes to blush, and Sin is a hard-to-beat color that lends itself well to bronzy skin. The Casino bronzer looks darker than it appears on. Must-have, holy grail duo, if you ask me.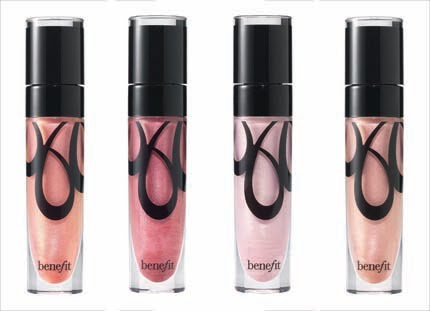 Benefit Ultra Shine in Patootie, $18
Nothing screams bombshell like nude, glossy lips. Patootie, which is the light pink gloss located second to the right, is a your-lips-but-better oyster pink that looks good on positively everyone. In addition to the glorious un-color, the supreme glossiness is ultra shiny, but not sticky.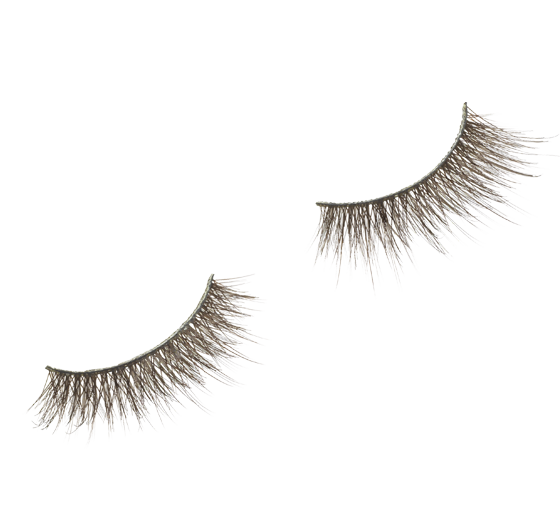 When natural beauty just won't do, Benefit's Pin-Up lashes will ramp up the glam factor in five seconds. Benefit's lashes actually look like real human lashes, unlike some other brands out there, because they're supersoft and dark brown instead of black. But don't let that deter you, they're by far the most voluminous I've ever used.

Bumble & bumble Thickening Spray, $26
If there's one trademark Bardotism, it's her signature monster volume. I love Bumble and bumble's Thickening Spray, which I pick up at our client Sine Qua Non Salon's locations here oh, every month. It really makes it feel like you have twice as much hair, but you have to experiment to find the perfect amount. Spray all over (without combing your wet hair!) and blowdry upside down for mega volume with natural waves. And believe it or not, if you skip using a round brush your hair will hold curl for much longer.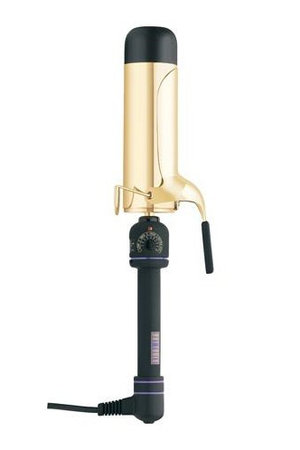 2″ Hot Tools Ceramic Curling Iron, $44
To tame your wild, voluminous hair,  wrap the ends around a 2″ ceramic curling iron, curling toward the back. I know it looks and feels totally massive, but actually produces long-lasting waves reminiscent of a professional blowout. And reminiscent of Miss Bardot.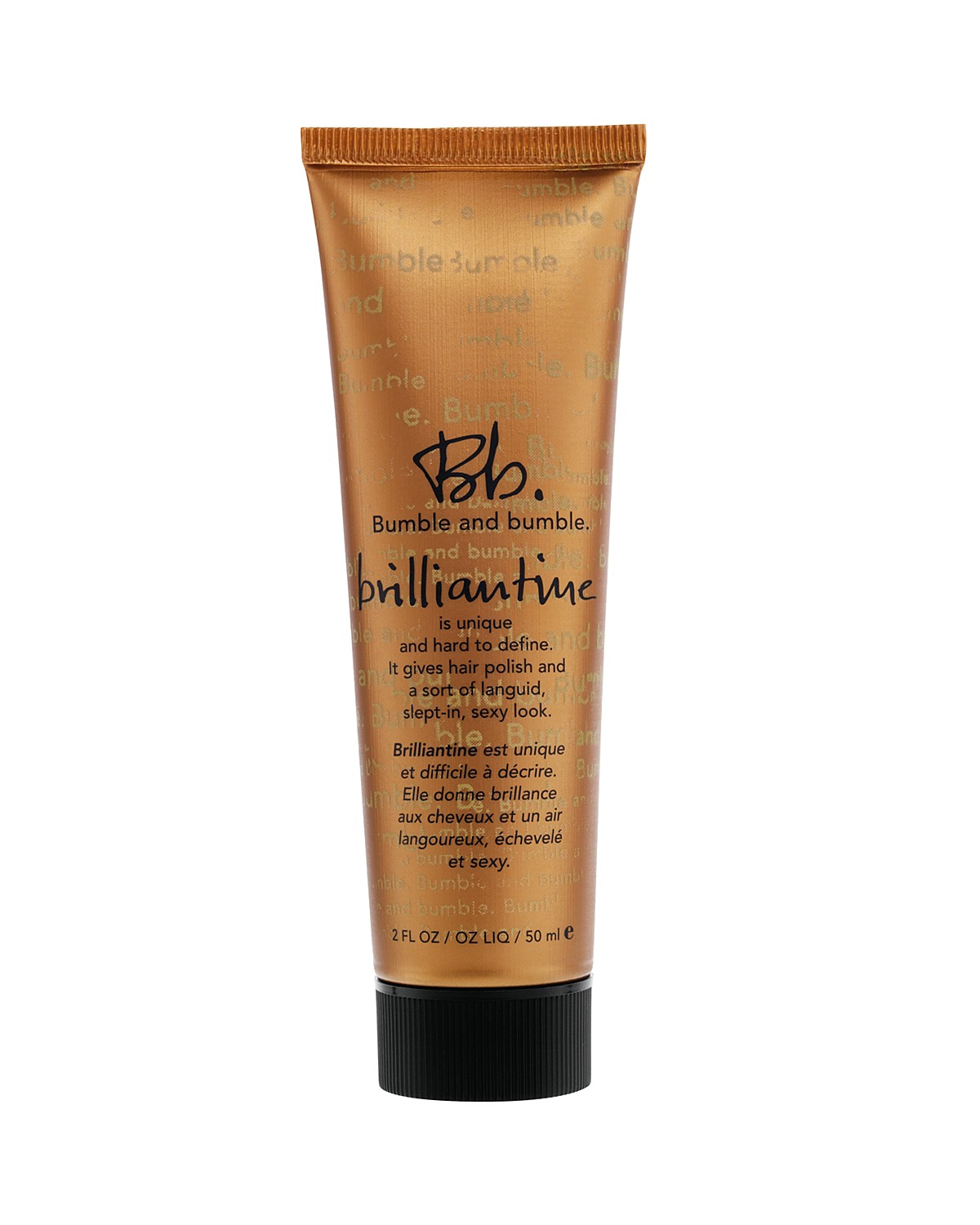 Bumble & bumble Brilliantine, $21
Finally, finish your bombshell look with a little sexy bed head. Bumble and bumble's Brilliantine creme will give your hair the most glorious quality- a little slept-in, tamed, glossy. Deluxe bombshell product.
That's it! What are your favorite glam products? Who is your beauty muse?