The return of Cat Marnell to XOJane.com has inspired me to blog about beauty. Because what's more interesting than what's in one's own beauty bag? That's right – absolutely nothing. Write that down.
I've worked at Skirt for almost three years now. Before I started here, I think I only owned mascara and a few boring lip glosses. Then, I arrived in my "kitten heels and Mr. Rogers sweater" (cite anyone who worked here three years ago) and realized that everyone could benefit from a full face of makeup (not to mention a new wardrobe). Even you, Katy Perry, even you.
So, here's a glimpse into a few products that I can't live without.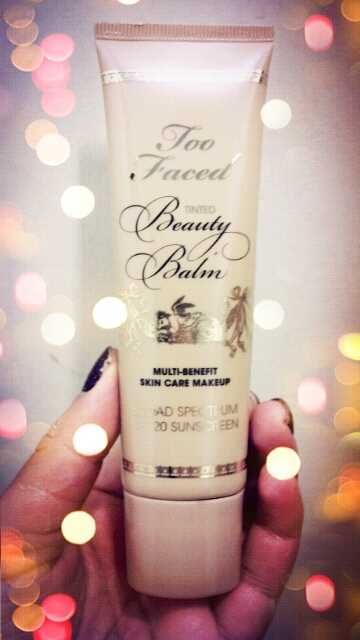 Too Faced BB Cream (in Vanilla Glow)
Chicago Fashion Foundation President Amanda Lea Domaleczny dropped this off for me to try out and I instantly became addicted. It has SPF already in it, makes your face feel as soft as butter and is tinted so that on a good day, you don't even need to wear foundation on top of it. BB creams are all the rage now.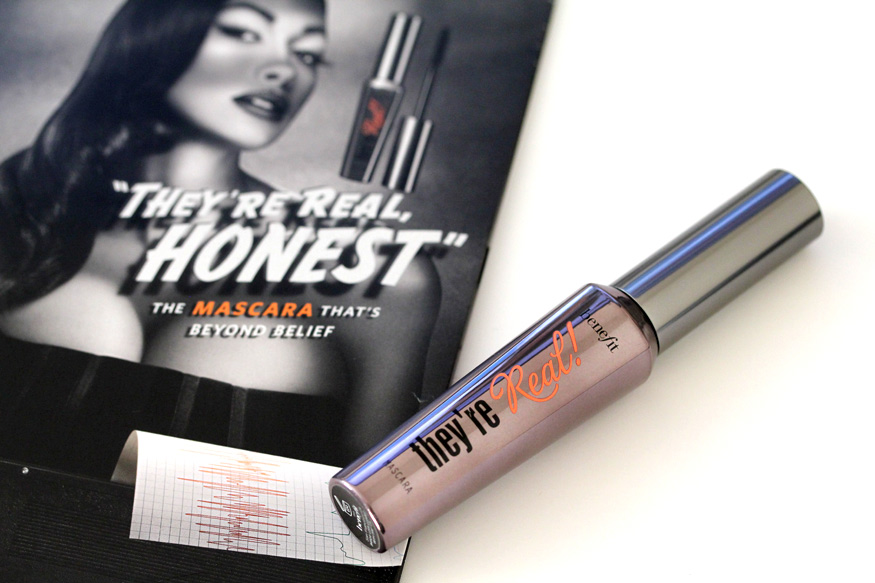 I had to stop wearing falsies on a daily basis because I was losing eyelashes by the second. Nobody appreciates a balding eye. So, I turned to this product for help. It honestly makes your lashes look like they're fake. I swear – it's that good.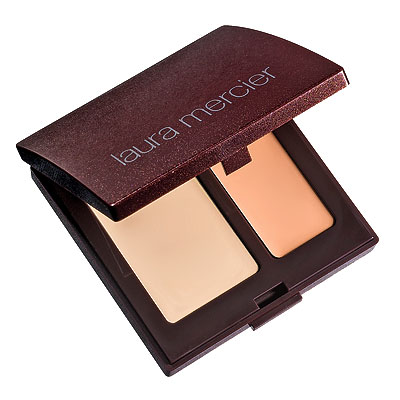 Laura Mercier Secret Camouflage
This two shade system covers up dark eye circles like a boss. And it lasts forever. I can go almost a year on one palette.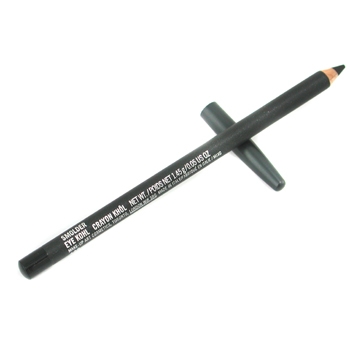 Only eyeliner I wear. Loyalty, folks.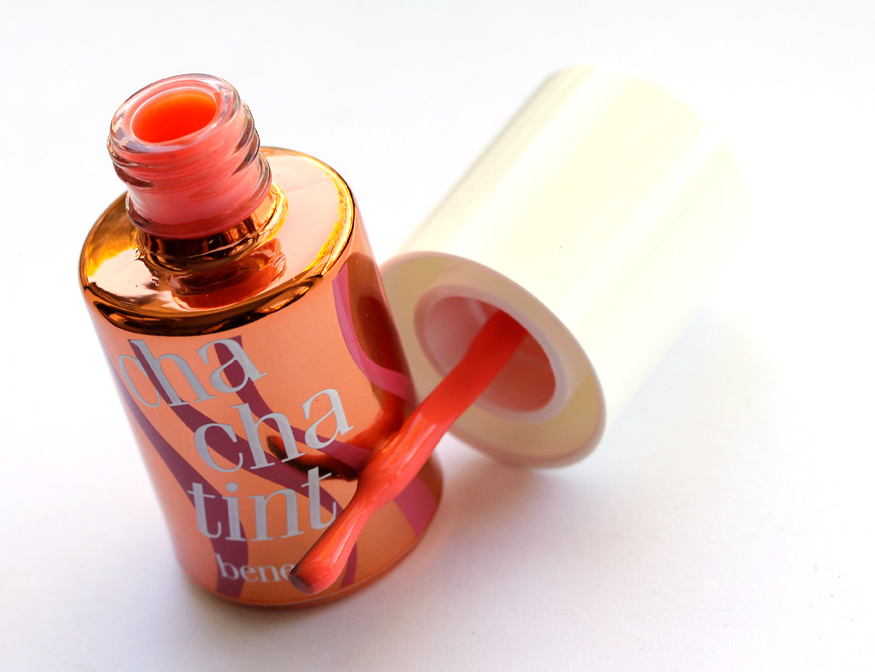 This mango-tinted cheek stain is the only blush I can get to stay on my face for a full day's time. Wear it as blush, wear it as eye shadow, wear it on your lips – whatever your pleasure.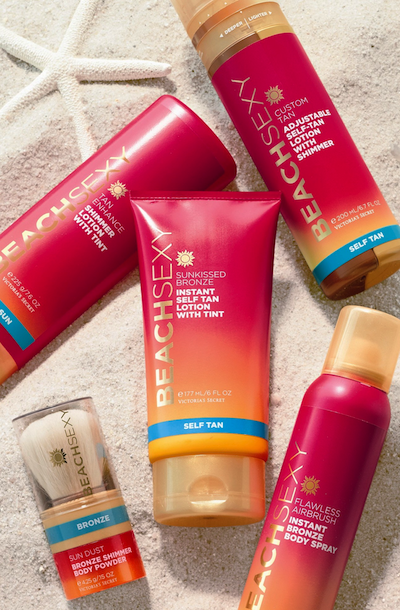 Victoria's Secret Beach Sexy Flawless Airbrush Tan
Instead of using a powder bronzer, I finish my look off by spraying my face with this tan-in-a-can. I'm just like tan mom. Except I'm actually not tan, this just amplifies my skin tone into the normal category. And, it doesn't smell like dirt, as do most liquid spray tans.
Photos from sonnymakeup.tumblr.com, Instyle.com, lojinhadavanessa.blogspot.com, makeupandbeautyblog.com, dolcedolce.com and weheartit.com