Chicago's premier fashion, beauty & lifestyle PR firm, Skirt PR, is launching a new Web initiative: Skirt Suggests!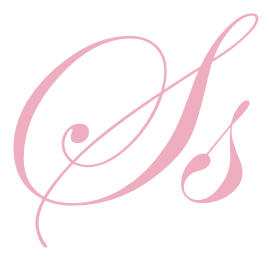 Each week, the new Twitter handle (@SkirtSuggests) will seek out the top questions about fashion, beauty, lifestyle, entertaining and Chicago hotspots, offering recommendations from their staff and guest tastemakers. Additionally, all must-attend events will be given the #SkirtSocial hashtag.
The handle won't be used as a channel for pushing client promotions, and if Skirt by chance does have an item to share that relates to a client, it'll be noted as such.
So what are you waiting for? Ask us a question!