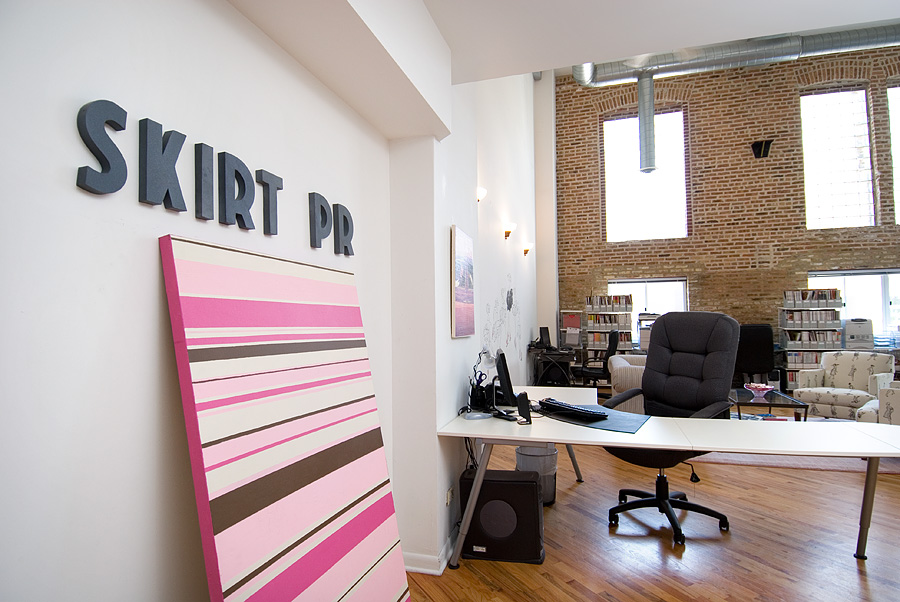 Seeing Pink and Red
Skirt PR is a full-service agency dedicated to the practice of specialized personal public relations and concentrating on fashion, beauty and lifestyle. Skirt PR has a reputation for exceeding expectations, and our rapid growth over the past few years confirms this. Feature stories, appropriate media placement, expansive contacts, grassroots marketing, event production and celebrity relationships are the main components of what we use in order to elevate our client profiles and boost sales figures. Skirt PR provides professional services based on the premise that effective public relations entails more than simply managing media coverage and exposure.
Whether short-term, long-term, national, special events planning or product launches, Skirt PR designs individual programs for our clients based on their needs, goals and budgets. We target and specifically address each of our clients' publics with a goal to create, position, maintain and add value to their brands.
We believe that successful publicity programs must begin with strategic planning, have a measurable impact on a client's business and serve to advance the client's overall business goals.
Skirt PR has a proven track record of combining promotions, events and public relations efforts into successful, integrated campaigns. Creativity and the highest commitment to qualify shine through in all aspects of our public relations services.
Get In Touch with Skirt PR!
Address: 2320 N. Damen Ave., #2D, Chicago, IL 60647
Phone: 773.661.0700
Fax: 773.661.0390
E-mail: info[at]skirtpr[dot]com