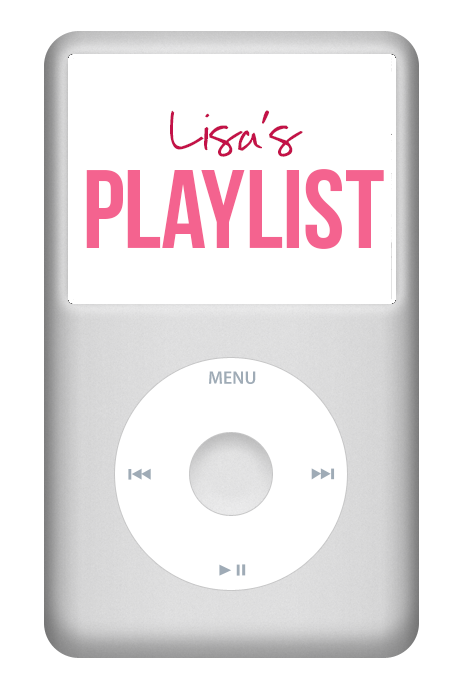 Today we have a very special guest on the blog – Lisa E. DeVries is the Marketing Director of Westfield Fox Valley in Naperville/Aurora and a verified shopping addict! Crossing her fingers that she is selected for the next episode of "Hoarders," Lisa is a seasoned and sassy Chicago area marketing vet. In her words, she loves horror movies, vintage motorcycles and Skirt PR (aw!). Not to mention, she has amazing taste in music! Take it away, Lisa:
I'm not sure what came first, my love for shopping or my love for music. These are some of my go-to tunes when racking up new purchases.
Underworld – "Ring Road"
A superb snapshot in time: lazy afternoon people watching at the mall. The first time I heard Underworld was in the late '80s, you know, when everyone had a crush on that cute boy that worked at the record shop in the mall… My crush just happened to love Underworld.
The Smiths – "Shoplifters of World Unite"
We don't like shoplifters in the mall business.
Franz Ferdinand – "Shopping for Blood"
Alex Kapranos has one of the sexiest voices, gets me all in the shopping mood…Time for a new LBD, Obsessive Compulsive Cosmetics Lip Tar in "Meta" and combat boots (don't ask).
Grace Potter and the Nocturnals – "Money"
Having a bank account is overrated; I'd rather have another pair of shoes.
Talking Heads – "Nothing but Flowers"
The end of all consumerism? No more malls? NO WAY!
The Shamen – "Make it Mine"
A little bubblegum from the early '90s but kind of my theme song when I hit the mall.
What are your go-to retail therapy tunes? Let us know on Facebook and Twitter!