Have you guys heard of The GEANCO Foundation? It's a non-profit organization that dedicates itself to transforming lives in Africa–something we can all agree is a pretty spectacular mission.
On November 10th, The GEANCO Foundation will be hosting the Health and Hope for Africa Concert Gala that will support this endeavor. Richard Dent of the Chicago Bears is heading up the event, which will feature a full open bar, an African-inspired dinner, in addition to a fantastic concert performance. General Admission tickets are $250. Tickets for the program and concert only are $75. Musical guests will be the Ayodele Drum and Dance group and violinist, Lee England, Jr. (who was personally recruited by Michael Jordan to front the Jordan Band and has performed at half time for NBA games across the country, by the way).
And do you wanna know a secret? Skirt followers can score program and concert tickets for only $50 when purchasing two or more, instead of paying the full $75. Interested? Contact Whitney at wread@skirtpr.com or call 773-601-0700 for more details! For more information or to purchase tickets, click here.
Take a look at a couple snapshots from last years event: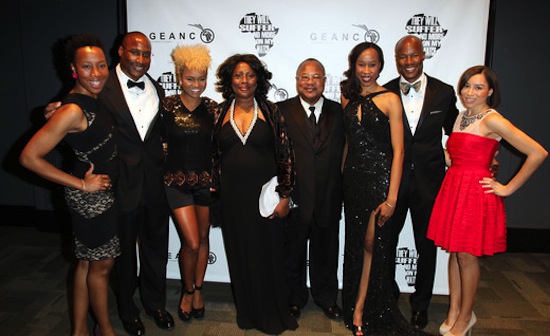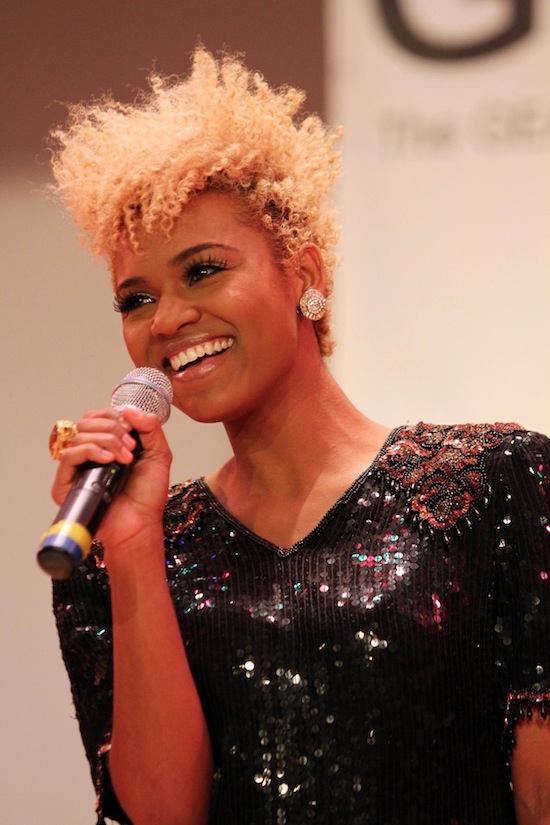 So whaddya say? Will we see you there? We sure hope so!
{photos by Tasos Katopodis/Getty Images for GEANCO Foundation}