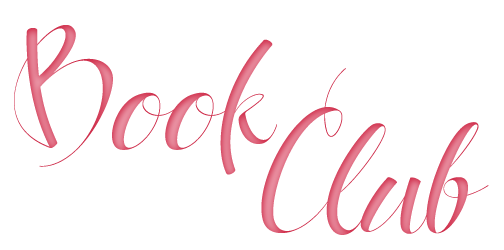 A House In The Sky
I love a true story that will open your eyes up the world around you. This is a story of a woman who started saving up at age 19 to travel the world. After she has saved up enough money, she follows her dream to see the world. During her visit to Somalia ("the most dangerous place in the world"), she is kidnapped and spends 460 days in captivity. This inspiring story shows how one person is able to overcome so much adversity by using her own imagination to escape to a place in the sky. This book not only made me feel fortunate for some of the simpler things in life, but it also inspired me to have stronger compassion and ambition for my dreams.
All the Light We Can Not See
I'm a huge fan of European history, which is why I was originally drawn to this book, which is set in France during WWII (not to mention it's a New York Times best seller!). I didn't expect such a beautiful story of two different worlds that come together during a time of unrest. What I love most about this book is that it makes you feel connected to the characters – you really come to care about them. It's one of those that I would love to see as a movie someday. It's an easy read, definitely a page-turner!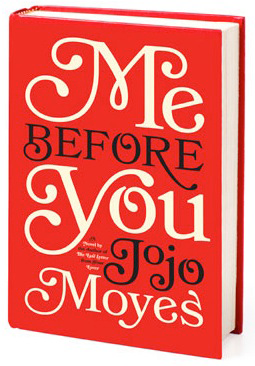 In light of Chicago's winter wonderland, it's the perfect time to get started on a new book. Next on my list is one that my mom recommended, Me Before You by Jojo Moyes.
 What have you been reading lately?